Becoming a doctor requires many years of post-secondary school. This career path is not one for everyone. While there are many qualities necessary to become successful in the medical field, there is no one characteristic that defines a good doctor. Being successful requires many skills and attributes, such as dedication, hard work and communication skills.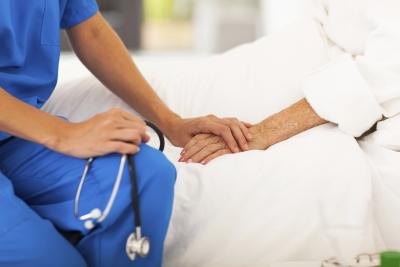 (Hongqi Zhang/iStock/Getty Images)
A high level of dedication is needed to become a doctor. You will need to take an intensive post-secondary course load to graduate medical school. It could take up to 12 years to advance to the position you desire. Dedication to coursework is crucial because you may one day use all you've learned to save someone's life. Dedication is essential: Doctor's work long hours, particularly during their residencies.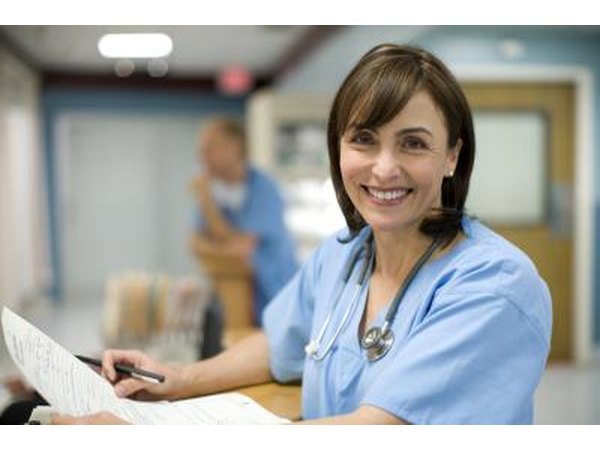 Thomas Northcut/Digital Vision/Getty Images
Being able to effectively communicate with staff and patients is a crucial skill for doctors. Doctors are constantly giving directions to nursing staff, surgeons and other health care personnel. If doctors are unable to effectively communicate, it can end up harming the patient. Doctors must be able to communicate with patients directly, delivering both good and bad news in a clear, concise way. When people are ill or distraught, doctors must be able to communicate without letting their emotions get in the way.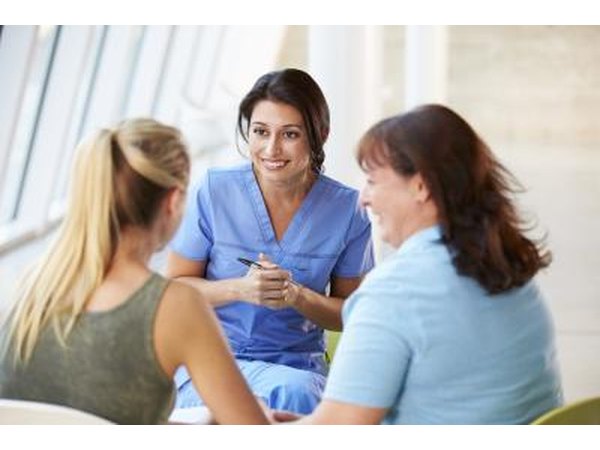 Catherine Yeulet/iStock/Getty Images
One of the most important characteristics shared by health care professionals is their concern for their patients. The more you care about other people, the more you will strive to provide the best medical attention you can. Caring for people will help you make decisions based on what is best for the individual and will also help motivate you. After working long shifts and being on call, being concerned about your patients' wellbeing will serve as a reminder for why you wanted to become a doctor.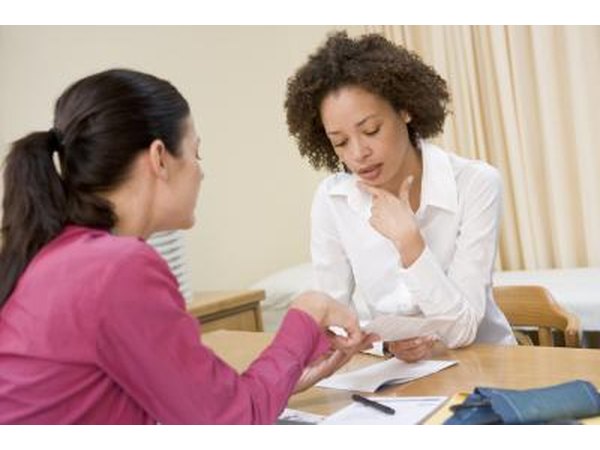 Monkey Business Images/Monkey Business/Getty Images
It is without question that doctors are expected to be hard workers. Unlike many jobs, doctors have a lot of important responsibilities on their hands. If a doctor was to slack at his or her job, it could result in harm to or even the death of a patient. While starting out, doctors must work long hours, and they must be available on-call 24 hours a day, seven days a week. A doctor will deal with numerous patients every shift and must multitask to get things done. If a doctor is not doing his or her job properly, wait times will increase and people will suffer.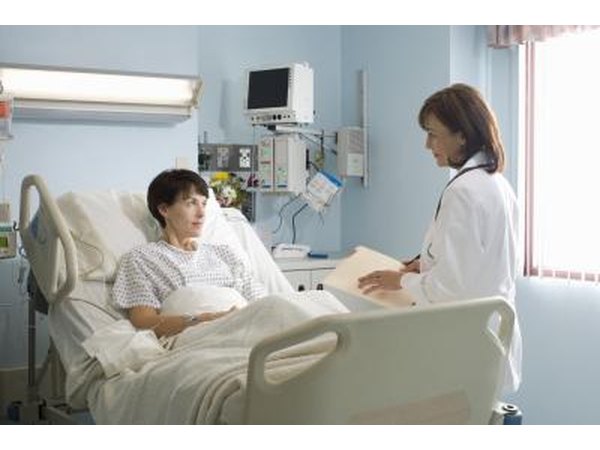 Thomas Northcut/Digital Vision/Getty Images
Despite spending so many years in school, there are still going to be questions doctors cannot answer. In this case, good doctors must be able to exercise humility and ask for help when they need it. A doctor who is overconfident is risking the safety and wellbeing of the patient. As you progress in the medical field, it may be hard to be humble when everyone looks to you for answers, but you cannot let yourself become overconfident.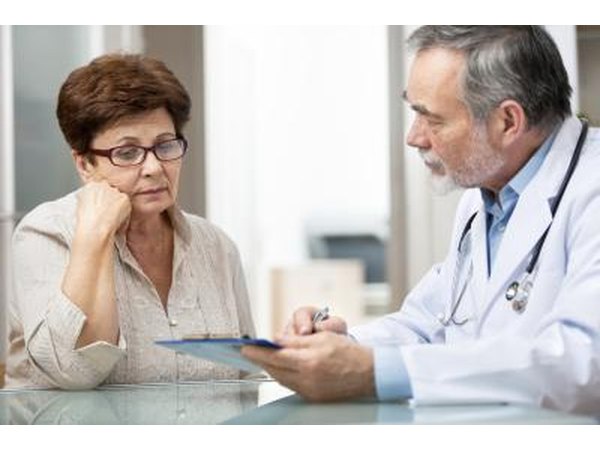 Alexander Raths/iStock/Getty Images
Promoted By Zergnet