By questioning potential daycare providers, a center can ascertain how its new staff members will meet the concerns of parents. Whether you are interviewing candidates for a daycare job or getting ready for an interview yourself, preparing will make for a more effective session.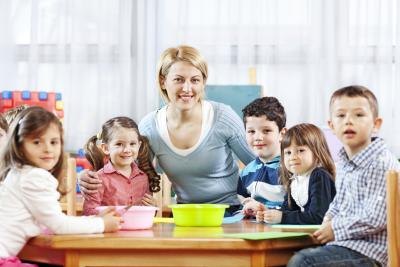 (Dejan Ristovski/iStock/Getty Images)
Because daycare facilities involve the care of minor children, they are regulated by the city and state to employ staff with emergency medical training. In addition, parents will be interested to know how your staff will react in a situation where their child is injured or in danger.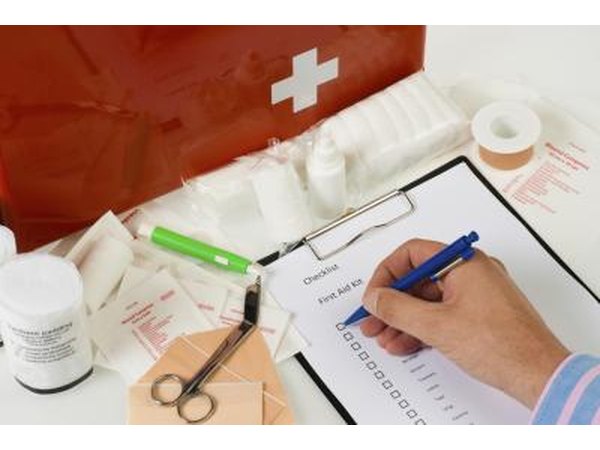 Ignard Karel Maria ten Have/iStock/Getty Images
Many people who apply for daycare positions have a professional and educational interest in working with children. By ascertaining which candidates have pursued coursework in child development or education, you will develop an understanding of the people who have studied the science behind development; because these candidates have taken an active interest in studying the subject, they might be more dedicated to childcare.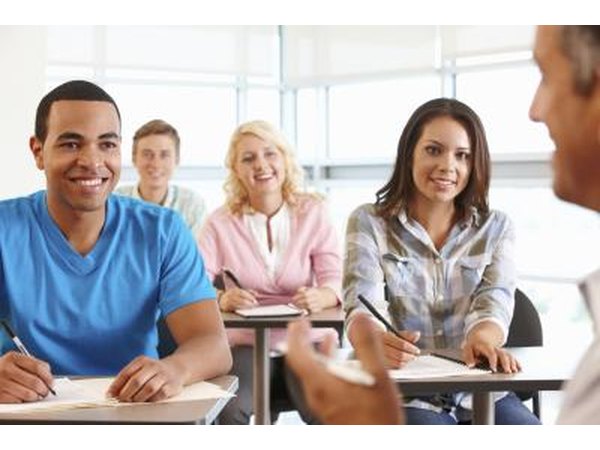 monkeybusinessimages/iStock/Getty Images
Ask about the candidates' experience caring for children in specific age ranges, such as infants and toddlers, who are the most likely candidates to be in daycare. When parents are evaluating daycare facilities, they are likely to ask about the experience your staff has with age groups, particularly if their children are very young.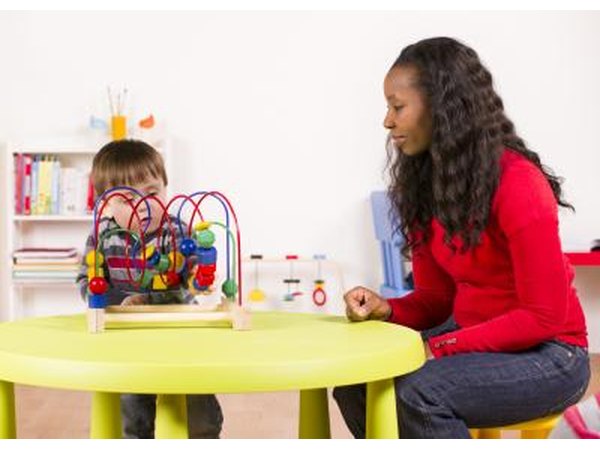 David Clark/iStock/Getty Images
If your daycare facility handles children with disabilities and developmental challenges, it is important to hire caregivers who can handle the challenges associated with care. While you might not expect every caregiver to come in with experience, this question will help you judge the candidates' comfort level when it comes to working with disabled children.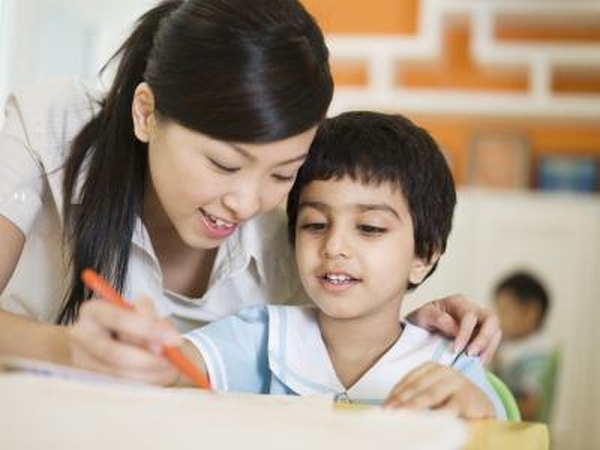 Fuse/Fuse/Getty Images
It is important to ascertain potential staff members' discipline style to see if it matches the philosophy of your facility. Ask how the applicant doles out punishment, for example, and pose a situation to have them respond with their course of action. By asking this question outright, you can avoid uncomfortable situations down the road.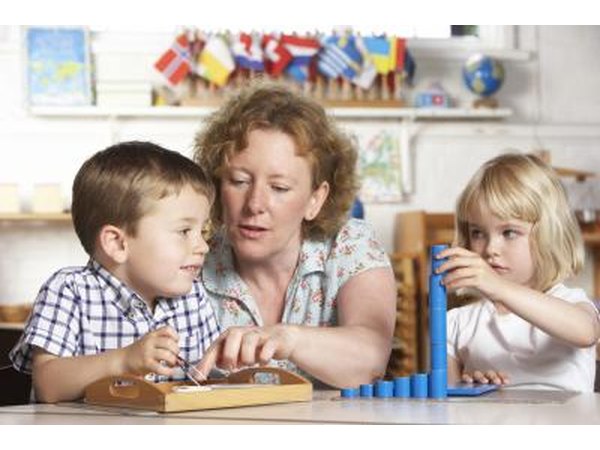 Catherine Yeulet/iStock/Getty Images
Ask candidates for a daycare position about their educational backgrounds. This helps you weed out candidates who do not meet your internal requirements. Ask about GPA in high school and college to gain an understanding of the candidates' dedication, and consider grades in basic areas of math and science for an idea of who will be able to help children with homework and basic learning skills.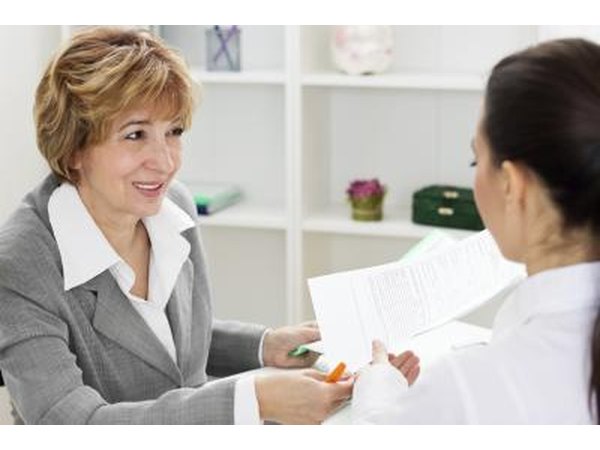 Brankica Tekic/iStock/Getty Images
Promoted By Zergnet