Women in their 30s are making large transitions. They're still young, edgy and usually trendy, but they're no longer the age where they can be juvenile with their looks. Women in their 30s need hairstyles that are versatile — fun and casual on the weekends, but professional and sophisticated at work.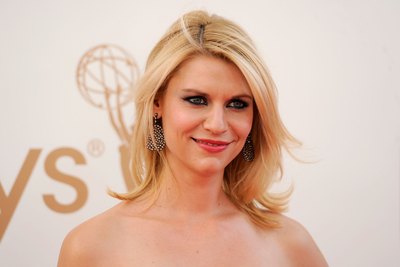 Bangs
When you reach your 30s, you know it's time for a change, but you don't always know what you need to do. Bangs, also known as a fringe, are an easy way to update your look without cutting length or changing your existing style. Bangs are great for women who are looking for some change and a youthful, face-flattering hairstyle.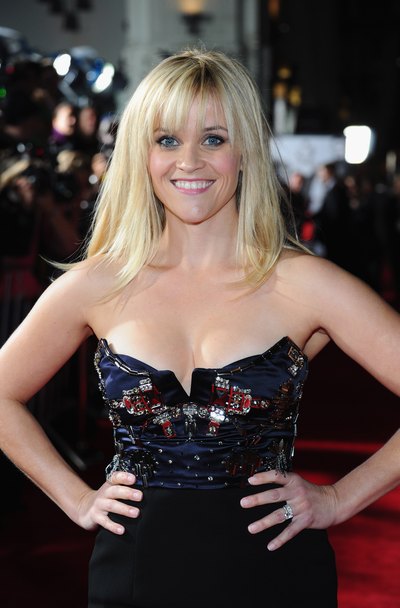 Half-Up/Half-Down
The half-up/half-down hairstyle, like the ponytail, is a very versatile style that can work for both formal and casual occasions. It is simply the top layer of hair pulled back away from the face while the back and bottom layers of the hair hang down. There are several ways you can style a half-up/half-down style. You can pull the top back tightly, or leave it loose so there's a bit of height and volume at the top. You can pull all top layers back, or you can pull down a few tendrils to frame the face. You can leave the bottom layers straight or wavy, or you can curl them, flip them out or under.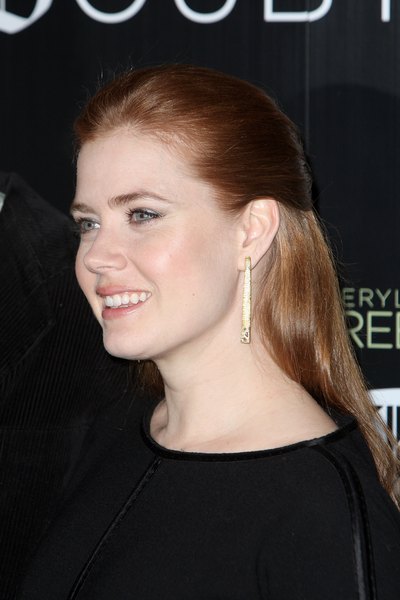 Long Bobs
Long bobs are sophisticated and easy to style. They're short enough to be easy to manage, but long enough to pull back or throw in a ponytail whenever needed. The long bob looks good straight, wavy or curled for formal occasions. The most versatile are shoulder-grazing at the shortest, and, at the longest, at the bottom of the collarbone.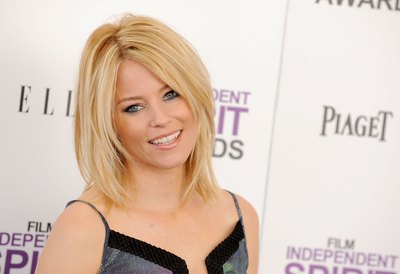 Cropped
Cropped styles don't allow you to hide behind your hair, so you must be comfortable feeling like you can bare it all. Cropped styles are cut short all over, so this means no hair and volume on the sides, back or in the front. It's easy to wash, condition and maintain as long as you get frequent trims to keep it from growing too shaggy. Cropped styles are edgy yet still professional.