Show your boyfriend how much he means to you with a homemade Christmas present. Homemade gifts are more affordable and personal than store-bought items. Once you decide what type of gift you want to make for him, visit the local supply shop and keep an eye out for colors and designs that will appeal to him. Whether your gift is sweet, funny or functional, it will mean more to him than any store-bought item.
(Tom Merton/OJO Images/Getty Images)
With the new year just around the corner, calendars make great Christmas gifts. You boyfriend probably glances at a calendar at least once a day so this is a perfect item to customize. Look for scrapbook calendar kits at large craft shops or online stores. These provide a basic flip-style calendar with dates on the bottom and room for a collage or photos on top. Mark special dates on the calendar, like your anniversary and friend's birthdays. Use photos of friends and family as well as shots of the two of you together or choose a fun theme for the calendar. For instance, if your boyfriend loves old cars, have a friend take photos of you posing with a different car for each month of the year.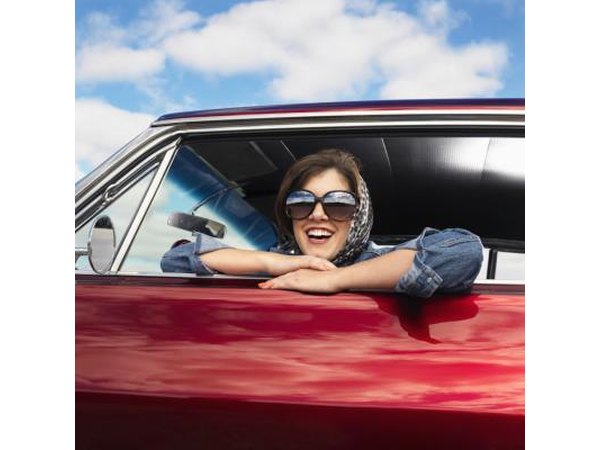 Fuse/Fuse/Getty Images
Buying a gourmet gift basket or a fruit-of-the-month gift membership can be expensive. If you enjoy baking, make him his favorite sweet for Christmas with a "welcome to my sweet of the month club" note. Don't tell him what you plan to bake. Show up at his door with a small batch of homemade treats on a set day of each month. From cookies and cakes to small pies and candies, your monthly delivery will give him something sweet to look forward to each month.
IlyaShapovalov/iStock/Getty Images
Mixed tapes are classic gifts for couples to make each other. Blank CDs are inexpensive and making a mix is a fun way to introduce your boyfriend to new music. Choose your favorite songs, new artists you think he'll love, and one or two sentimental songs from your first date. Design your own album cover and label for the CD with your own artwork or altered photo of the two of you together. Encourage him to play the CD while you're together so you can let him know why you chose each song, or leave a simple note tucked inside listing out each track and the meaning behind its selection.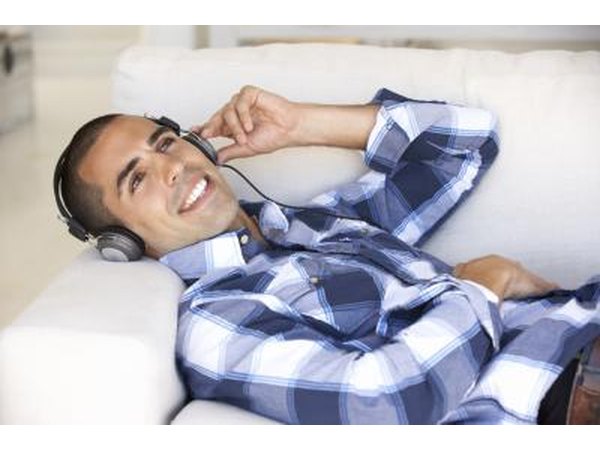 Mark Bowden/iStock/Getty Images
Promoted By Zergnet