When writing a resume, careful thought must be given to the objective because, in most standard resumes, the objective is the first thing the potential employer will read after seeing your name and contact information. Your objective should be detailed yet concise and specific to the position you're interested in.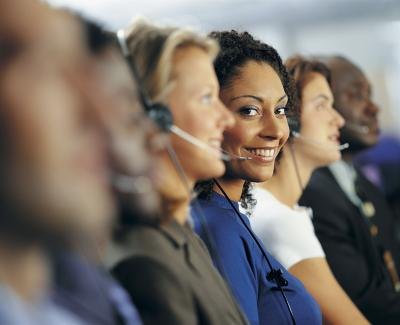 (Digital Vision./Photodisc/Getty Images)
If you have recently graduated from college or graduate school and are seeking a position in a call center, your objective should be specific to the position you want in the company. The education or recent work achievement will be listed in this particular objective. An example position or career goal objective would be, " To seek a challenging and creative opportunity in a high call-volume call center, where my recent educational achievements and work experience can be adequately used."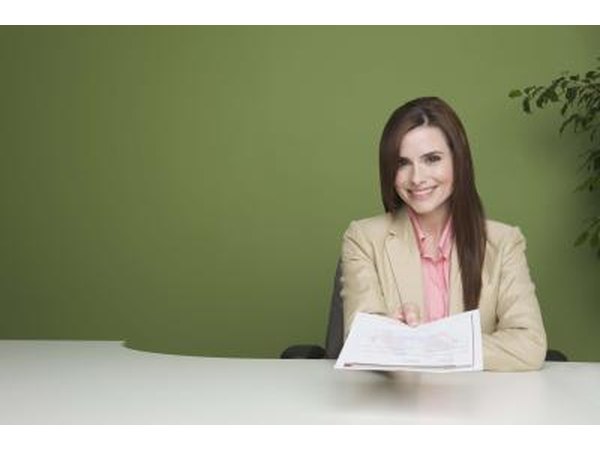 Jupiterimages/Brand X Pictures/Getty Images
A resume objective that is skill-based requires you to read the job description of the position and put some of the skills that are required in the job position within your objective. For example, if a job description required you to build rapport with customers and handle medical-related products, your objective would be, "To secure a position where I can provide quality customer service in a medical-related industry."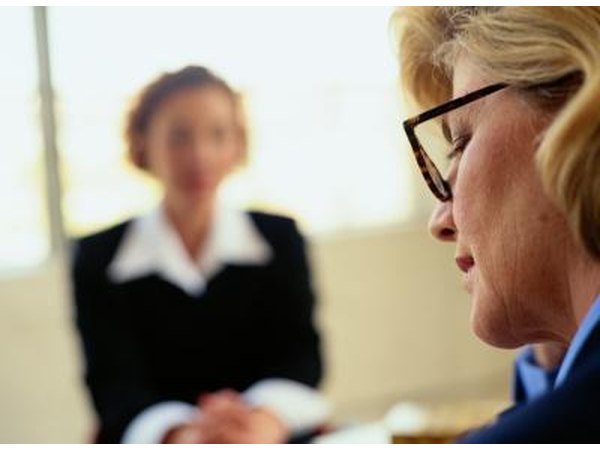 Ryan McVay/Photodisc/Getty Images
If you have minimal experience in the call-center position you are seeking, or you recently graduated college, you can create an objective that is honest with your current situation. An entry-level objective allows the hiring manager to know initially that you are looking for an entry-level position. An example of an entry level objective would be, "Recent graduate seeking a position in a Fortune 500 call-center where I can use my extensive research and communication skills."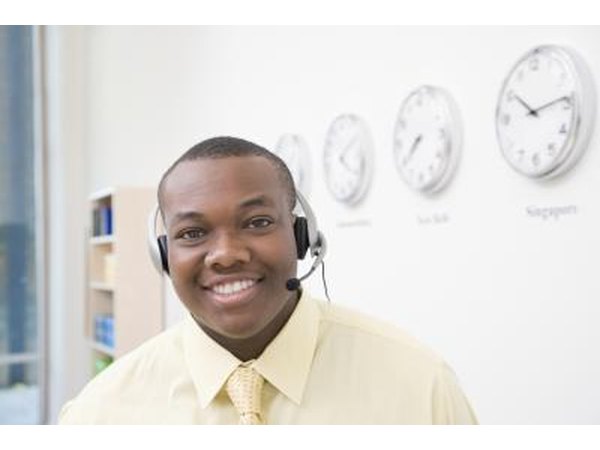 Jack Hollingsworth/Photodisc/Getty Images
An experienced-based objective lists all the years you have experience in the call-center industry to provoke a hiring manager to hire you for the position due to your qualifications and experience. Any experience-based objective would be, "Help desk support agent with 15 years experience seeking a position where my extensive background will be challenged and nurtured in a professional environment."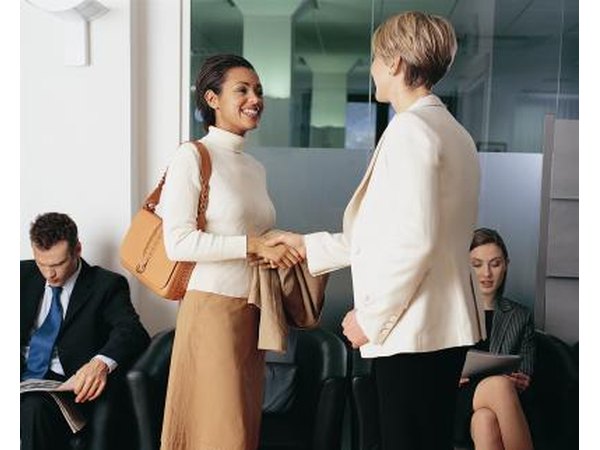 Digital Vision./Digital Vision/Getty Images
Promoted By Zergnet