Finding a suitable gift for a 12-year-old boy or girl can be challenging. The gift should target the primary interests of the child and should at the same time be beneficial, or at least not harmful, to the child. For example, a 12 year old may be interested in violent movies; however, it is probably not a good idea to present him with a DVD movie with lots of blood and killings.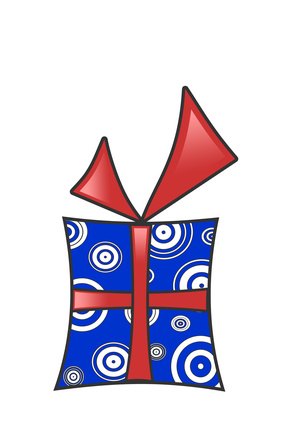 (birthday gift image by egal from Fotolia.com)
If your kid likes playing outdoors, he will probably like a bicycle as a gift. You can choose from a wide range of bicycles available in the marketplace: mountain, BMX, racing, touring or other. The International Bicycle Fund, a nonprofit pro-cycling organization, recommends that children aged 9 and over ride a 24-inch bike. The bike can also have most of the features of an adult bike. If you know the child's favorite color, try to give him a bicycle of that color.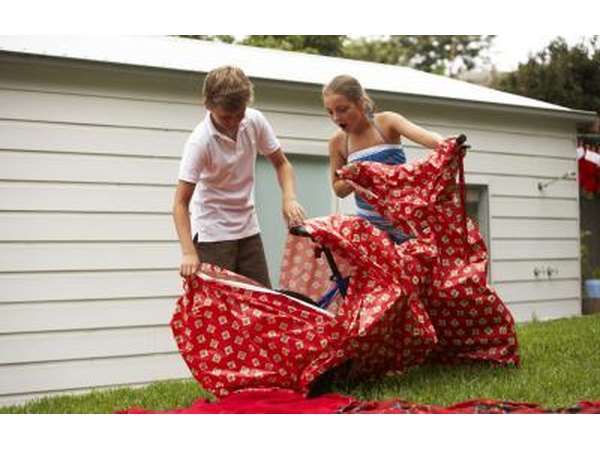 Bec Parsons/Photodisc/Getty Images
If the child is interested in natural sciences, give her a chemistry kit. The kit should contain chemicals that are both fun and easy to work with. Let your child create a mini fire extinguisher, make invisible ink or generate electricity from a chemical reaction. Such a kit will help the child gain basic knowledge about acids and alkalis, precipitation, electricity, chromatography and chemical compounds.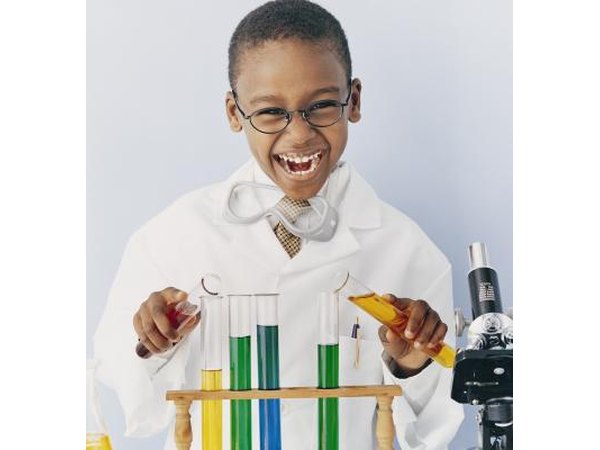 Digital Vision./Photodisc/Getty Images
Cell phones are more than just phones for young people. Many 12 year olds view cell phones as fashion accessories as well as communication devices. When choosing the right cell phone model, pay particular attention to its design. It needs to be modern and reflect the latest fashion trends. If the 12-year-old child has expressed any particular desire for a certain cell phone, try to find and buy her that phone.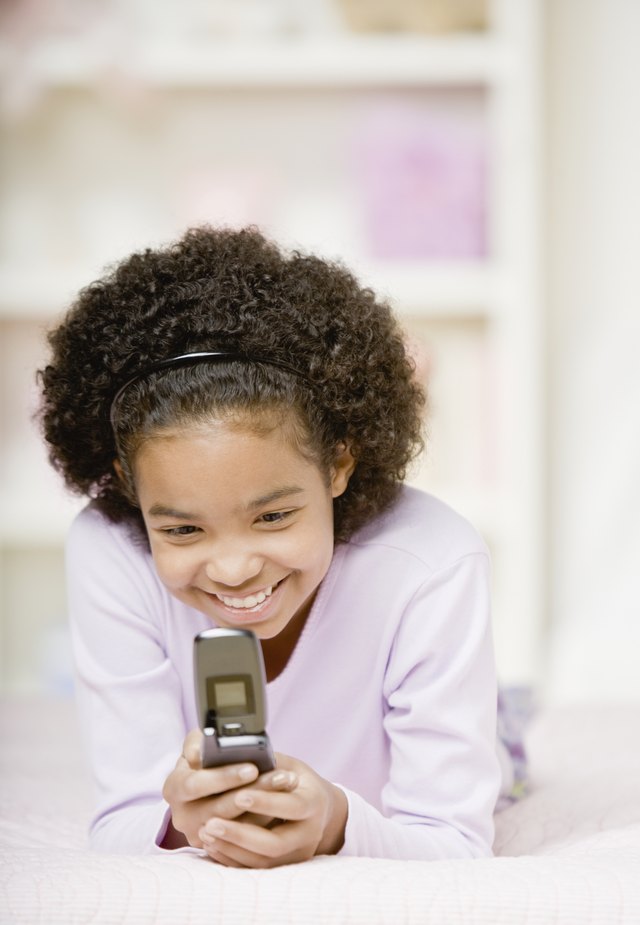 Andersen Ross/Blend Images/Getty Images
Promoted By Zergnet