Gifts for boys in the 11 to 14 age group can be difficult. Boys this age are no longer little boys but are not yet as mature as older teenagers. Also, boys this age can have fleeting interests, so you might not be sure what to select. But there are still many gift ideas that are sure to put a smile on their faces.
(Jupiterimages/Photos.com/Getty Images)
Boys in this age bracket often love doing things in the outdoors. Consider purchasing him a gift that goes along with one of his favorite outdoors hobbies. Skateboarding is big among some boys in this age group, so consider a cool, new board. Or go with a new bike he can ride to school, around his neighborhood or to a friend's house. Many young men are very into sports, so think about purchasing a sports-related gift such as a new baseball glove or tickets to a basketball game.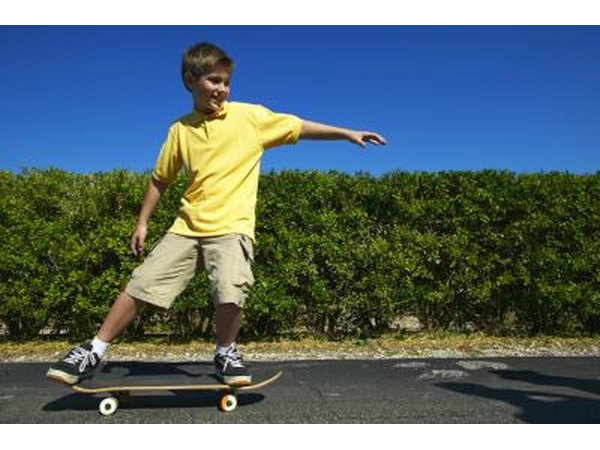 Stockbyte/Stockbyte/Getty Images
It's no secret that video games are popular among all boys, from young ones to old ones. So go with a gaming system if he doesn't already have one, and if he does, upgrade. You could also purchase him a new video game or an accessory to go with his gaming system such as additional controllers. If he spends a lot of time playing video games, buy a special chair to go in his room. This chair will not only make it more comfortable for him to play his games but it will also help his posture and prevent back pain.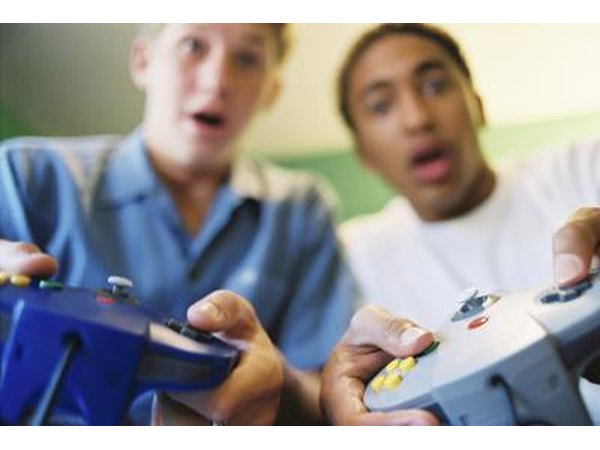 BananaStock/BananaStock/Getty Images
A new backpack is a perfect gift for a boy going from middle school to high school. Choose a backpack that not only holds a lot of books and other items but also wears comfortably, as backpacks can be a source of back pain for children. Go with a color or style that fits his personality, and have his name or his initials embroidered.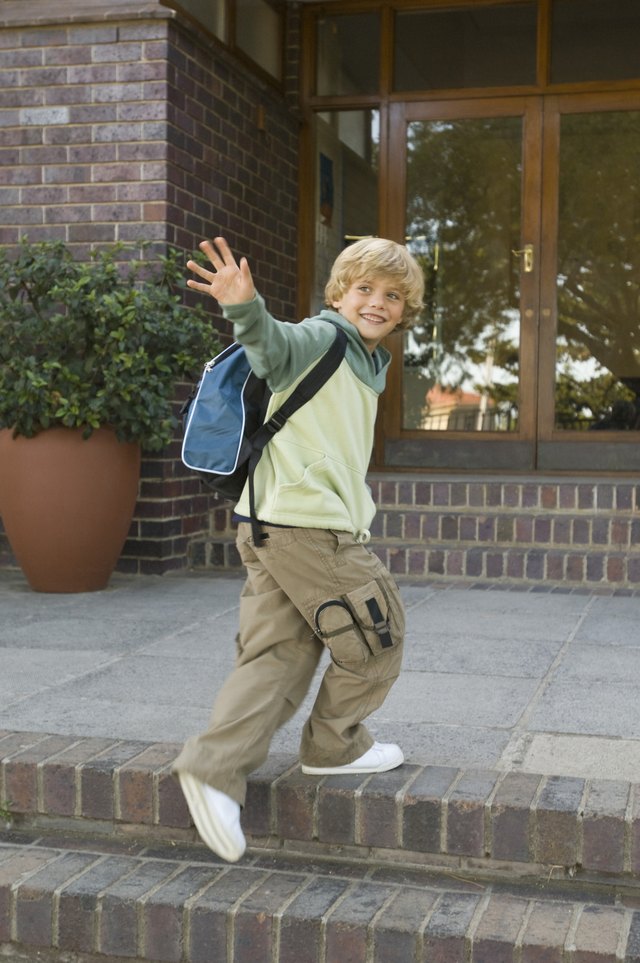 Jupiterimages/Pixland/Getty Images
Choose a gift that can help him tap into his creative side. For the boy who is into music, choose a karaoke machine, guitar, keyboard or any other instrument he would like to play. Or, if he's a budding artist, choose a set of paints or watercolors and a canvas. Some young boys might also be interested in photography, and for them, a digital camera allows him to practice his skills.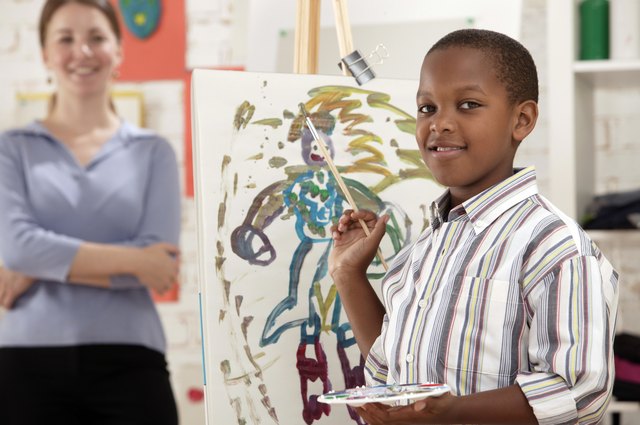 Comstock Images/Stockbyte/Getty Images
Promoted By Zergnet