Moving from a rural setting to a big city can be a significant change for a person. The number of people in a city setting increases, and fast-paced living has replaced slow. There are changes with which you have to deal, but city life does offer rewards.
Increase in Night Life
There is plenty to do at night. Movie theatres, restaurants, bars and night clubs, many stay open late to satisfy the needs of night owls. Go dancing, bowling, or shoot some pool, the choice is yours. Going out after 9 p.m. is possible in a city, and you'll find plenty of other people doing the same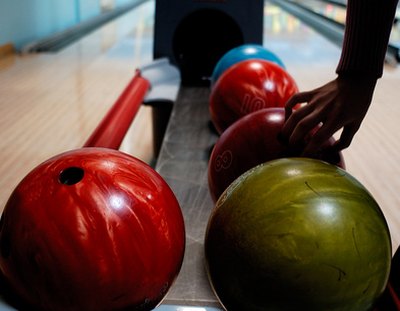 No Need For a Car
Everything you need is close at hand, and if not, there are plenty of ways to get there without a car. You can walk, or use public transportation. You can find subways, railways and buses that can take you where you need to go, whenever you want.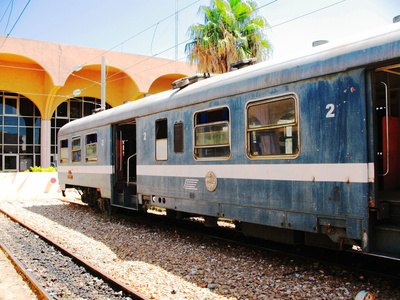 More Employment Opportunities
Living in a city means living with more people, and more people mean more jobs. Your job hunt will be easier when there are more jobs available to consider.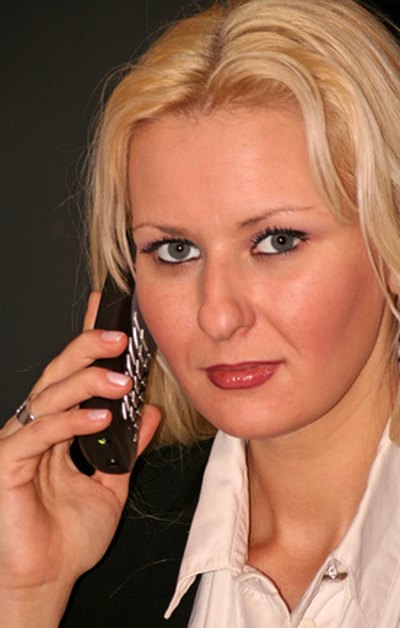 More Libraries
Libraries are abundant in cities, as having enough books to lend is important with a large population.They are also used to house activities for the community, and often offer classes.