White elephant gift exchanges can help to ease some of the stress of giving gifts at a holiday or gathering where all of the guests are expected to given and receive gifts. Not only does a white elephant exchange save guests money, as they are only required to bring one gift each, but it also serves as a fun social activity. Explore your options for funny white elephant gifts for your next exchange.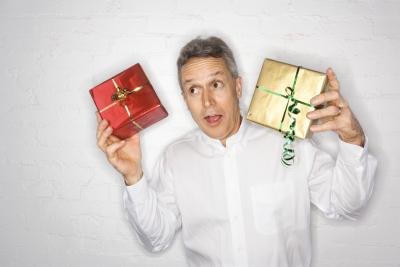 (Jupiterimages/Comstock/Getty Images)
Decorate a standard-sized toilet seat to give as a white elephant gift. Use craft paint, rhinestones, stickers and even photos to decorate the seat. If you want the seat to actually be usable, use a spray sealant to protect the decorations and paint that you use. Wrap the seat or put it in a gift bag along with some toilet paper.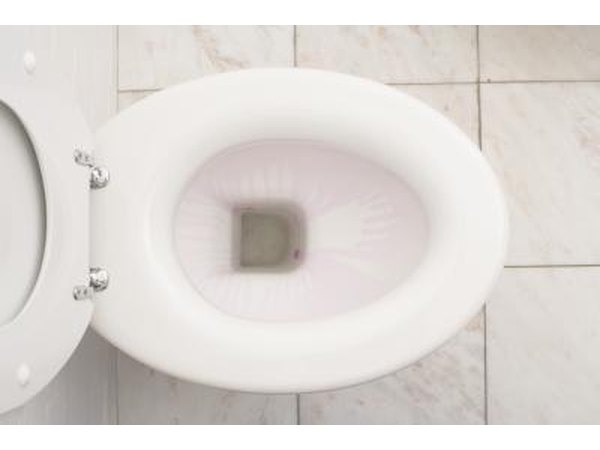 Jupiterimages/Polka Dot/Getty Images
Give a hilarious gift of off-key or parody type music for your friends and family to laugh at. Record yourself singing holiday music onto a burnable compact disc. Print a photo of yourself in holiday garb and slide it into an empty CD case. Print a song list as well so that the gift recipient can quickly skip to the tracks they like best.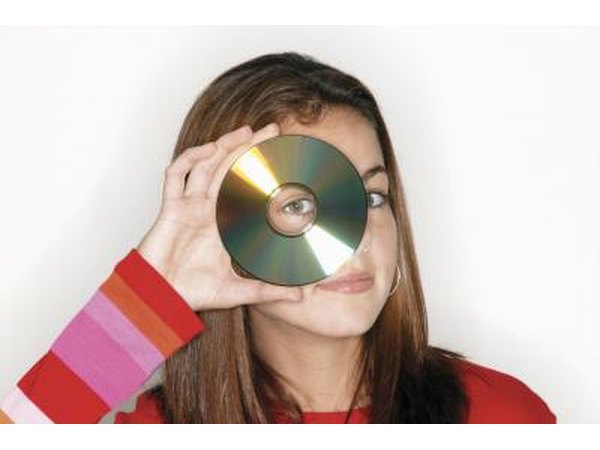 Comstock/Comstock/Getty Images
Use your knowledge of the average style and home decor tastes of the guests at the party to choose the least favorable decor item possible. Pick out a gaudy home decor item, such as a large ceramic pineapple, a velvet painting of Elvis Presley, a clock shaped like an owl or some very obvious fake fruit.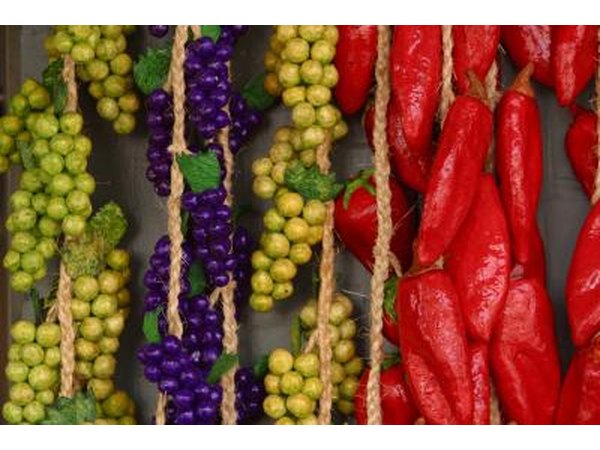 Hemera Technologies/AbleStock.com/Getty Images
Clean up your old clothes iron and put it inside of an unlabeled cardboard box. Add a loaf of bread and your own special cooking instructions for how to make panini sandwiches. Close up the box and label it "College Gourmet Panini Maker" or "Panini Maker For Men." The idea is bound to make people crack-up and at least the iron will be useful.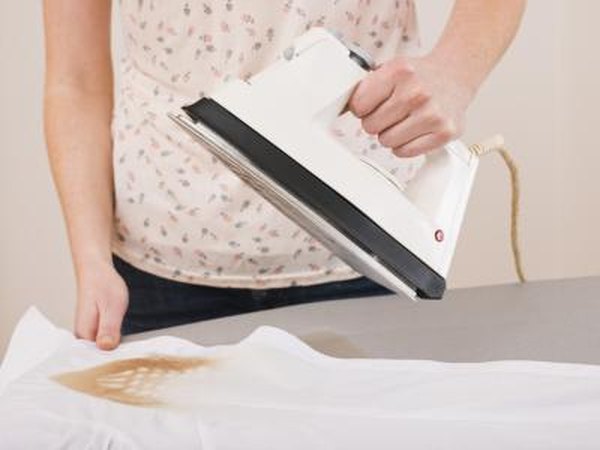 Jupiterimages/Pixland/Getty Images
Promoted By Zergnet