Sorbic acid is a natural compound found in many plants. When used as a preservative, sorbic acid helps to keep foods fresh longer. This short-chain fatty acid was first isolated from berries growing on the mountain ash tree in 1859, and the anti-microbial effects were discovered in the 1940s. Today, sorbic acid is often used in baked goods, cheese, refrigerated meats, and products and salads containing fruits and vegetables.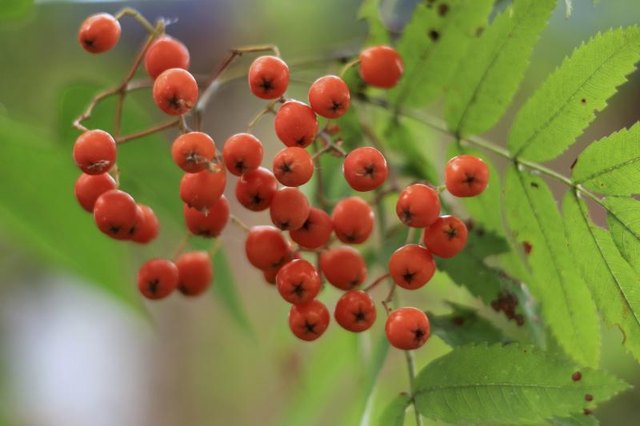 (godadex/iStock/Getty Images)
Sorbic acts as a preservative in baked goods by inhibiting the growth of yeast and mold. Because sorbic acid's role is to inhibit yeast fermentation, this can be an issue with a baking recipe that has yeast as an ingredient. Instead of incorporating sorbic acid into the food product, manufacturers instead apply it by encapsulation. Encapsulation involves spraying sorbic acid as an aerosol onto the product. Some companies will incorporate sorbic acid into the packaging material as another method of encapsulation.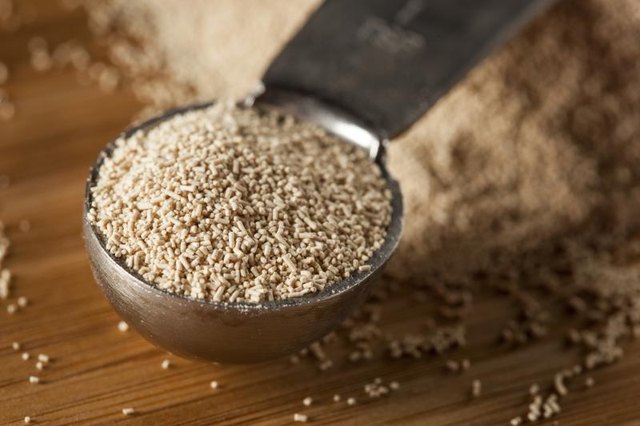 bhofack2/iStock/Getty Images
Sorbic acid is applied to both natural and processed cheeses to inhibit the growth of molds and yeast. Natural cheeses typically are sprayed or dipped into a solution of sorbic acid. Processed cheeses are treated differently, though. Sorbic acid is directly added as an ingredient to processed cheeses instead of being applied afterward.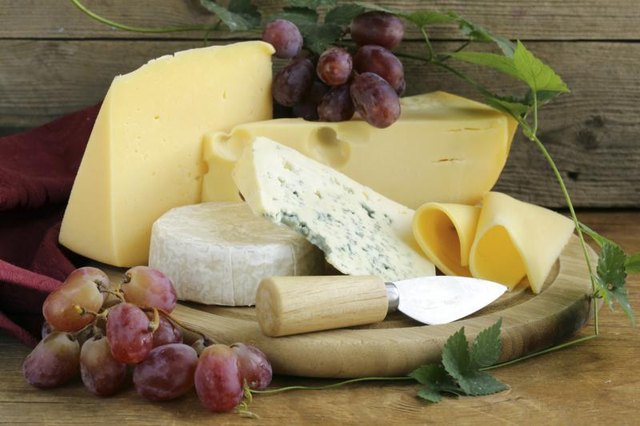 olgakr/iStock/Getty Images
To inhibit the development of mold and yeast on fish and shellfish, sorbic acid is often applied. Companies apply sorbic acid to preserve meats and poultry which keeps them mold-free longer. When refrigerated meats, such as country-cured hams, are sprayed with a solution of sorbic acid, no mold grows for 30 days, according to the Healthline website.
ajafoto/iStock/Getty Images
Sorbic acid is applied to fruits and vegetables such as pickles, prunes, relishes, olives, maraschino cherries and figs to extend the shelf life by inhibiting the growth of fungus. Bagged lettuce and greens are often sprayed with sorbic acid and it is sometimes added to prepared salads you might find in the deli case.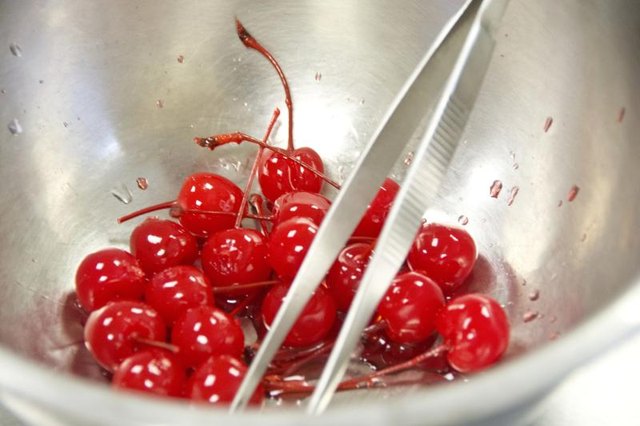 ErikaMitchell/iStock/Getty Images
Promoted By Zergnet