The Arctic could see ice-free summers by the end of the 21st century if the current rate of ice cap shrinking continues, according to the Natural Resources Defense Council (NRDC). The largest block of ice in the Arctic is breaking into pieces, and the summer polar ice cap has shrunk some 20 percent since 1979. Melting ice caps affect local residents and wildlife, and could have a far-reaching impact worldwide through rising sea levels and global temperatures.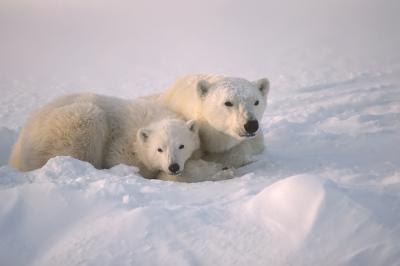 (John Pitcher/iStock/Getty Images)
Research carried out by scientists at NASA shows that melting ice caps have an effect on the Earth's climate. The polar ice caps that cover the top and bottom of the Earth reflect sunlight into space. When the ice caps recede due to melting, the sunlight is absorbed by the ocean and land instead of being reflected back to space. As a result, the planet becomes warmer, more ice melts and the cycle repeats itself. The Environmental Protection Agency (EPA) cites a study on its website produced by the Arctic Council which states that in recent decades the average temperature in the Arctic has risen at nearly double the rate of temperatures elsewhere in the world. This warming is evidenced by melting of glaciers and sea ice, which affects the climate system through such phenomena as increased acidity in the ocean and an uptake in greenhouse gases.
Theo Tigno/iStock/Getty Images
The NRDC notes on its website that the melting Arctic ice caps could have an impact on the Earth's sea levels. As ice sheets and glaciers melt, oceans around the world rise. These rising sea levels result in freshwater contamination, flooding and beach erosion. Rising sea levels could have a devastating impact on island nations and cities such as the Maldives or Shanghai that are at or near sea level. In the U.S., a 3-foot level sea rise—which could occur by the year 2100—would result in the inundation of more than 22,000 square miles of land along the Gulf Coast.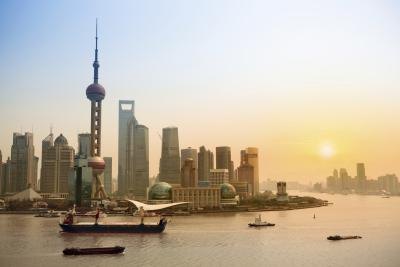 chuyu/iStock/Getty Images
The melting polar ice caps have a wide-ranging impact on ecosystems. Migratory animal species that depend on the Arctic as a place to feed and reproduce are negatively affected by a loss of sea ice. Species that are native to the Arctic, such as polar bears and seals, are particularly hard hit by sea ice reduction. As ice disappears, trees that grow in their place would absorb sunlight and contribute to the warming in the area, according to the EPA. People living in the Arctic region may see buildings and workplaces destabilized due to the thawing of frozen ground. Along coastlines, villages are in danger of being flooded.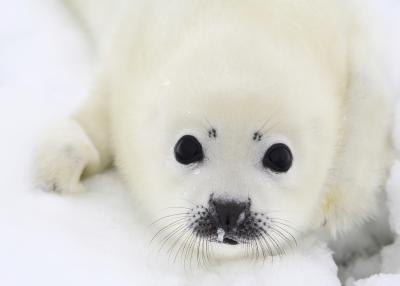 zanskar/iStock/Getty Images
Promoted By Zergnet