The worldwide acknowledgment of global warming and the state humans have put our environment in has caused a heightened awareness of the everyday products we purchase, from facial tissue to cars to home building and decorating materials. "Sustainable living" and "eco-friendly" have become media buzzwords and we all want in. Thankfully, there are an ever-increasing number of products to be found that are made from recycled materials.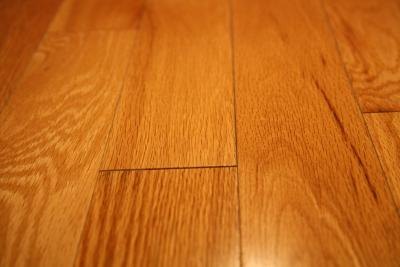 (Jupiterimages/Photos.com/Getty Images)
Notebooks, printer paper, tissues, paper towels and even toilet paper can be found made from recycled materials. These products are labeled with the percentage of recycled products used in the production of the item, and what percentage, if any, of those products were post-consumer recycled materials. According to the Natural Resources Defense Council, a national nonprofit organization specializing in environmental health, post-consumer recycled materials are those that were previously used and if not recycled would have ended up in a landfill or an incinerator. The council also states that paper products purchased with a high percentage of post-consumer fibers reduces the number of trees used in paper production.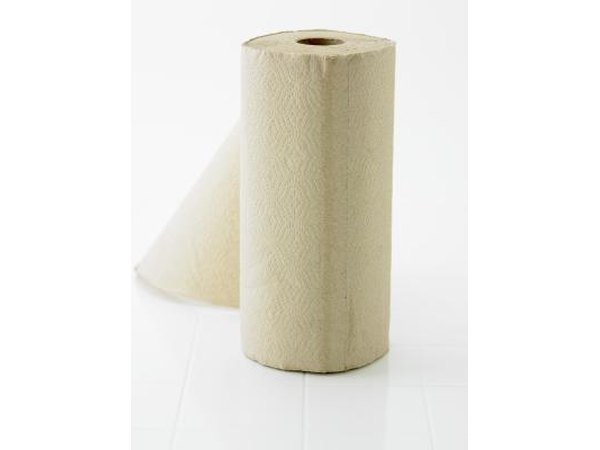 Jupiterimages/Creatas/Getty Images
Carpet, wood floor and glass tile can all be made from recycled materials. According to Mohawk Flooring, a company dedicated to developing sustainable flooring products, when recycled plastic bottles are broken down, the fibers can create a carpet yarn more durable than low-grade synthetic carpet yarn and it is stain resistant. Recycled hardwood floors are created by collecting wood from buildings that have been torn down. This not only keeps the materials out of landfills, but also prevents more trees from being cut down to make wood flooring. Recycled glass tiles are used on floors and walls and in countertops and bath surrounds. They come in an array of colors and can be mixed with other materials, such as concrete on a countertop to create a colored speckled surface.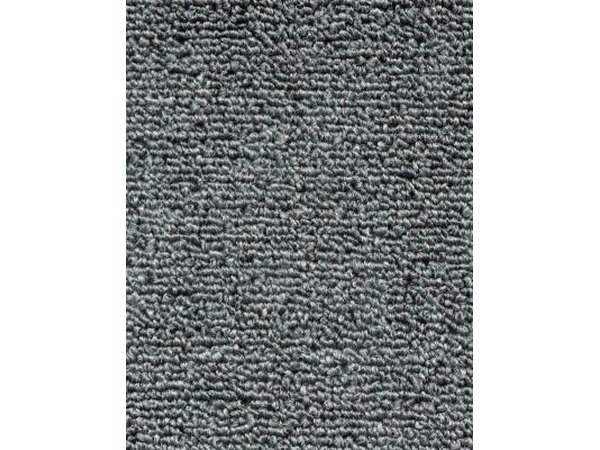 Ablestock.com/AbleStock.com/Getty Images
From chairs made out of coffee grounds to benches made from recycled metals to fabric sofas using recycled plastic fibers, any type of furniture can be made from recycled materials. Curface, a product made by Re-worked, a U.K.-based company, uses hard-to-recycle post-consumer plastics, like refrigerators, and coffee grounds collected from offices and cafes to make the seat and back panels for chairs. The frame of the chair is made from refurbished wood. Alternatively, because metal can be melted down and reshaped, it is easily reused and recycled into metal benches, tables and chairs for indoor and outdoor use.
Hemera Technologies/PhotoObjects.net/Getty Images
Promoted By Zergnet