When shopping for a Christmas gift for a married couple, the goal is to give something that both recipients will appreciate. Knowing what hobbies or interests the couple enjoys doing together makes the task easier. Even if you know only one of the couple, it is possible to give a welcomed couple's gift, provided that you know a little about the activities they share.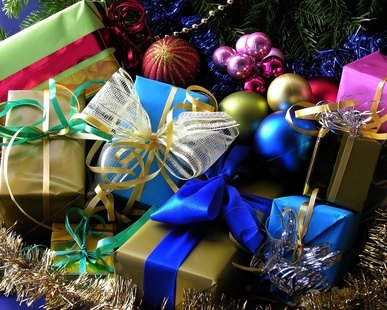 (christmas presents under christmas tree image by Maria Brzostowska from Fotolia.com)
While not every couple enjoys time spent in the kitchen, many couples have discovered cooking is not just for providing meals, but is an artful form of expression and entertainment. For those couples who enjoy entertaining, and cooking side-by-side, a gift of enrollment at a cooking class is one to consider. Contact the local community college and culinary schools for class information.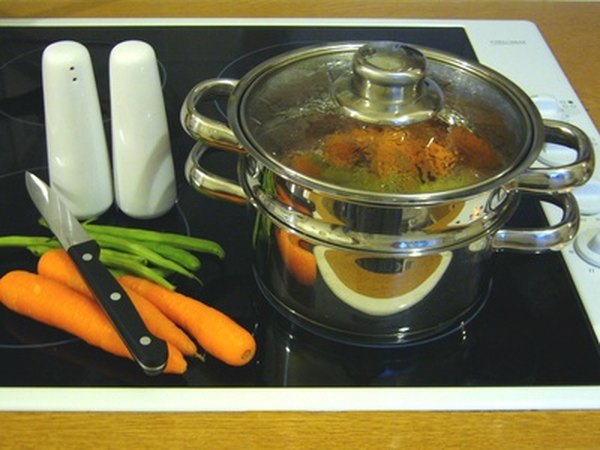 steam cooking for two! image by Shirley Hirst from Fotolia.com
Focus on the sports activity the couple enjoys doing together. If the husband enjoys golf, and the wife doesn't, then a round of golf for two may not be the best choice. Yet, if they do play together, a round of golf at their favorite course, or one they would like to try, might be a welcomed gift. If golf isn't their game, consider a gift certificate at a bowling alley, lift tickets for skiing or whatever activity the two enjoys. Instead of a gift certificate, shop for a sports accessory they will both use, such as a bike rack for two, if they are bicyclers.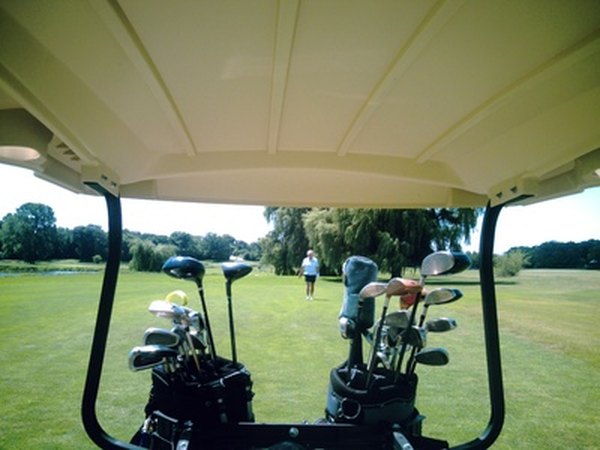 Golf Walk image by Kathy D from Fotolia.com
Pick up a pair of his and her Christmas stockings. Even if each person still has an old Christmas stocking, perhaps left over from childhood, coordinating Christmas stockings will bring an element of togetherness when hanging on the mantle. Don't choose two identical stockings but rather two distinct stockings that compliment each other. Fill one stocking with a bottle of wine, or another beverage the couple will enjoy. In the other stocking, stuff gourmet food items to enjoy with the beverage.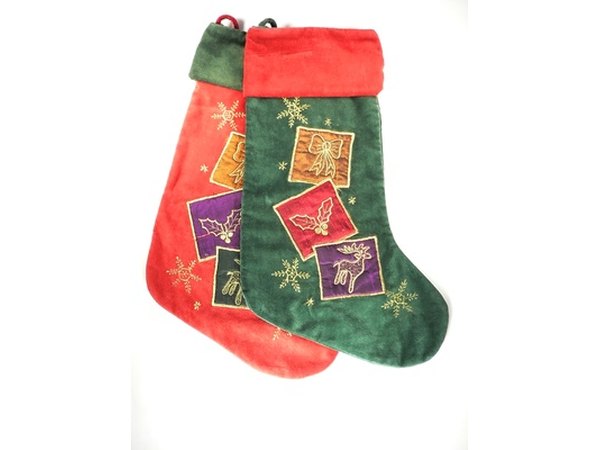 christmas stockings image by Chad McDermott from Fotolia.com
Gift cards are a traditional standby gift item. When giving a gift card to a couple, buy one from a retailer that both recipients will enjoy. If the couple is in the process of fixing up their home, consider a gift card from a home improvement center. For the couple who enjoys dining out, choose a restaurant gift card. If the couple is struggling, purchase a gift card from their local supermarket, to help them provide groceries for the holidays.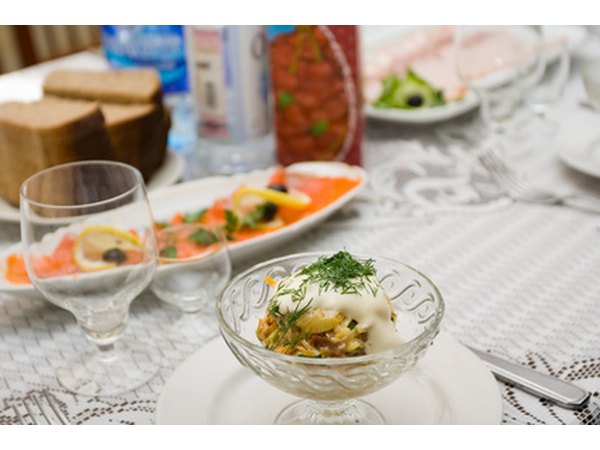 restaurant image by Podfoto from Fotolia.com
Promoted By Zergnet