Marine Corps fighter pilots currently fly the F-18 Hornet and the AV-8B Harrier. The Marines are also scheduled to receive a short take-off and landing version of the new F-35 Joint Strike Fighter. All Marine fighter pilots are officers and prospective pilots must meet the requirements for an officer as well as the aviation qualifications.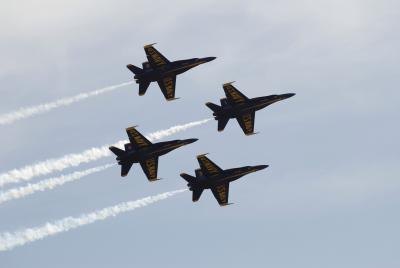 (Stocktrek Images/Stocktrek Images/Getty Images)
A four-year college degree is required to become a Marine officer. The bachelor's degree can be earned from a civilian university or through the U.S. Naval Academy. The Marines do not have their own academy and Naval Academy graduates can elect to enter the Marines.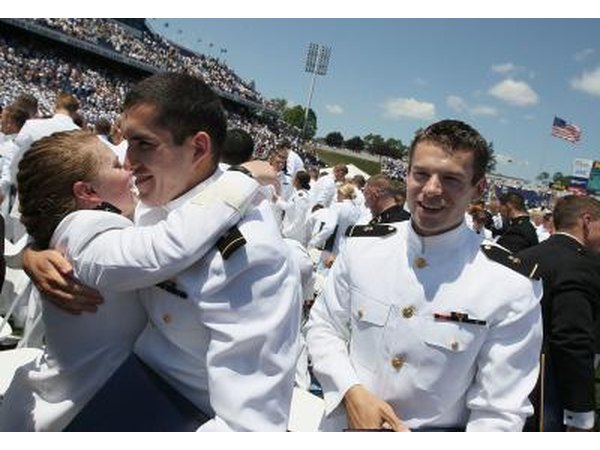 Mark Wilson/Getty Images News/Getty Images
You can become an officer in several ways. Graduates of the Naval Academy come out as officers. In civilian colleges, Navy ROTC or Marine Platoon Leader programs lead to officer commissioning at graduation. College graduates also can enlist in the Marines and attend Officer Candidate School to earn an officer's commission.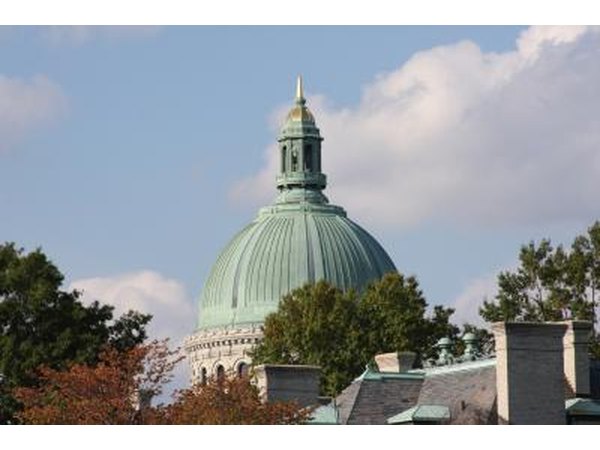 Nathan Gutshall-Kresge/iStock/Getty Images
Marine pilot candidates must pass a physical fitness test and an extensive medical exam. As part of the medical exam, applicants must have 20/20 vision to be accepted for aviation training. Color blindness and depth-perception problems are other medical conditions that can eliminate someone from pilot qualification.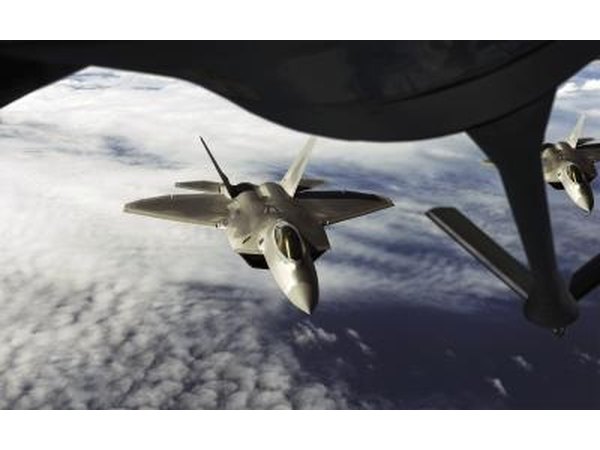 maryTR/iStock/Getty Images
Applicants to become a Marine fighter pilot must pass the Marine version of the Aviation Selection Test Battery (ASTB). The test has sections for mathematics, reading, mechanical comprehension, spatial perception and general aviation information. Prospective pilots should take the ASTB as soon as possible in the selection process to ensure they have a passing grade. There are study guides available to help prepare for the test.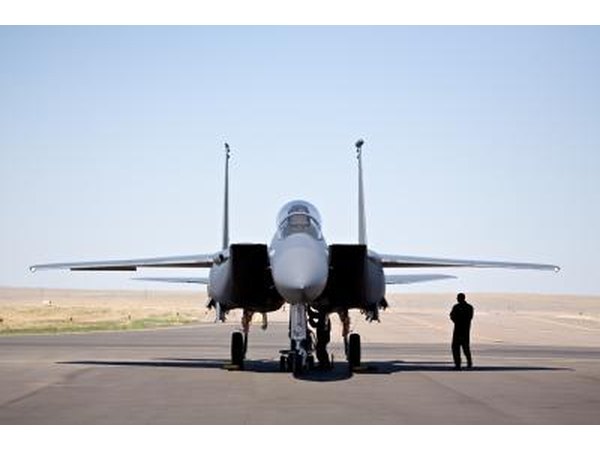 Sascha Burkard/iStock/Getty Images
Marine fighter pilots must be U.S. citizens. Marine officers who want to become fighter pilots can be no older than the age 27 at the time of officer commissioning.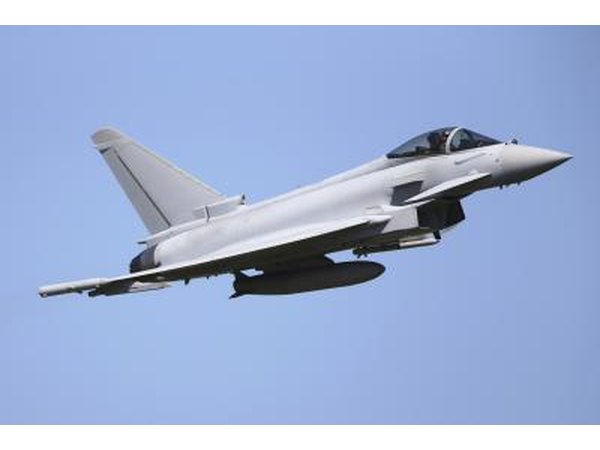 Richard Calver/iStock/Getty Images
Promoted By Zergnet