Emergencies strike randomly and inconveniently, so many individuals choose to create a survival supply of food, stored either at home or in a special survival bag. Plan to store at least three day's worth of food in case of natural disaster or personal emergency. Camping and sporting goods stores frequently offer survival and long-term storage foods, but these commercially produced foods can be pricey. Fortunately, there are a variety of low-cost options to meet any budget.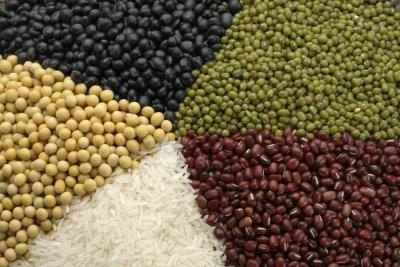 (Blue Jean Images/Photodisc/Getty Images)
Purchase freeze-dried fruit or use a dehydrator to make your own. Dried fruit lasts long periods of time in a variety of weather conditions and is relatively inexpensive. Professionally dried foods may last up to 30 years. If you dry your own fruit, seal it in an air-tight plastic bag to keep it fresh and to retain its flavor.
Jupiterimages/Photos.com/Getty Images
Jerky, a tough, dried meat, is the ideal survival food because it is unaffected by heat and humidity. Make your own jerky at home or purchase it in bulk at your favorite grocery store. Jerky is usually eaten as a snack or part of a meal.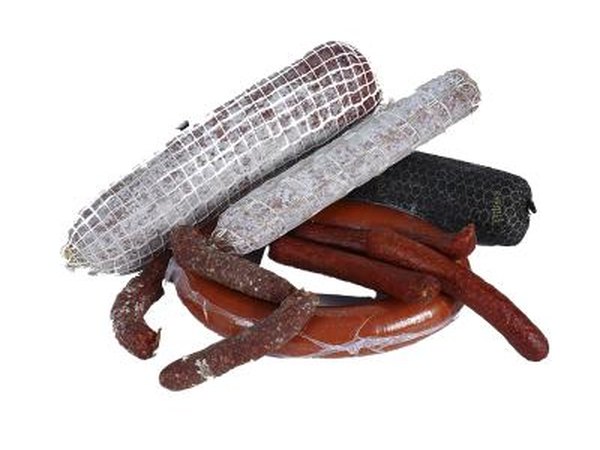 Ablestock.com/AbleStock.com/Getty Images
Commercially produced trail mix is expensive and is frequently coated with high fructose corn syrup. For a low budget alternative, make your own trail mix at home. Select nuts, cereal, pretzels and any other flavorful ingredients you enjoy. Mix everything together in a large bowl and pack in individual plastic bags. Carry your trail mix in your survival bag or store it in a freezer long-term.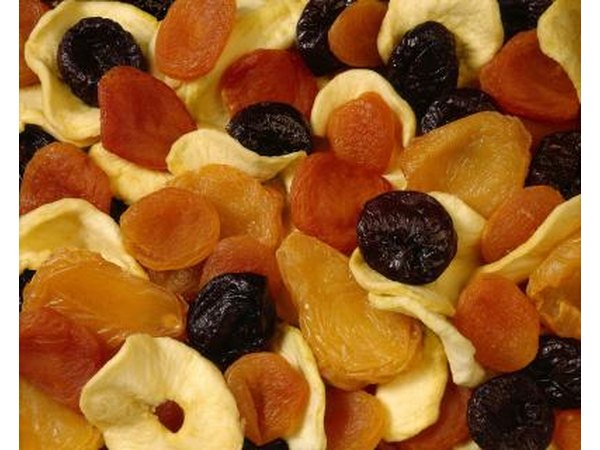 Brand X Pictures/Brand X Pictures/Getty Images
Homemade granola bars are an excellent survival food, high in fiber and full of health seeds. Avoid purchasing store-bought granola bars, which are expensive and full of sugar, as they will cause you to become hungry again quite quickly.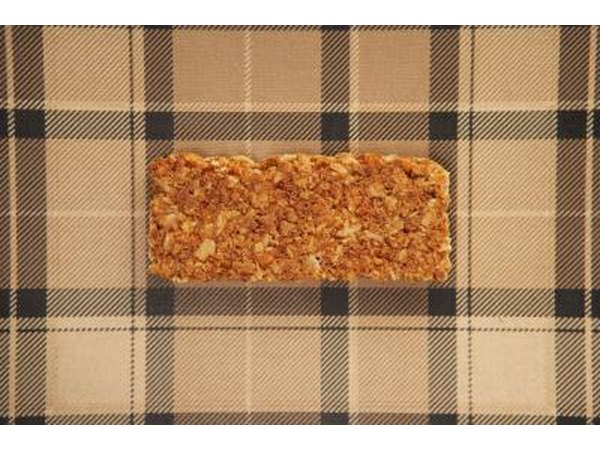 Jupiterimages/Photos.com/Getty Images
Beans are an ideal survival food because they are easy to transport, cook and prepare. Beans are full of protein and satisfy your appetite for hours after you eat. Canned beans store neatly and easily on shelves. If you are selecting food for a survival bag, choose bagged beans, which are lighter to carry.
Hemera Technologies/AbleStock.com/Getty Images
Promoted By Zergnet