Taking an Alaskan Cruise requires a checklist for items to pack to ensure maximum enjoyment on the trip. The climate range in Alaska varies from cool and rainy (Inside Passage region) to mild and sunny (Anchorage area), and depending upon the cruise dates and destinations, you will need to pack clothing and other necessities that are suitable for the weather. In addition to what you pack for the cruise, leave extra room in your suitcase for any souvenirs that you may purchase at the port stops.
Clothing and Accessories
Rather than bringing a heavy coat or parka, choose layering pieces that you can add or remove given the temperature. Comfortable cotton turtlenecks, lightweight sweaters, windbreakers and comfortable shoes are wise choices. For cooler destinations in Alaska such as the northbound regions, bring long underwear, fleece outerwear, gloves and a hat. If the cruise takes place in the summer, bring t-shirts, shorts and a wide-brimmed hat. A swimsuit is necessary if you plan to use the cruise ship pool, spa or sauna. Sunglasses should also be packed, as well as any eyeglasses necessary for reading or everyday use. Although dining on cruise ships is rather casual, you may want to pack an outfit for dinner that is more formal if you plan to celebrate a significant milestone or event while on board.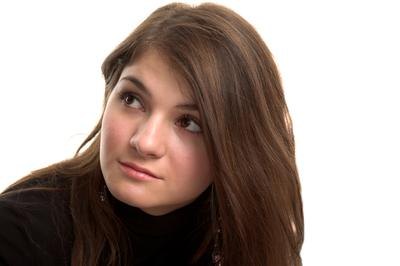 Travel Documents and Identification
Carry your state issued identification card or driver's license at all times. If you plan to rent a car at any point during your cruise stops, bring vehicle insurance cards. Airline tickets and cruise documents should be packed in an easily accessible place throughout the duration of the trip. Passports, visas, medical insurance cards and credit cards should also be carried at all times. A list of emergency contacts is also useful should any situation arise that requires immediate attention while on the cruise. Bring your fishing license if you plan to partake in this activity.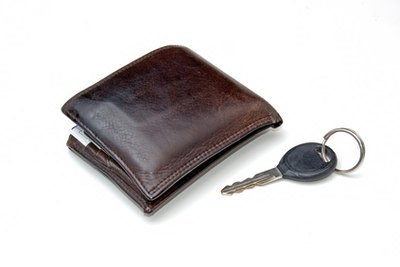 Camera and Binoculars
The breathtaking scenery of Alaska from the cruise ship is best viewed with a pair of binoculars, allowing for the best view of Alaskan glaciers, wildlife and regional panoramas. A quality digital camera with a zoom lens is optimal for seeing the sights aboard the cruise. Photographs taken on your cruise can be shared with family and friends upon your return.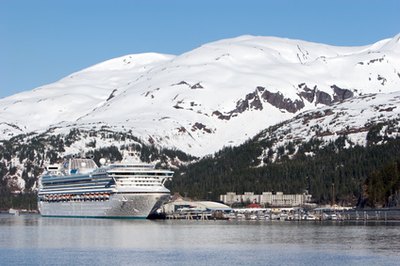 Sunscreen and Toiletries
A high SPF sunscreen is necessary regardless of the climate and season. Summertime in Alaska can be hot and sunny, and sunscreen must be applied throughout the day when on the cruise ship or walking through the port towns. When cruising through the snow-peaked mountainous regions like the Denali, the sun is equally damaging to unprotected skin. Also, pack travel-size toiletries such as shampoo, toothpaste and lotion in clear containers that meet your airline's guidelines.