Reaching the age of 70 is a milestone birthday and one that should be celebrated with family, friends and good food. If you are throwing a 70th birthday party for a loved one, you may be at a loss as to what type of party favors to give guests. The good news is you have a wide variety to choose from, regardless of your party's theme or budget.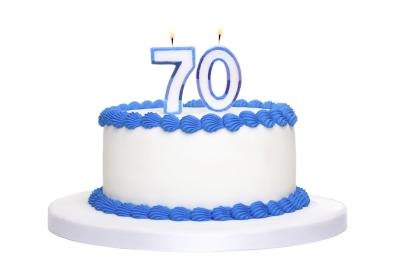 (RuthBlack/iStock/Getty Images)
Find a favorite picture of the birthday boy or girl and have it printed on a tin (which you can fill with candy), a key chain or a mug. If you're on a budget and can't afford to give one of these favors to each person, consider playing party games and giving a limited number as prizes.
Stockbyte/Stockbyte/Getty Images
Fill small goody bags with the guest of honor's favorite candy, or candy he remembers from long ago. Many stores now carry "old-fashioned" candy, which will bring back memories for a lot of the older guests. You also can have candy bar wrappers printed with personal information about the featured guest (such as birth date, siblings, spouse and children), favorite quotes and funny sayings. Simply place the printed wrappers over existing wrappers on store-bought candy bars.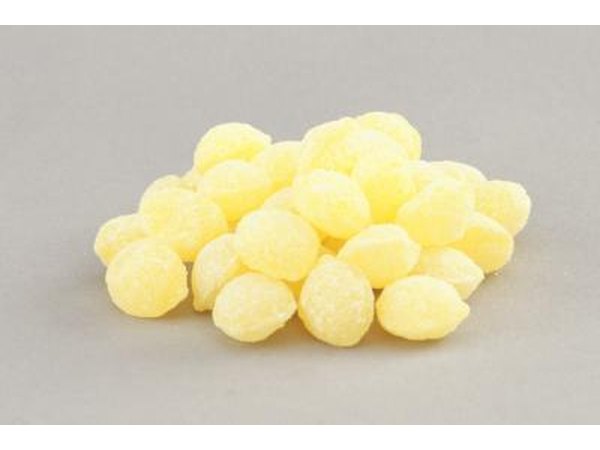 Russell Illig/Photodisc/Getty Images
Plan a party where each table has a different decade as a theme. Provide trivia in the form of computer-printed cards or booklets, and include information about politics, movies and music from that table's era. For party favors, burn CD mixes of music from that decade for guests to take home.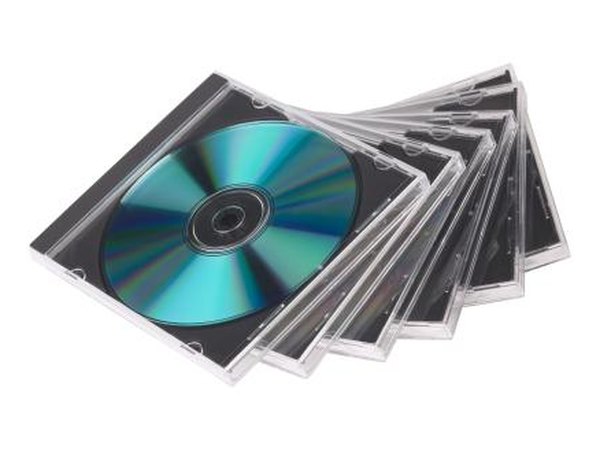 PhotoObjects.net/PhotoObjects.net/Getty Images
Use your creativity to turn generic items into personalized favors.To keep it sweet and simple, print small photos of the guest of honor and glue them to plain plastic cupcake picks. Place the picks in her favorite flavor cupcakes. You could also purchase large, colorful suckers and glue on a picture or humorous saying such as "70 and Sweet." For wine bottles, print out tags or labels that say "Better With Age" with a photo of the guest of honor. Cut a piece of tissue or other paper to fit over the bottle. Tie the tag around the bottle with ribbon or glue the label to the paper wrapper.
Zedcor Wholly Owned/PhotoObjects.net/Getty Images
Promoted By Zergnet