Everyone needs sleep to lead a healthy life. According to the Centers for Disease Control and Prevention, inadequate sleep is linked to a number of health conditions including obesity, depression and diabetes. The amount of sleep an individual needs for optimum daily performance varies by age. A younger person needs more sleep to function well than an older person.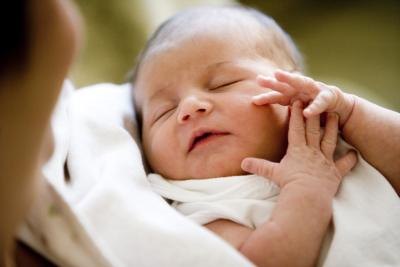 (Purestock/Purestock/Getty Images)
According to the Centers for Disease Control and Prevention, a newborn baby from birth to two months needs 10.5 to 18 hours a sleep each day. At around two months, the need for sleep goes to a total of 14 to 15 hours throughout the day between feedings, and stays there until the child is 12 months old.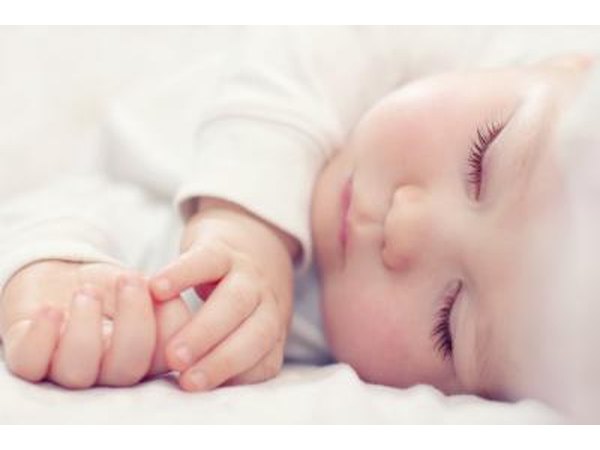 Olesia Bilkei/iStock/Getty Images
Toddlers between the ages of one and three require 12 to 14 hours of sleep each day. They will not get this amount of sleep at one time. Young toddlers are likely to take two naps each day, while older toddlers may take one nap, but sleep longer at night. Keeping toddlers on a sleep schedule will help to ensure they are getting an adequate amount of sleep.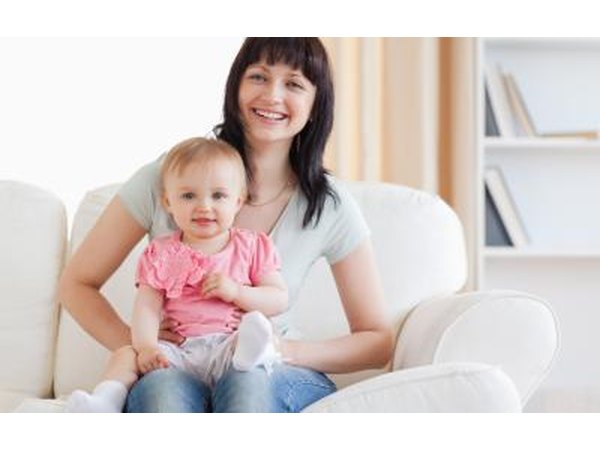 Wavebreakmedia Ltd/Wavebreak Media/Getty Images
Children ages three to five should get between 11 and 13 hours of sleep per day. Since most kids in this age group stop taking naps, the majority of their sleep will need to be done at night. Children ages five to 12 should get between nine and 11 hours of sleep at night. This need for sleep makes appropriate bed times very important for children in this age group.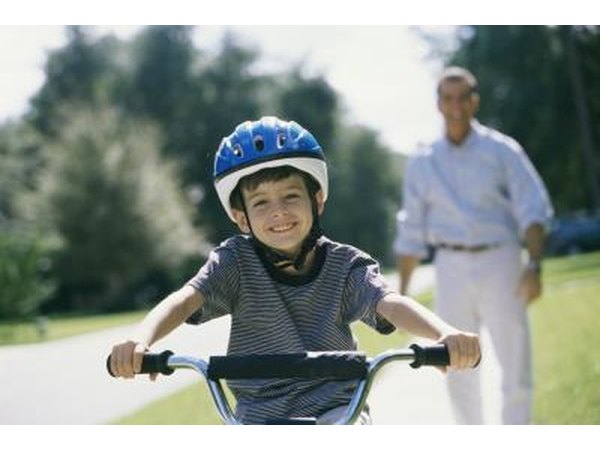 Purestock/Purestock/Getty Images
As children enter their teen years, their need for sleep decreases. According to multiple sources, adolescents should be getting roughly eight to nine hours of sleep per night. Although teens regularly seem to need more sleep than that and are more likely to want to sleep in, they are also more likely to stay up later, which causes the need to sleep during the day.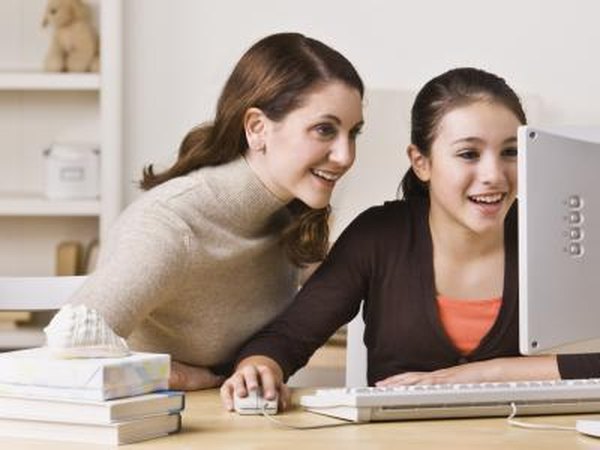 AVAVA/iStock/Getty Images
The average adult needs between seven and nine hours of sleep. For best results, the seven to nine hours should be attained at one time. Getting the sleep all at once allows you the time you needs to go into deep sleep, which allows your body to be fully rested. Sleeping in small spurts prevents the body from fully resting and will lead to feeling tired regularly.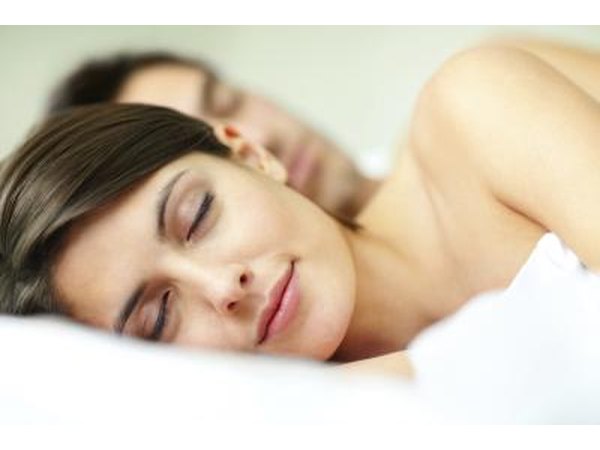 Jacob Wackerhausen/iStock/Getty Images
Promoted By Zergnet