Men are notoriously difficult to shop for, but when you put together a gift basket you have the opportunity to use a theme to make the shopping easier and more inspired. Whether you seek to entertain or provide adventure or romance, a unique gift basket will take one of his interests and build a collection of related items around it. Package the gifts in a dark colored basket or leather box to enhance the masculine yet festive look.
(Ryan McVay/Photodisc/Getty Images)
If your man spends a lot of time with his inner child, a gaming gift basket will provide him with months and months of entertainment. There are numerous high quality home gaming systems available at various price ranges from $100 to $500 not including games. Depending on your budget and his play-habits, you can buy a standard home system or a hand held system especially useful for the college male or traveling business guy who has plenty of downtime to entertain himself. Place the game system in a basket along with at least one game, controllers and any other necessary memory cards or accessories. Throw in a few cans of highly caffeinated beverages and chips to complete the basket.
blue game pad image by Warren Millar from Fotolia.com
For your spirited ghost hunter, a gift basket filled with everything he needs to solve a paranormal mystery makes for an attention-getting gift. Ghost-hunting men will get a lot of use out of a digital recorder, EMF detector and digital camera on his next haunted house tour, and you can purchase everything he'll need from an online site such as The Ghost Hunter Store. Toss in a few T-shirts with spooky graphics and a book or two on local haunted locations to round out the gift.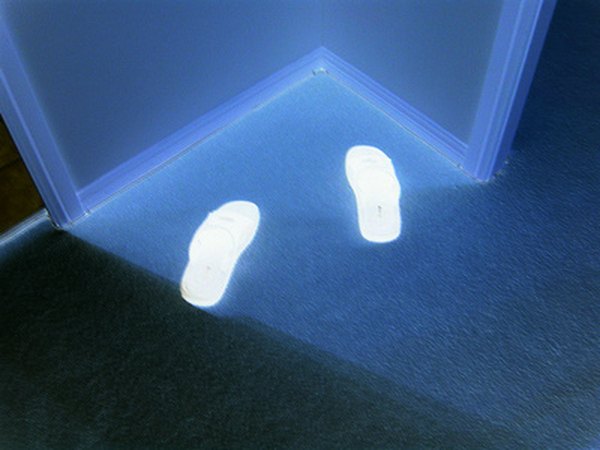 ghost's footprint image by Hao Wang from Fotolia.com
Men appreciate a little romance just as much as women, and you can meet his needs with a manly, yet romantic, gift basket. A leather woven basket is a useful way to start the gift, providing a container for your gifts and a home décor item later. Fill the basket with a few homemade love-coupons, a saucy framed photograph of yourself and some fun and sexy items like fur-lined handcuffs and massage oil.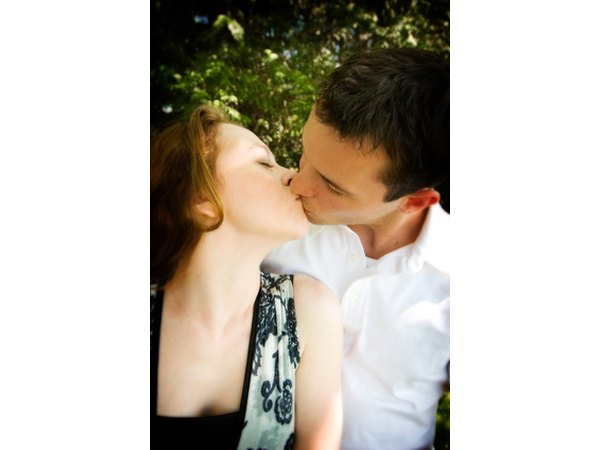 Kissing Couple image by Mat Hayward from Fotolia.com
For a more expensive present that packs a big punch, an electronics gift basket shows that you think of everything. Whether he is a cell phone fanatic or has been dying for the latest iPad, spring for the big ticket items, then package it in a basket along with all the ancillary items necessary to keep it convenient and running smoothly for months to come. Consider picking up USB cords or chargers, batteries, cleaning supplies and carrying cases, when necessary. When you pick up all the additional items you allow your gift to offer that instant gratification your electronics geek craves.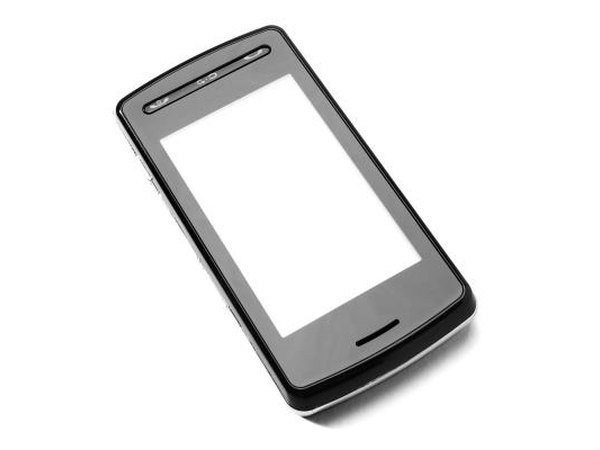 Thomas Northcut/Photodisc/Getty Images
Reward your man for all the chick-flicks he has suffered through with a manly movie gift basket. When you package up a collection of Three Stooges DVDs, old martial arts movies, westerns or his favorite sci-fi series, you provide hours and hours of entertainment. Guarantee yourself some cuddle time on the couch and include a Snuggie for two and some popcorn to complete the gift basket.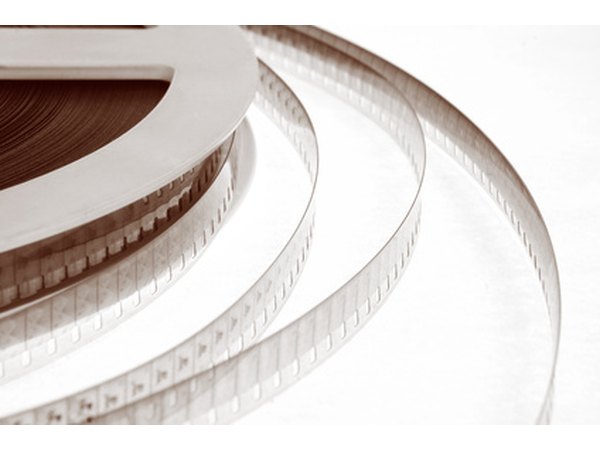 old movie film onwhite background image by Anatoly Tiplyashin from Fotolia.com
Promoted By Zergnet