With its proximity to New York City, the Atlantic Ocean and Philadelphia, New Jersey offers many great places to live. There are many New Jersey townships with good property taxes, population growth rates, increasing home values, new land development, high employment rates, low crime rates, good school districts and availability of services, such as hospitals.
.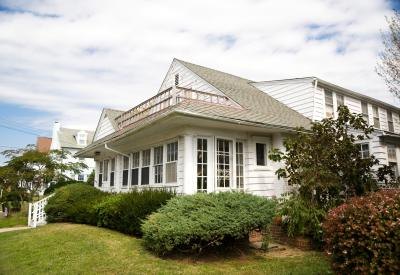 Chatham Township
Chatham Township ranked No. 1 as the best place to live in New Jersey according to New Jersey Monthly's, Best of New Jersey rankings. Chatham Township is a quiet residential neighborhood in Morris County in north central New Jersey, about 25 miles west of New York City. Chatham has beautiful homes, apartments, townhouses and condos with a commuter system to New York City. The school system in Chatham ranks high, and there are many shopping facilities and attractions to visit. Chatham Township is located in a forested area; so, those who love green spaces will love this town.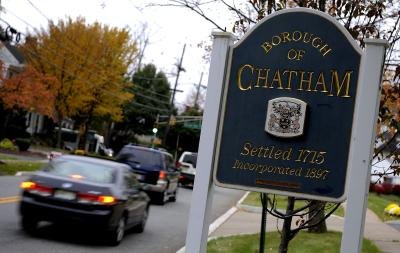 Upper Township
Upper Township, part of Cape May County, is the second best place to live in New Jersey. Upper Township is a beach community with affordable local housing, good school districts, libraries and recreation opportunities for kids.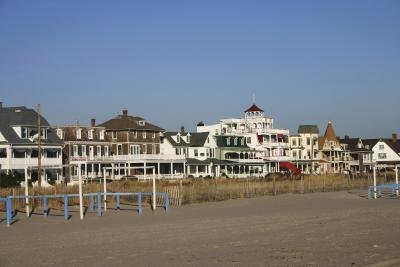 Verona Township
Verona Township was ranked as the third best place to live in New Jersey. Verona is a residential community located in the valley between the Watchung Mountains. With beautiful scenery and lakes, Verona is the perfect place to raise a family or start a business. The township has factories and commercial areas, as well as good school districts.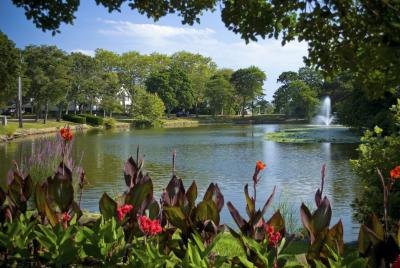 Oceanport Borough
The Borough of Oceanport is a residential community located near the Shrewsbury River in New Jersey. It is home to the famous Monmouth Park Racetrack and Fort Monmouth. There are many recreational activities and volunteer programs that make this town a great place to live.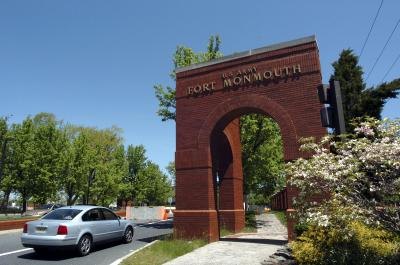 The Remaining Six
There are six other places that rank in the top 10 places to live in New Jersey. They are: Lincoln Park Borough, Shamong Township, Millstone Borough, Lavallette Borough, Mahwah Township, and, in the 10th spot, Essex Fells Township. All of these places have good home values, good population growth rates and access to services, as well as good communities.