Lice are small parasites that can be visible on your scalp. According to the Mayo Clinic, lice are just as common as the cold in schoolchildren. A common misconception about lice is the belief that the parasite can fly or hop, which can result in infestation. Transmission of lice occurs through head-to-head contact, close interaction with infected people, and the sharing of personal items such as brushes. Signs and symptoms of lice are easily noticeable.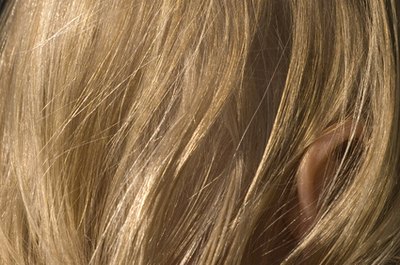 External Itching
When lice feed on your blood, a saliva is excreted by the lice to numb the bite caused by the lice. This saliva will cause an allergic reaction that causes intense itching on the affected areas. Bumps may sprout on your scalp, ears, neck, and shoulders. However, a first-time infestation of lice may not result in itching.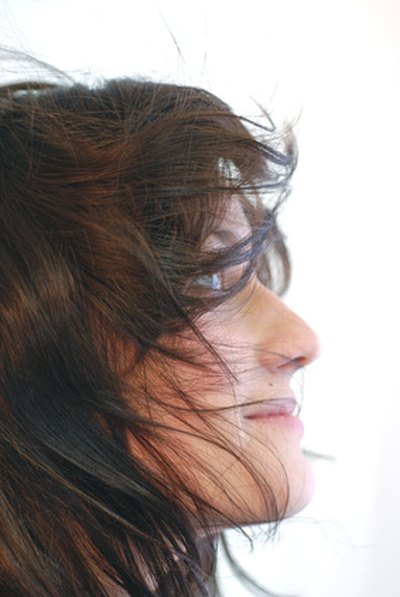 Other Symptoms
According to the Centers for Disease Control and Prevention, you may become irritable and have trouble sleeping at night. This is due to adult lice that are more active at night. Head lice can often be felt moving through your hair, which can cause a sensation of something being in your hair. You may also develop sores on your scalp as a result of constant scratching.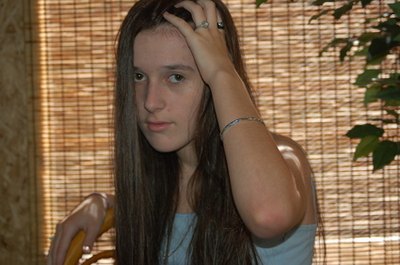 Signs of Lice
Adult lice and nits (lice eggs) can be spotted on your scalp, around your ears, and at the back of your head. In rare instances, lice can be spotted on your eyelashes and eyebrows. Usually lice are small and about the size of a strawberry seed. Though adult lice can grow to be up to 3 mm in length. Nits may appear like dandruff. Unlike dandruff, however, the nits are difficult to brush from your hair because of the sticky glue that is used to cement the nits to your hair.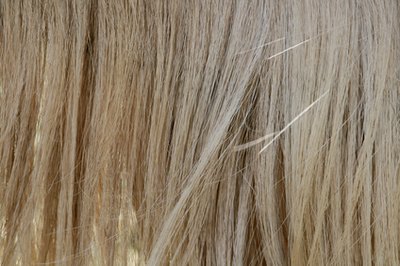 Diagnosing
To locate nits and lice, comb through your hair while your hair is wet. Finding nits in your hair doesn't necessarily mean that you have an active infestation. Finding a moving louse in your hair is the only way to confirm that you have an active infestation.