When choosing a hairstyle, you must consider your face shape and what style will frame it well. Heart-shaped faces are thick in the brow line and cheeks while thinning out at the chin. The face shape is not the only factor which you must consider, however. You need to consider personal preference, age and lifestyle as well. Certain hairstyles are commonly worn with a heart-shaped face, which you can use as guidelines when choosing your personal hairstyle. Ask a friend or your hairdresser for an honest opinion before making a decision.
Trimmed Short
Trimmed short hair will accentuate the eyes and facial features on a heart-shaped face. To create this style, ask your hairdresser to trim your hair close to your head on the sides and start to lengthen it out above the ear line. The hair should begin to lengthen to about half an inch near the ear line and 1 inch at the top of the head. To style this look, comb the hair out naturally, sweeping it off to one side of the other to frame your face. Add a bit of medium-hold hair spray to hold the hair in this style throughout the day.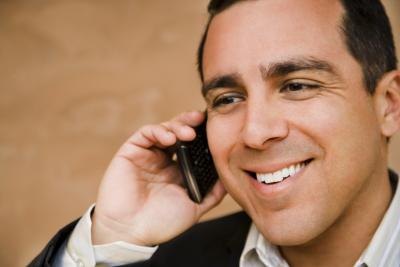 Short with Layered Bangs
Short hair with layered bangs will frame a heart-shaped face and bring focus to the mouth and jaw line. To create this look, ask your hairdresser to trim the body of your hair down to about 1 inch. The bangs of your hair should be left at about ear length and layered to add depth to the look. Layering the hair means to cut gradually shortening lengths to add the illusion of volume. When styling this look, comb the body of the hair smooth and sweep your layered bangs primarily to one side. Add some medium-hold hairspray to keep the hair in this style throughout the day.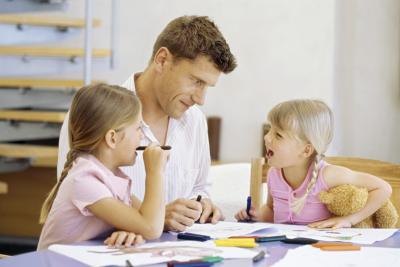 Medium Length
Medium-length hair, worn straight down, will frame a heart-shaped face and make the jaw line appear wider to even out the facial features. Ask your hairdresser for a layered cut just below your jaw line to achieve this look. This hair is easy to style. Simply brush out the hair to smooth it and flip your head upside down so that your hair hangs towards the floor. Put a dollop of medium-hold mousse in one palm and rub your hands together to evenly coat each palm. Run your hands through your hair and allow the mousse to dry before flipping the head back upright. Smooth with a brush, and the style is complete