Your hairstyle can completely change your look, and staying abreast of the latest trends keeps you up-to-date and in style. Long, tapered haircuts are particularly modern but can also be classic and romantic. There are many different haircuts that you can experiment with if you want a tapered look.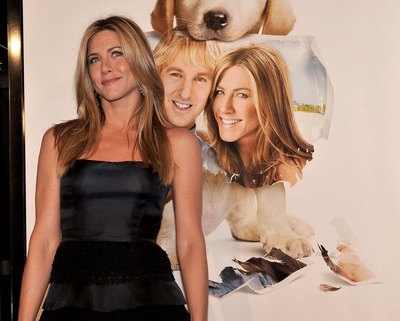 Frame the Face
If you want a modern look, choose a tapered haircut that is edgy and mixes angles with straight lines. Taper the front of the hair but cut the bangs in a straight line above the eyebrows. Hair Finder states that this long, tapered cut "boasts perfect scissor skills with its geometric cut-out that frames the face."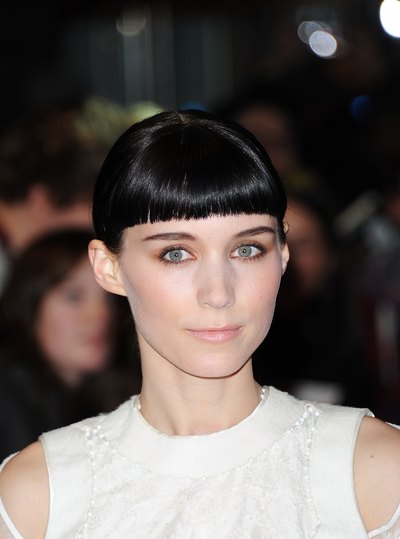 Soft and Romantic
Mix long layers with tapering for a soft and romantic look that is timeless. Total Hair suggests having the front of your hair tapered, starting at mid-cheek bone and tapering down. Blend two to three long layers into the hair and tapering. Wear with soft sideswept bangs and curl the hair with a large-barrel curling iron.
Long Bob
For a different look, cut your hair tapered from the back to the front, forming a long "bob." Keep the front of the hair long and taper the hair evenly on both sides so it gets shorter toward the back. The tapering should start at the nape of the neck, down to the long hair in front.