Many couples like to celebrate their anniversaries, whether it be honoring the day they got married or the first day the met. Finding the perfect way to spend that special day with the one you love can be a challenge if you're looking to do something new and unique. Those who live in the Louisiana area or who are traveling to the Bayou state have a lot of fun and romantic couples' retreat options to enjoy.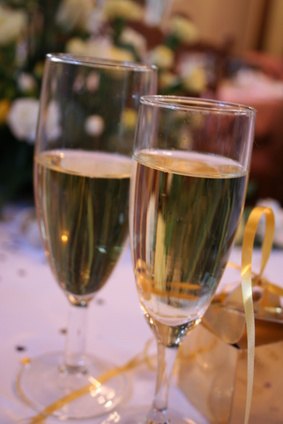 (Champaign image by PinkSkyPhotos from Fotolia.com)
Take a romantic ferry ride with your sweetie across the Mississippi River. You'll witness some of the best views of New Orleans on the Algiers Ferry free of cost. Once the ferry drops you off in Algiers Point on the West Bank, you'll be immersed in a pleasant, residential neighborhood where you can grab a bite at a cafe or pub.
The Algiers Ferry 1 Canal St. New Orleans, LA 70130 504-363-9090 friendsoftheferry.org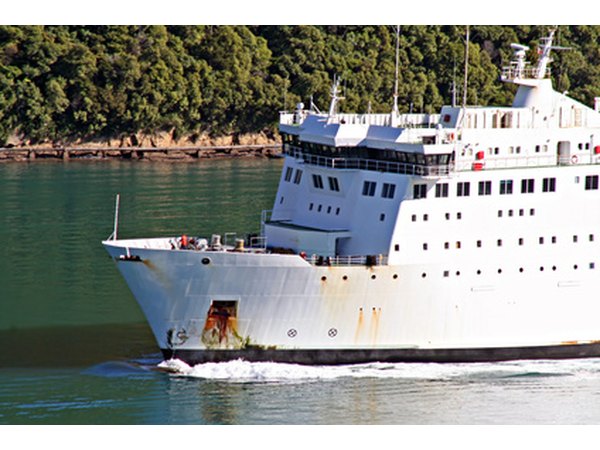 ferry image by steveinnz from Fotolia.com
Savor the beauty of the New Orleans skyline aboard the last authentic steamboat on the Mississippi River, the Steamboat Natchez. The stunning scenery paired with live jazz music will make for a romantic anniversary celebration. Both indoor and outdoor seating is available for the buffet style dining that's prepared fresh on board. Enjoy the steamboat deck, engine room and bar before and after dinner.
New Orleans Steamboat Company 400 N. Peters St., Suite 203 New Orleans, LA 70130 504-586-8777 steamboatnatchez.com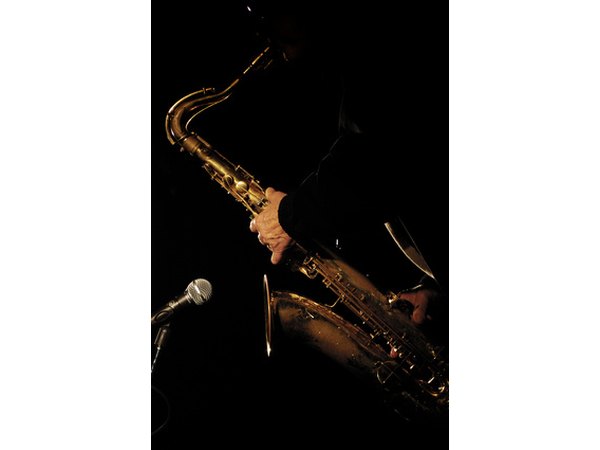 Jazz Night 2 image by UFOFABRIK from Fotolia.com
Pack a romantic picnic lunch and visit Independence Park Botanic Gardens. Walk the trails of the Botanic Gardens to see the beauty of the perennials, annuals, ground covers and wetland plants that are on display.
Independence Community Park 7950 Independence Blvd. Baton Rouge, LA 225-928-2270 brec.org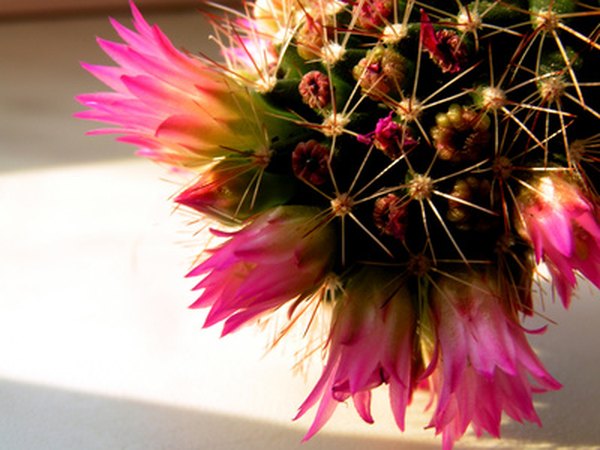 flower office flower image by Pali A from Fotolia.com
Attend a performance at the Baton Rouge Ballet Theatre if you enjoy the art of dance. The theatre is a non-profit organization chartered in 1960. It offers a unique production of The Nutcracker called A Tale from the Bayou, which sets the familiar holiday classic in 19th -century Louisiana.
Baton Rouge Ballet Theatre 10745 Linkwood Court Baton Rouge, LA 70810 225-766-8379 batonrougeballet.org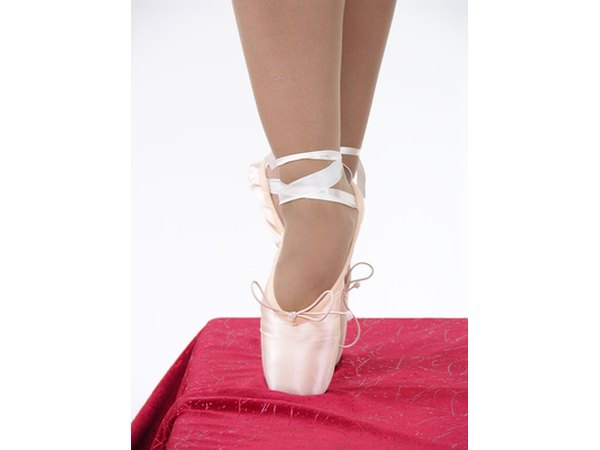 ballet on point image by Paul Moore from Fotolia.com
If you and your significant other are adventurous, choose to experience New Orleans from the thrilling perspective of a seaplane. The Southern Seaplane air tour flys you over the French Quarter, the Superdome and the Mississippi River. It's the ultimate city tour with a twist that will having you holding on tight to the one you love on your anniversary.
Southern Seaplane 1 Coquille Drive Belle Chasse, LA 70037 504-394-5633 southernseaplane.com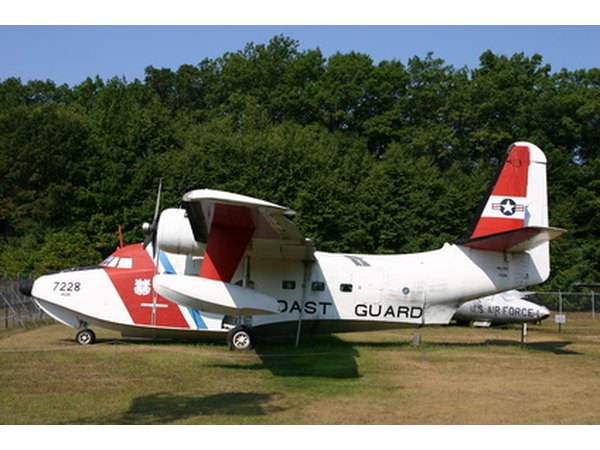 seaplane image by Andrew Breeden from Fotolia.com
Promoted By Zergnet