The more our communities grow, the more we throw away. While environmental problems caused by big industry are rarely overlooked by the media, the improper disposal of household batteries, pesticides, paints, engine and transmission fluids, cell phones, laptops, stereos and other electronics adds to the problem of toxic waste. As world populations continue to climb, so do the amounts of toxic wastes released annually into ground, air and water resources by individuals and big business alike.
Water
According to the Environmental Protection Agency, "Hazardous [toxic] waste is defined as liquid, solid, contained gas, or sludge wastes that contain properties that are dangerous or potentially harmful to human health or the environment." The release of untreated sewage into streams and rivers in developing countries is aggravated by overpopulation and leads to health problems such as dysentery, parasites and cholera. With larger populations, more factories release toxic substances such as heavy metals, which are nearly impossible to purify, into surface water supplies. Surface water supplies seep into the groundwater and all waste eventually ends up in the ocean — a critical component of climate regulation and global food supplies.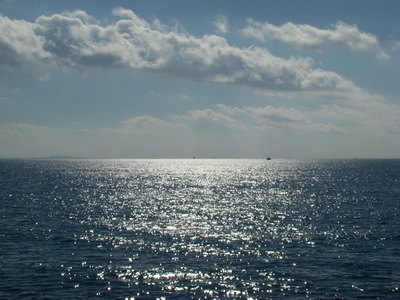 Food
Increased population results in an increased demand for food. Overworking the land and farming unsuitable land, a direct effect of overpopulation, leads to soil degradation, erosion and nutrient depletion. According to Swarthmore College, "It is estimated that 1.2 billion hectares of land, approximately the size of Europe, U.S. and Mexico combined, have lost much of their agricultural output capability in the last 50 years."
Health
As early as 1970, in an article in the Journal of the National Medical Association, Bailus Walker, Jr., M.P.H., Deputy Health Commissioner for Cleveland, Ohio, pointed out that overpopulation aggravates social problems such as "… poverty, hunger, substandard housing, delinquency, unemployment…and inadequate educational facilities." The same article recognized morbidity, mortality and longevity as health problems directly related to the consequences of the poverty and social injustices that arise from overpopulation.
Air
The Central Intelligence Agency World Factbook cites air pollution from acid rain and water pollution from pesticides and fertilizers as the most pressing and important environmental problems of 2010 in the United States. Acid rain is the result of harmful levels of sulfuric and nitric acids. While volcanoes and decaying vegetation contribute to acid rain, man-made sources, primarily the burning of fossil fuels, are also heavy contributors.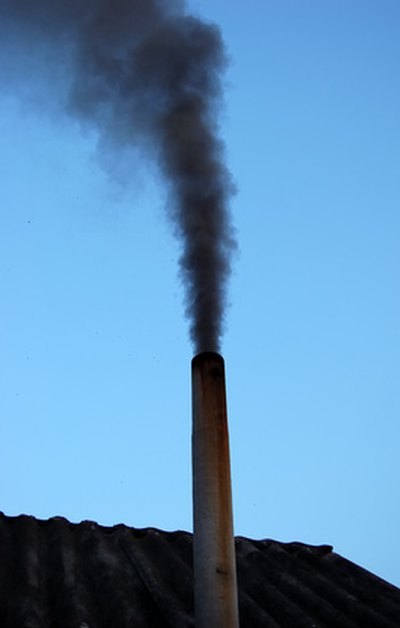 Land
Deforestation, driven by the need for fuel and housing, is exacerbated by overpopulation and causes land to lose its productivity.
Combined Effects
The combined effects of deforestation, air pollution, water pollution and urban expansion contribute to a loss of biodiversity as wildlife finds it increasingly difficult to compete with human beings for food, habitat and clean water.