Salicylate is a natural compound found in many foods, particularly fruit and plants. The concentration of salicylate is highest when the fruit is not yet ripe. It is also common in various plant-based flavorings used in meats, dried goods, spices or candy. In high doses, salicylate is unhealthy for everyone, but some people have a serious allergy or intolerance to it.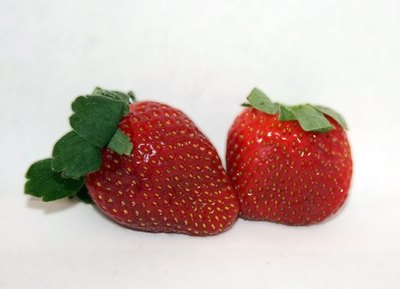 Fruits And berries
Berries such as blackberries, currants, blueberries, cranberries, raspberries, mulberries and strawberries contain very high amounts of salicylate. Fruits such as apricots, cherries, grapes, plums and pineapples all have very high levels of salicylate, as do all of the dried versions of these fruits, such as raisins, prunes, or dried cherries.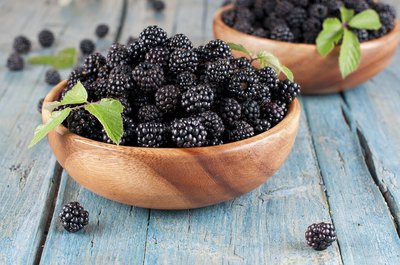 Vegetables
Vegetables with a characteristically bitter flavor like radishes, endives often contain salicylate, as do zucchini and cucumber. Spicy vegetables, like chili peppers and capsicum, also have high levels of salicylate.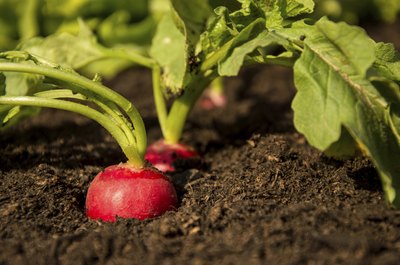 Meats
Only highly-processed meats like bologna or seasoned meats like salami and hot dogs contain salicylate. Meats in their natural state contain little to no salicylate. Gravy and fish that is canned in oil or spices can contain salicylate.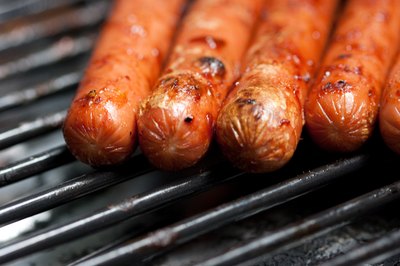 Nuts And fats
Almonds, peanuts, that still have skin on them, and water chestnuts are high in salicylate. Nuts, such as pistachios, macadamia nuts, pine nuts and Brazil nuts also contain a high amount of salicylate. Olive oil and coconut oil have the highest concentration of salicylate among fats, Butter, safflower, soy and sunflower oil have little to none.
Sweets
Honey and honey flavoring, chewing gum, licorice and peppermint flavored gum, many fruit jams and fruit flavorings contain salicylate. Natural pear flavor is the only fruit flavoring that has a negligible amount of salicylate.