Whether applied to the skin in a lotion, or taken orally as a supplement, several vitamins can treat itchy skin. Dry skin, rashes and other itchy conditions show improvement with vitamin E, fish oil and a variety of other easy to consume vitamins. Additionally, many lotion formulas include vitamins to aid skin from the outside in.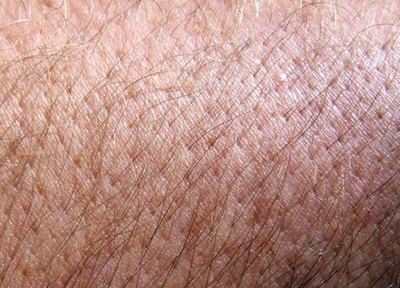 Vitamin E and Fish Oils
Often, skin is itchy due to dryness. Moisturizing with a lotion containing vitamin E can help alleviate both dryness and itchiness. Taking vitamin E supplements helps the skin regulate its oil production and keeps skin more supple and moist. Fish oils provide omega-3 fatty acids, which also promote skin health and alleviate itching. Studies by Duke University and the University of Maryland Health Centers indicate that fish oil also benefits eczema and psoriasis, two common skin diseases accompanied by itchiness.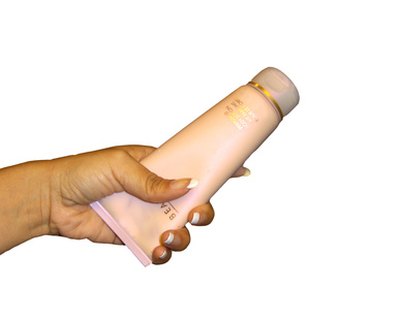 Alpha and Beta Hydroxy Acid
Dr. Susan Evans recommends exfoliating with alpha and beta hydroxy acids. In the shower, use a body wash with either of these acids to gently slough off dry, dead skin. After the shower, moisturize with a thick body cream. By removing damaged layers of skin, the hydroxy acids allow the moisturizer to saturate skin.
Bromelain and Vitamin C
For itchiness from eczema, a common skin rash, add bromelain and vitamin C to your diet. Eating foods rich in the vitamins, such as pineapple and oranges, or taking vitamin supplements can help relieve itching, according to preliminary studies by Duke University.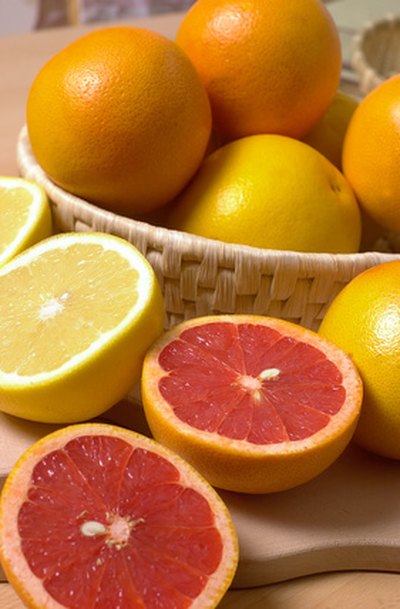 Talk to Your Doctor
Itchy or severely dry skin can be a symptom of other health conditions. It is vital to consult a physician to rule out any serious medical conditions. Additionally, itchy skin is prone to infection. Redness, swelling, pain and fluid production are all signs of infection, and likely will need treatment with antibiotics. Older adults are especially prone to skin problems, and should immediately consult a doctor if the skin itches for more than two weeks.