As many Hollywood movies show, facial hair styles can change a man's look drastically. An actor often grows a beard or shaves his face clean for a role. If you do it right, changing your facial hair can help you achieve certain effects. Facial hairstyles can make you look mature or young, rugged or sharp, depending on the particular style that you choose.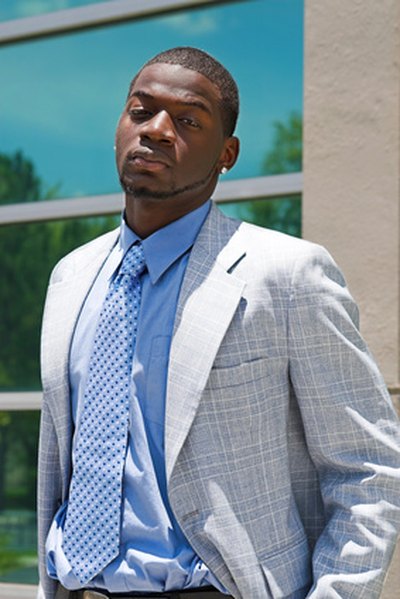 Trimmed Goatee
The goatee has been around for a while; it features facial hair on the chin, sometimes with a thin, unconnected moustache, as well. When worn close-trimmed, the style looks modern and edgy. Gary Dourdan sports a trimmed goatee from time to time, giving him a metropolitan look. You can make the goatee appear squared or rounded, depending on how you shave the area under the lower lip. The style can add length and width to a face, especially with dark, African-American hair.
Circle Beard
The circle beard refers to a style of facial hair with a moustache and chin beard connected along the sides of the mouth. Also known as the door knocker because of its shape, the style works best when neatly trimmed, as it could easily make you look unkempt. This style works well on a round face because it makes the face look longer. Kanye West has a circle beard with sharp lines for a smooth look.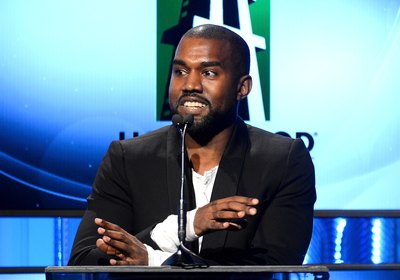 Chinstrap
Popular in R&B and hip hop culture, the chinstrap involves facial hair grown on the chin, along the jaw line and up to the sideburns. Amish men wear heavy chin curtains with long beards, but you can make it modern by trimming it into a thin line. The style defines the jawline and frames the face.