It is interesting that we do not realize how often we use our voices until it is painful or difficult to make audible sound. Dryness, inflammation, and excessive mucus on the vocal cords, also called vocal folds, can interfere with phonation. It is important to keep hydrated and avoid drying agents such as caffeine, decongestants, and antihistamines when preparing to sing or speak for an extended amount of time.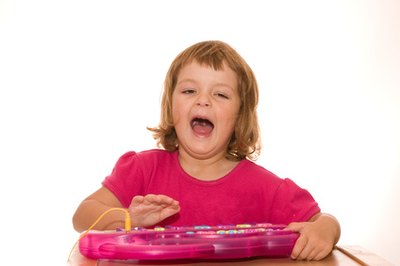 Honey and Lemon
Because of its antiseptic properties, honey is a good food for the throat and vocal cords. If inflamed or dry, warm honey will soothe the throat and lubricate the vocal cords. The balance between the smooth coating effects of warm honey, and the palate cleansing acidity of lemon, are perfect for the hours before a singing performance or a spoken presentation.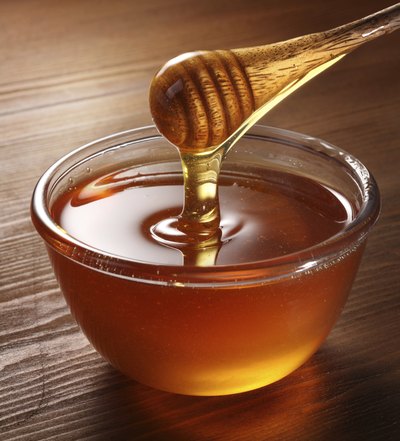 Ginger Tea
Ginger can help combat cold symptoms which threaten the voice. Chop fresh ginger, and boil it so the water becomes amber in color. Strain and enjoy the tea with honey to protect the vocal cords. Attempting to speak or sing while your vocal cords are inflamed or coated with mucus can cause painful, permanent damage.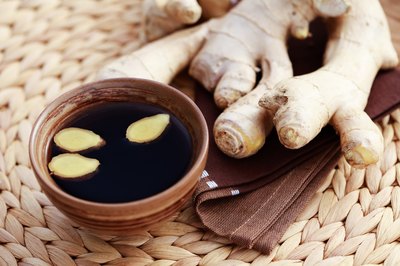 Water
Drink water regularly for optimum hydration. The nose, mouth, and throat all need lubrication for proper function. When preparing to sing or speak for a prolonged period of time, room temperature water is best. The vocal folds are easiest to control when warm.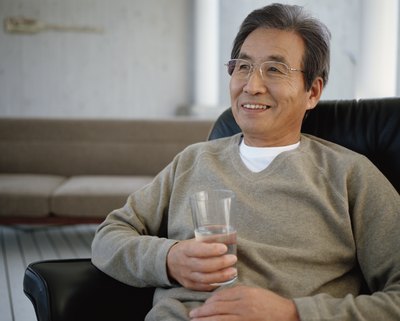 Chocolate
Avoid chocolate, which coats the throat, and prevents the vocal folds from meeting properly. This effect interferes with sound, and can trigger a coughing spell while trying to speak or sing, which is damaging.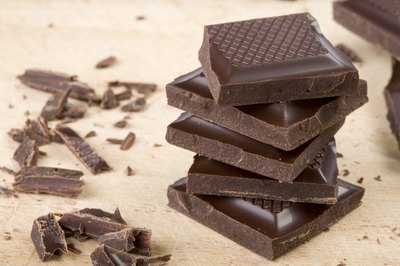 Dairy and Orange Juice
In the 24 hours prior to an event where you will be presenting a speech, teaching, or singing, avoid all dairy and orange juice. These products cause the body to produce excess mucus, which collects in the sinuses and throat. This hinders the resonance and timbre of the voice, and can impede sound, causing the voice to sound raspy or hoarse.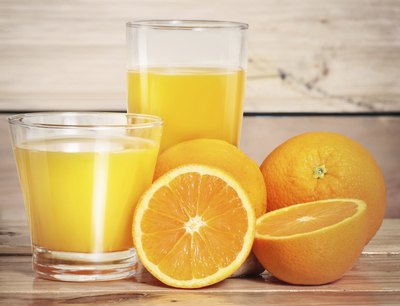 Spicy Foods
Spicy food causes the stomach to produce excess digestive acid. Heartburn is a condition in which acid travels up the esophagus, causing pain in the chest. Stomach acid can damage the voice box. Avoiding spicy foods can prevent this damage, which may be irreversible.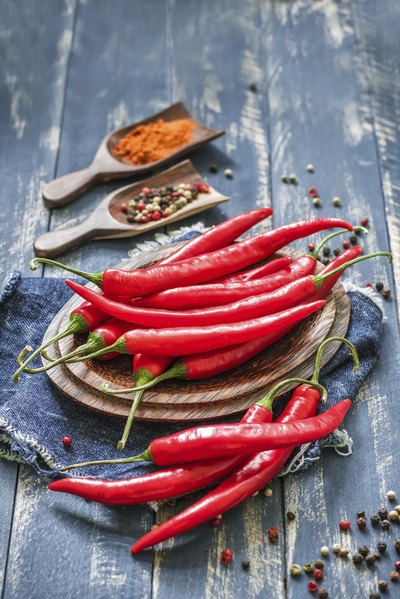 Coffee and Tea
Although warm beverages are best before taxing use of the voice, the amounts of caffeine present in coffee and tea are high enough to dry the vocal cords. Cords that are too dry do not vibrate properly, and are susceptible to the voice "cracking" and loss of control of pitch. It is best to drink room temperature water instead.