The United States Department of Agriculture, through the National Resource Conservation Service, divides Arizona into 41 conservation districts. The conservation districts are headed by locally based board of directors. Nine of the districts are governed by different Native American Nations, according to American Indian Nation law. Each district deals with the problems of resource protection and consumer needs and all districts maintain the statewide goals via legislation and cooperation with landowners on non-federally owned land.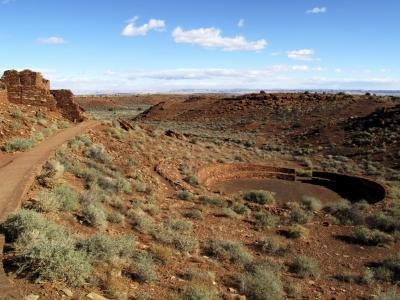 (Deniz Tokatli/iStock/Getty Images)
The Arizona State Land Department carefully manages mineral extraction and production. Minerals mined in Arizona include copper and garnet. The Land Department also monitors sand, gravel, cinder and decorative stone mining. In addition to protecting the land from exploitation, the Land Department uses funds it receives from processing applications to benefit Arizona public schools.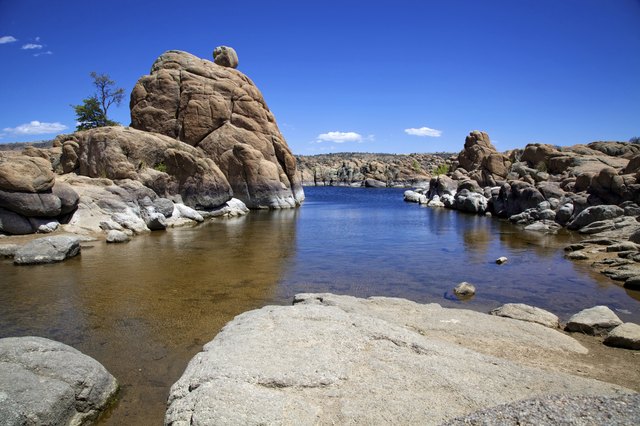 twildlife/iStock/Getty Images
The Arizona State Land Department also monitors energy mineral exploration and production to ensure that mineral reserves are not exploited. Emphasis is also placed on minimal negative environmental impact from exploratory and mining activities. Energy minerals found in Arizona include commodities such as oil and gas, carbon dioxide, helium and geothermal resources.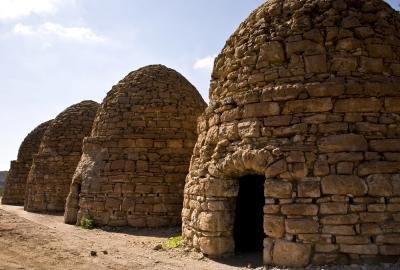 desertsolitaire/iStock/Getty Images
Since 1994, the Lower Colorado River Basin has been designated by the Secretary of the Interior as an ecologically rich and diverse waterway that deserves careful management. The region supports large plant and animal biodiversity. There are four big river fishes living in the Lower Colorado River Basin deemed to be endangered. These species–bonytail chub, razorback sucker, humpback chub and Colorado River squawfish–are dominant species, meaning that their health is a good measure of the overall health of the ecosystem.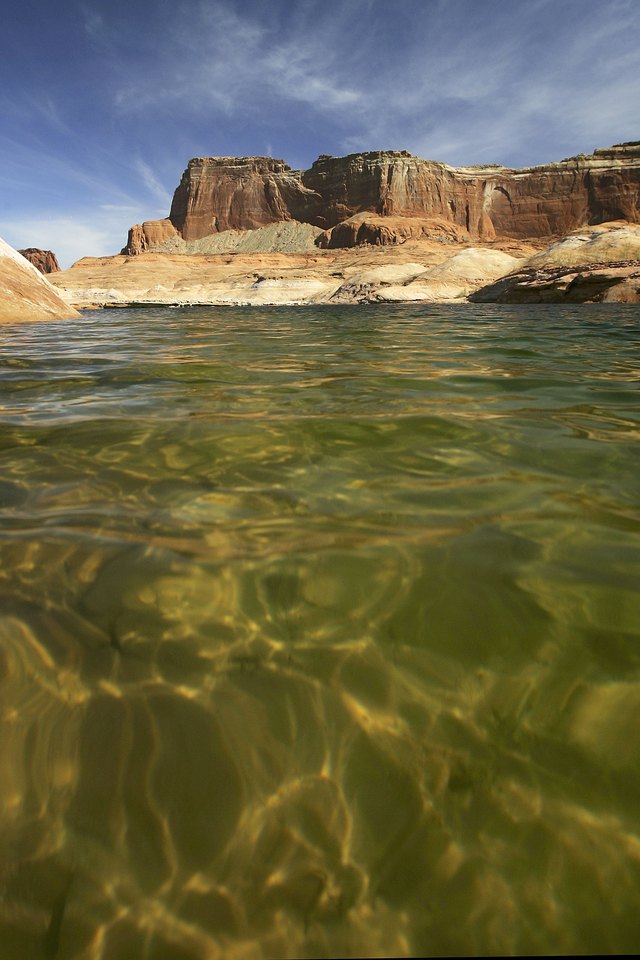 David McNew/Getty Images News/Getty Images
Although it is known for being arid with millions of acres of deserts, Arizona also has fragile wetlands that sustain important ecosystems. The wetlands are particularly vulnerable to human encroachment and fresh water demands. The National Resource Conservation Center has a Wetlands Preservation Program that provides incentives and financially aid landowners and farmers who wish to restore and conserve wetlands.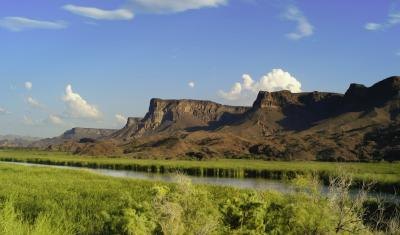 Harry Frank/iStock/Getty Images
Promoted By Zergnet