The United States is filled with national monuments, both natural and man-made. From the Golden Gate Bridge of the California's West Coast to the East Coast's Statue of Liberty, national monuments of interest abound. If you're planning a road trip or your next family vacation, the United States national monuments won't disappoint.
Mount Rushmore
Situated in North Dakota's Black Hills, Mount Rushmore blends natural majesty with man made ingenuity. Featuring the faces of George Washington, Thomas Jefferson, Theodore Roosevelt and Abraham Lincoln, Mount Rushmore was carved by 400 workers and cost approximately $1,000,000 to build. Admission is free, but parking costs $10 per car and $50 for a bus.
Mount Rushmore National Memorial 13000 Hwy 244 Bldg 31 Suite 1 Keystone, SD 57751 605-574-2523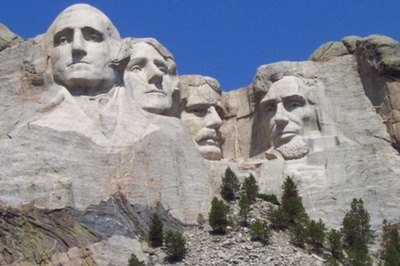 Washington Monument
The Washington Monument is a 556-foot-tall obelisk commemorating George Washington. According to the US. National Park Service, the monument was completed December 6, 1884. The Washington Monument is open year around and admission to the monument is free.
National Mall and Memorial Parks 900 Ohio Drive SW Washington, DC 20024 202-426-6841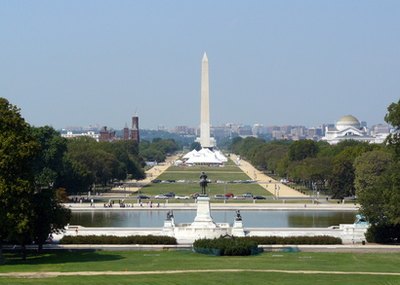 Lincoln Memorial
A marble statue of the 16th president of the United States, Abraham Lincoln, the Lincoln Memorial sits 98 steps above a long reflecting pool. The memorial celebrates Lincoln's efforts to bring freedom to a people without it. The US National Park Service maintains the memorial, where admission is free 24 hours a day.
National Mall and Memorial Parks 900 Ohio Drive SW Washington, DC 20024 202-426-6841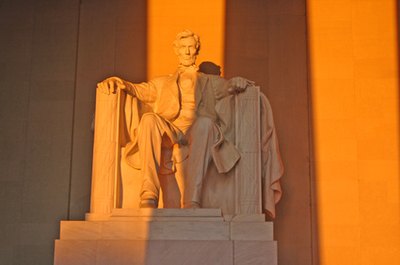 Golden Gate Bridge
Opened in 1937, the Golden Gate Bridge spans the Golden Gate Strait in the San Francisco Bay. The bridge is one of the world's longest suspension bridges, extending 4,200 feet. Toll for the Golden Gate Bridge is $5.00 per car, up from $3.00 per car in 2002.
Golden Gate National Recreation Area Fort Mason, Building 201 San Francisco, California 94123-1307 415-561-4700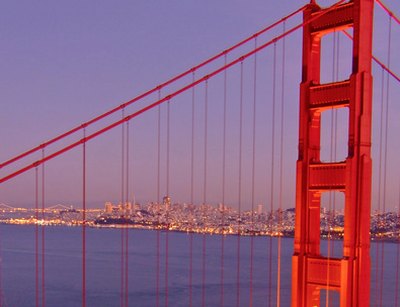 Devils Tower
Devils Tower, in Wyoming, is a 1267 foot monolith overlooking the Belle Fourche River. A sacred place for many Native Americans, Devils Tower was declared a national monument in 1906 and attracts rock climbers from around the world. A day pass to Devils Tower costs $10 per car.
PO Box 10 Devils Tower, WY 82714 307-467-5283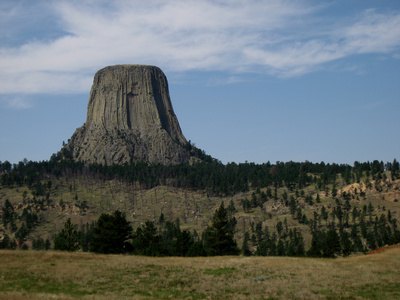 Montezuma Castle
Arizona's Montezuma Castle is a well-preserved cliff dwelling. 1,000 years old, Montezuma castle is a 20-room complex carved into the cliff-side above the Verde Valley. The monument is open year round, and allows pets. Admission is $5.00 per person for a seven-day pass.
Montezuma Castle National Monument P. O. Box 219 Camp Verde, Arizona 86322 928-567-3322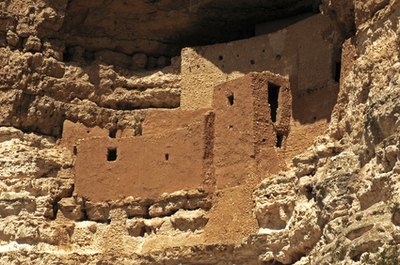 St. Louis Gateway Arch
Commemorating the expedition of Lewis and Clark, the St. Louis Gateway Arch was completed in 1965. The arch features a museum, and visitors can take scenic riverboat rides. Admissions vary by age and attraction, and the arch is for visitors open year round.
Jefferson National Expansion Memorial 11 N. 4th Street St. Louis, MO 63102 314-655-1700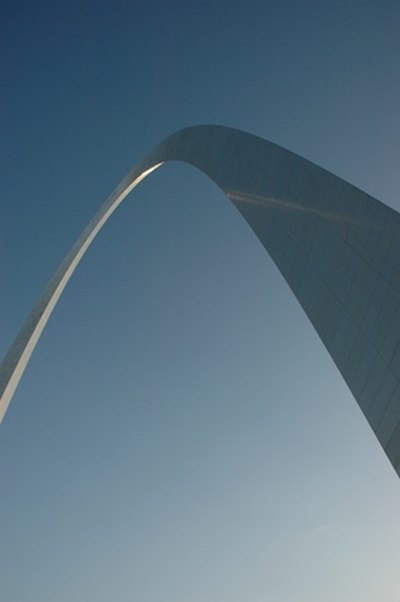 Statue of Liberty
A gift from the French, the Statue of Liberty on Liberty Island was dedicated in October 1886. Today, it receives millions of visitors from around the world. Both Liberty and Ellis Islands are open daily; admissions to the Statue of Liberty are $12.00 per person, $5.00 for children and $10.00 for seniors.
National Park Service, Statue of Liberty National Monument Liberty Island New York, NY 10004 212-363-3200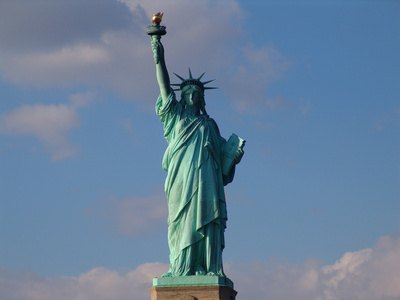 White Sands
White Sands National Monument, in New Mexico, is comprised of 275 miles of white gypsum sand dunes. Visitors to the park should check out the White Sands Full Moon hike, one of the location's most majestic features.
White Sands National Monument PO Box 1086 Holloman AFB, NM 88330 575-679-2599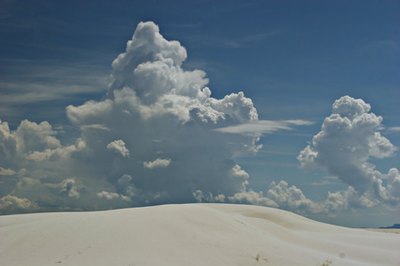 The White House
Attracting millions of visitors per year, the White House was built between 1792 and 1800. A sprawling 132-room mansion, the white house acts as the home of the President of the United States. Public tours and a visitors center are open year around, as are garden and kitchen tours.
The White House 1600 Pennsylvania Avenue NW Washington, DC 20500 202-456-1414