In today's competitive job market, when job seekers outnumber available positions, those on the lookout for work can increase their marketability by learning to improve upon the characteristics that employers desire. The simple fact is that employers are looking for a person who can not only do the job, but someone with the traits that make a good employee great.
(AdamGregor/iStock/Getty Images)
The single most important trait in an employee is communication. Employers are always on the lookout for employees with strong communication skills. They highly prize both written and verbal communication, and job seekers can convey their ability to clearly communicate with a well written resume, cover letter, follow-up correspondence and by effectively answering interview questions.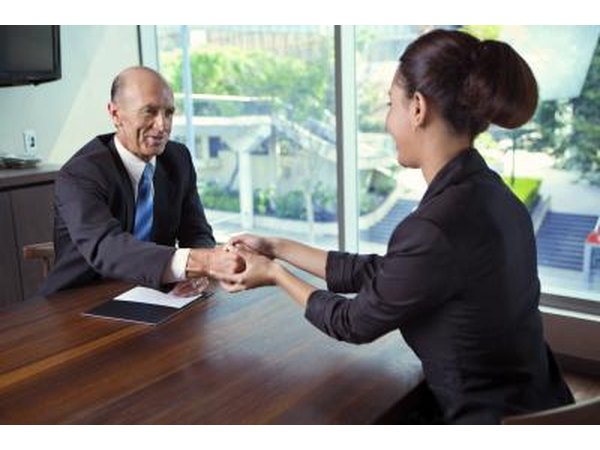 weareadventurers/iStock/Getty Images
The ability to be flexible and adapt is important in almost all work environments. Employers value employees who can not only multitask and think on their feet, but produce effective, adaptive answers to any problem that might arise.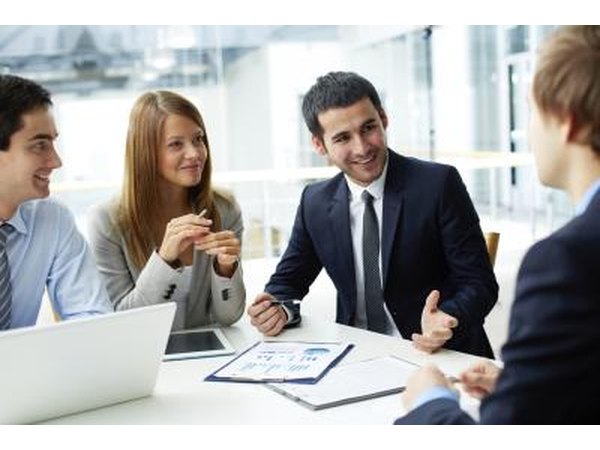 shironosov/iStock/Getty Images
If you don't have confidence in yourself, no one else will either. It is important to not only make a good first impression, but to make a continually strong showing. Confidence is key to landing and keeping the job you're applying for.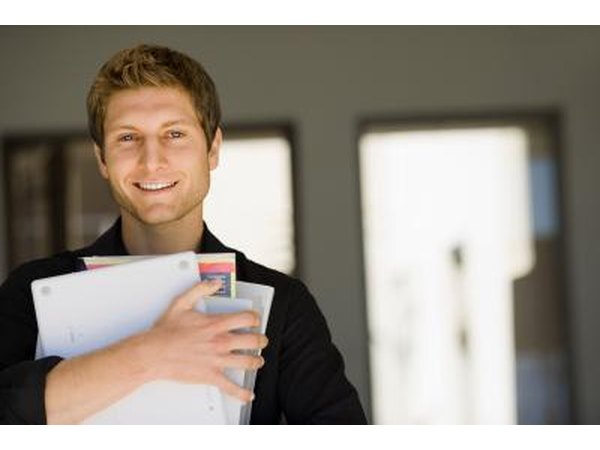 Jupiterimages/Polka Dot/Getty Images
As the world becomes a more technological place, businesses must adapt to the demands of an environment where technology is king. Those who are not computer literature stand less of a chance of landing the job than those who are.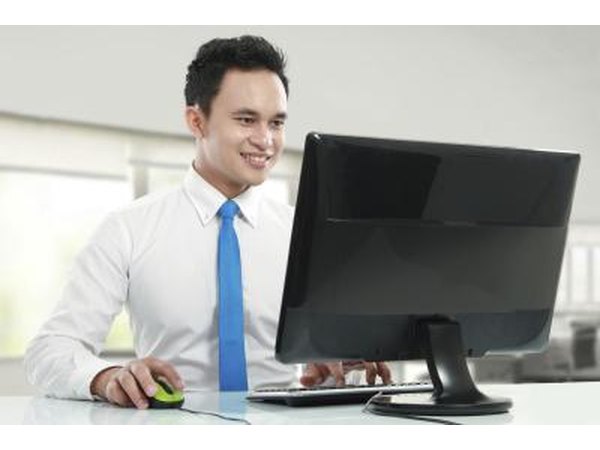 ferlistockphoto/iStock/Getty Images
Honesty is vital to getting, and keeping, the job. Be honest on your resume and truthful with the interviewer. Honest employees earn the faith of their employers with their personal integrity and move up the ladder more swiftly than less trustworthy employees.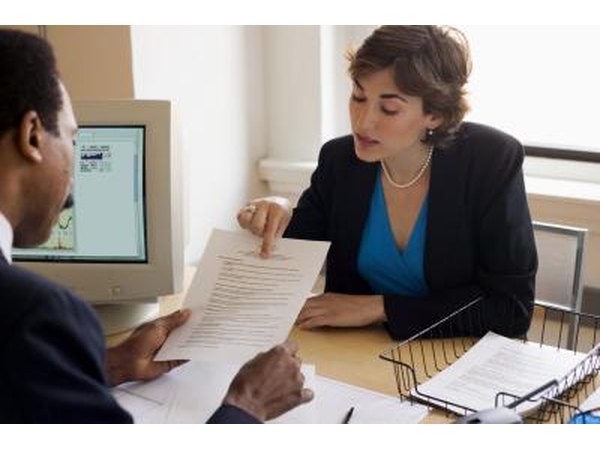 Creatas Images/Creatas/Getty Images
Employers often seek out employees who are capable of effectively researching. Because every minute counts, employers prize those who make the most of their time by analyzing problems and researching solutions. Employers want to hire someone they know can independently explore the possibilities and quickly find creative solutions.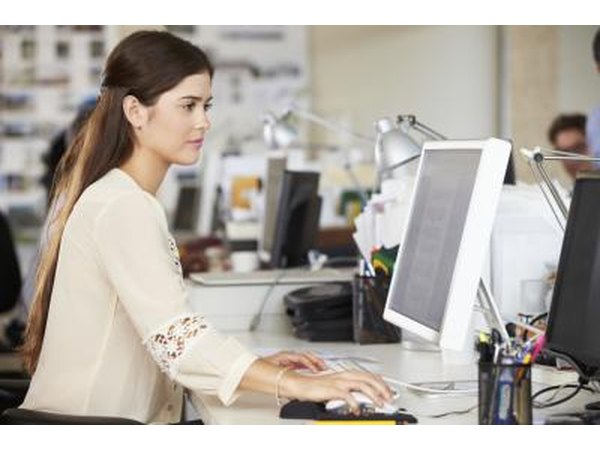 Catherine Yeulet/iStock/Getty Images
If your resume says you work well with others you probably understand the importance of team work. The ability to get along with co-workers and being able to take instructions are key to being a good team player. No employer wants to hire someone who cannot get along with others.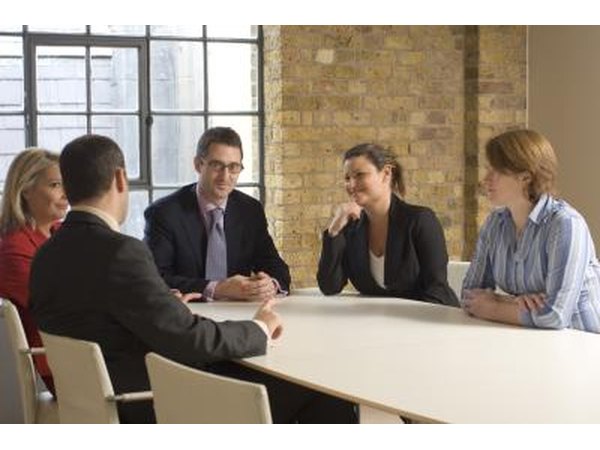 Ingram Publishing/Ingram Publishing/Getty Images
Being a self-starter is important in the workplace. Those who not only understand their job, but work independently of instruction are sought-after job candidates. Companies often replace employees who don't take the initiative to get the job done with those who can.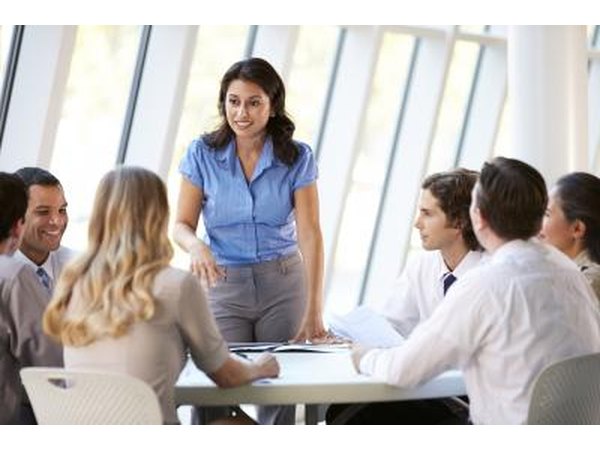 Catherine Yeulet/iStock/Getty Images
Job seekers not prepared to give their all need not apply. Employers are searching for people with dedication and a good work ethic. This means showing up on time, doing the job to the best of your ability and expanding your productivity.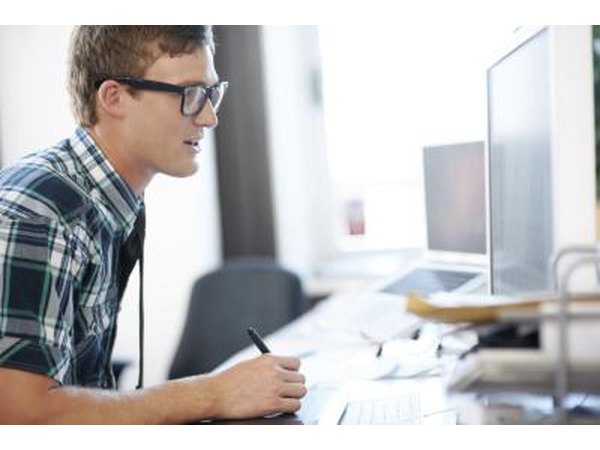 Jacob Wackerhausen/iStock/Getty Images
Employees who are willing to learn grow with expanding companies. In a world where technological demands and business strategies are highly dynamic, enthusiasm and a positive attitude toward the challenge of learning are important traits.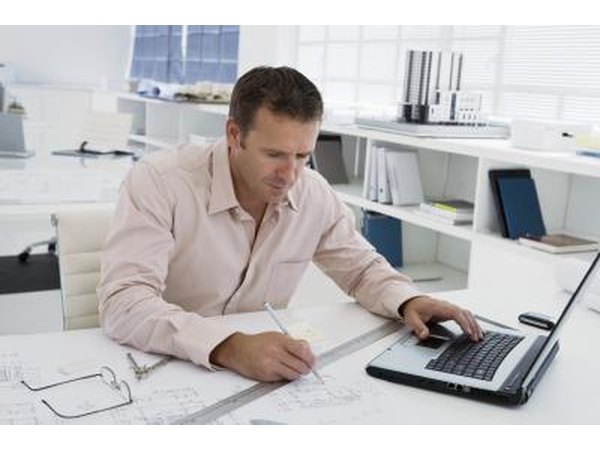 Jupiterimages/Pixland/Getty Images
Promoted By Zergnet