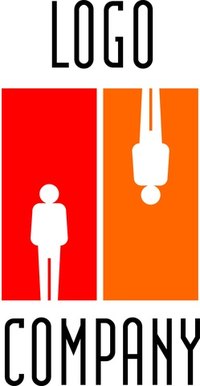 Promotional games are a great way to promote your company to potential customers, are great gift ideas for current clients, and provide a way to get employees excited about a new product or service that your company may be offering. These games can be built from simple and inexpensive concepts, and will help put your company one step ahead of the competition.
Poker Night
Poker is more popular than ever. Many of your prospective clients or employees may host home poker games on a weekly basis. Provide them with playing cards and poker chips that are customized with your company's logo on them. This is a great way to keep your clients or employees happy with free swag, while also promoting your company to the other players.
Customized poker chips typically range in price from $0.50 to $1.00 apiece, depending on the quantity. The more ordered, the less the price will be per unit.

Golfing
Many companies choose to schmooze with their clients during golf outings. Provide your clients with golf balls that bear your company's logo. You can also use them as promotional giveaways at corporate events. Be sure to choose a quality golf ball, as you would not want any potential clients blaming your company for a bad round of golf.
If golf balls are out of your price range, customized golf tees are an inexpensive alternative, generally ranging in price from $0.10 to $0.20 apiece.

Office Basketball
Employees often get stressed while at the office. Help relieve their tension by giving away customized office basketball games. Have your logo branded onto the backboard to show clients that your company has a fun sensibility. You can shoot a small foam ball through one while it hangs from a door, or place one near a garbage can and shoot crumpled trash through it. These products range in price from $6 to $20 apiece depending on style and features.
Office Darts
Customize a dartboard by placing your logo where the bull's eye would be. Place it in your office's break room so employees can have some friendly competition during lunch breaks, or offer one to a client to use the same way in his home or business.
Customized office dart sets start at under $5 apiece and increase in price depending on size and features.
Puzzles
Offer your employees and clients a unique puzzle that has a design related to your company. Examples include standard board puzzles with pieces that need to be put together, or one that resembles a Rubik's Cube. These types of games are a fun way to boost brand recognition and your company's reputation. A traditional puzzle can run about $10 apiece, while a Rubik's Cube-style puzzle can cost under $5.