If you aspire to become a member of the United States Naval Intelligence Service, you will be entering a career field that is currently in high demand. Your military assignment will be to collect and assimilate foreign policy and strategy to support command decisions by your superiors on land or afloat. You will be required to pass rigid security clearances in order to handle top secret information on a day-to-day basis.
(us navy granite image by jimcox40 from <a href='http://www.fotolia.com'>Fotolia.com</a>)
Naval intelligence does not require a college degree. If you do have a four-year degree, it will weigh heavily in your favor for officer ratings and further education. Advanced degrees in computer technology, electronics and air traffic control are offered as incentives for career improvement and personal development.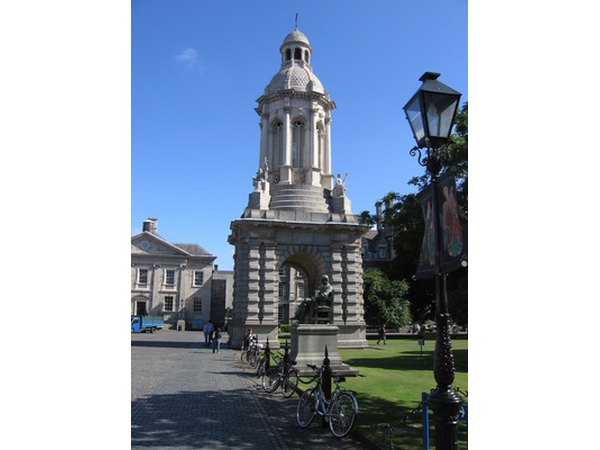 dublin, Ireland - trinity college image by Kirubeshwaran from <a href='http://www.fotolia.com'>Fotolia.com</a>
As a Naval intelligence officer, your work assignments will include duty time ashore or as a member of a fleet vessel. A typical tour of duty might place you on an aircraft carrier or command ship reporting directly to the Captain of the ship. You will earn extra pay for sea duty or posting aboard the Navy's submarine fleet.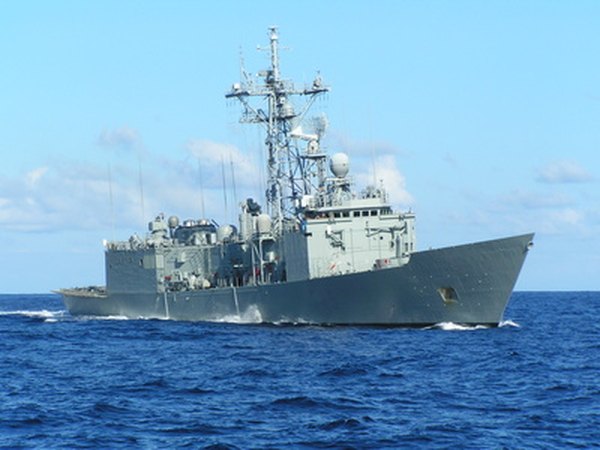 warship image by Tomasz Cebo from <a href='http://www.fotolia.com'>Fotolia.com</a>
Naval intelligence officers handle all manner of classified material. Raw information is used to create the vital intelligence planning essential to efficient operations in foreign waters or on America's home soil. Your duties might include some, or all, of the following: operating advanced computer systems, maintaining displays in the Combat Information Center, operating underwater communications gear, defending your ship against inbound threats, tracking enemy targets and providing support to units deployed by your ship's command.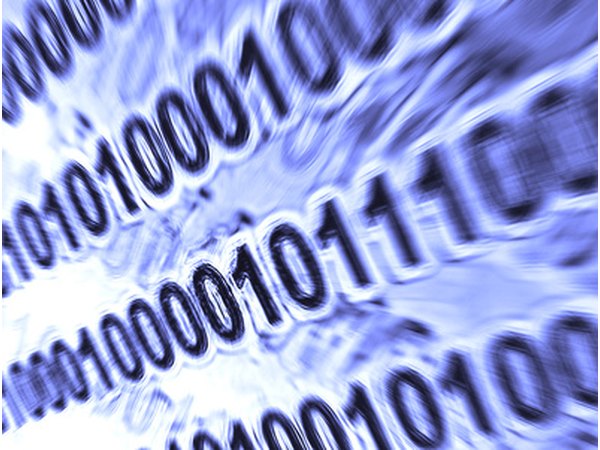 code image by charles taylor from <a href='http://www.fotolia.com'>Fotolia.com</a>
If you wish to achieve officer status in Naval intelligence, you must complete the Officer Candidate School at Newport, Rhode Island. Upon graduation, you will be required to complete a five-month course in basic intelligence at the Naval Intelligence Training Center in Virginia. Your specialized training will include, but not be limited to, electronics, various types of warfare, strategic intelligence and analysis, counterintelligence and mission planning. Graduates completing basic training are then deployed to an operational fleet assignment for 30 months. Duties afloat provide experience in leadership, collection and analysis of intelligence and distribution to mission commanders.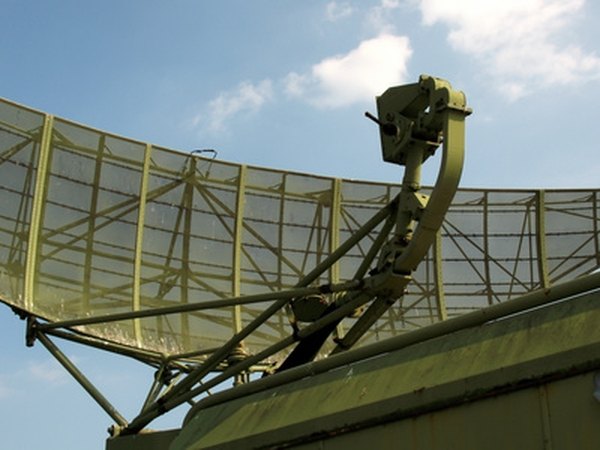 radar image by Stanisa Martinovic from <a href='http://www.fotolia.com'>Fotolia.com</a>
Should your career goals not coincide with a full term of Naval service, the background and experience gained as a member of Naval intelligence will qualify you for many high-level opportunities outside the Navy. Civilian career opportunities within governmental agencies exist for intelligence specialists, communications analysts, computer programmers, photo interpreters and cryptographic operators.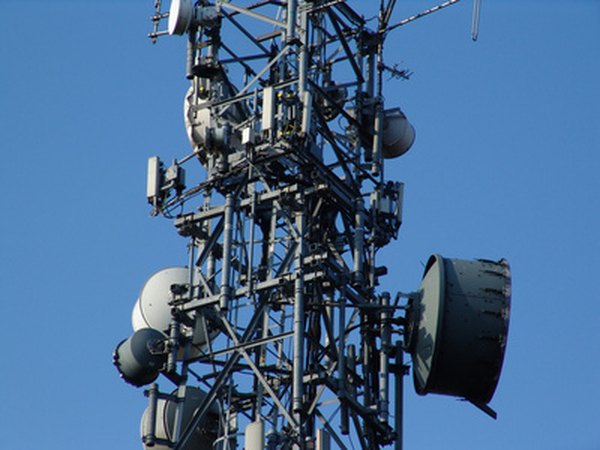 communications mast image by thomas owen from <a href='http://www.fotolia.com'>Fotolia.com</a>
Promoted By Zergnet