Clerk typists are responsible for many different administrative duties. Applicants for this type of job opportunity are usually hired out of high school, and training is provided on the job. However, good spelling, grammar and punctuation skills are very important for success in this job, as is general knowledge of office equipment, such as computers, telephones and copy machines. Some employers will require potential employees to have one year of general clerical or office work experience in their past before hiring them.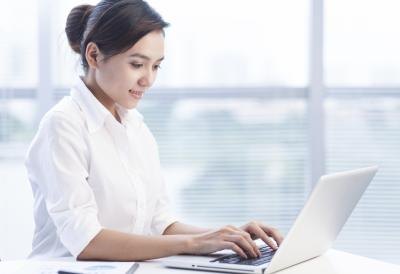 (DragonImages/iStock/Getty Images)
Clerk typists type various forms of business correspondence, such as memos, reports, invoices, purchase orders, application forms and other material. Clerk typists who work in hotels or resorts may type specialized forms for rooms and guest relations, while clerk typists working in medical services may type up prescription data labels for pharmacies and hospitals.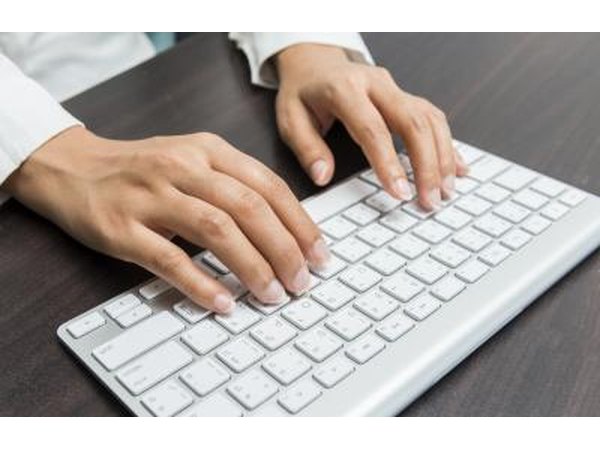 sirastock/iStock/Getty Images
Clerk typists are responsible for operating various office equipment every day. You must be familiar with using a personal computer and office software applications, as well as be able to efficiently use calculators, copiers, printers, fax machines and maybe even a typewriter if computers are not used.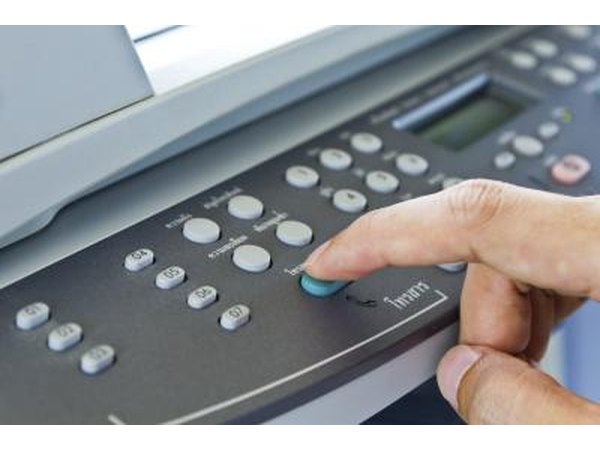 pattarastock/iStock/Getty Images
Another duty for clerk typists is to organize files and maintain those files to keep them as up to date as possible. Clerk typists may also be responsible for organizing and updating computer files and databases, depending on the type of work setting.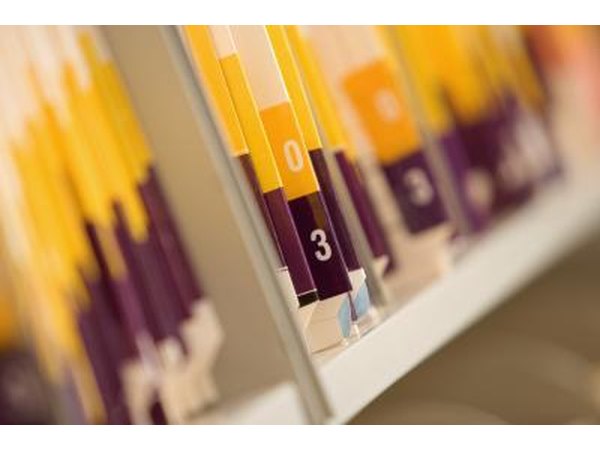 Medioimages/Photodisc/Photodisc/Getty Images
Sometimes clerk typists will be asked to research specific things and will need to make use of the Internet to do so. They may also need to compile the information and data they find and organize it into a database or typed report.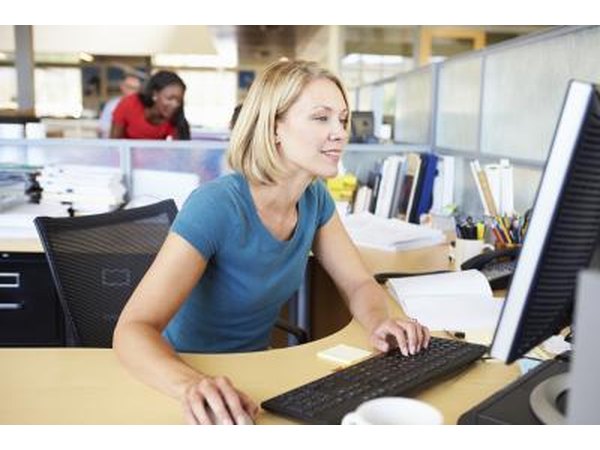 monkeybusinessimages/iStock/Getty Images
Clerk typists also serve as receptionists, directing callers or visitors to the appropriate department or person. Some other clerical duties could include filing records and reports, sorting and distributing mail from a central delivery and answering phone calls. Typists may also be asked to "cover" for another clerical worker during breaks or absences.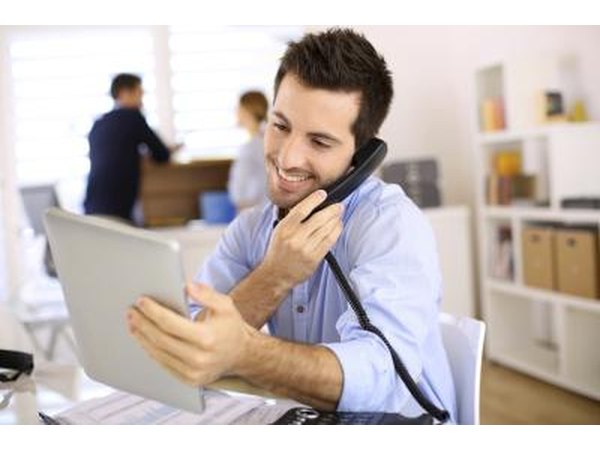 Goodluz/iStock/Getty Images
Promoted By Zergnet