Taking a rocket into space and witnessing its depth firsthand isn't the only way to explore it. Several occupations play a role in advancing space exploration and others research its wonders with both feet firmly planted on the ground. For example, cosmologists study the universe to find clues on how it came to be and what it may become.
(Mark Wilson/Getty Images News/Getty Images)
Aerospace engineering and operations techs put space-bound equipment through rigorous testing to ensure all components remain strong, stable and reliable during flights. They usually work for aerospace product and parts manufacturers or companies that provide engineering services. To work on equipment that is sent into space, including rockets and satellites, you'll need an associate's degree in engineering technology or certification from a program accredited by the Engineering Technology Accreditation Commission. Accredited programs commonly include courses in science, algebra and trigonometry.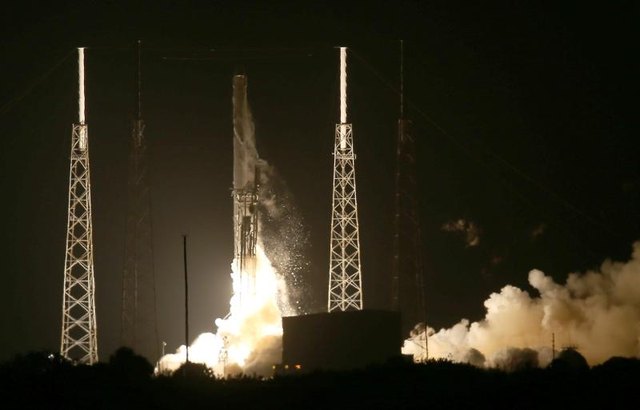 Joe Raedle/Getty Images News/Getty Images
Astronautical or aerospace engineers focus on how devices function once they leave Earth's orbit and work to build spacecraft that can withstand changes in atmosphere, pressure and temperature. For example, they design special shields that can take the force of debris and very tiny meteoroid particles that hit the spacecraft in orbit. Astronautical engineers typically work for the federal government and companies that specialize in analysis, design, research and development or manufacturing. Candidates with a bachelor's degree in aerospace engineering or a major associated with engineering, science or aerospace systems are eligible for entry positions. However, these jobs frequently require a security clearance and U.S. citizenship.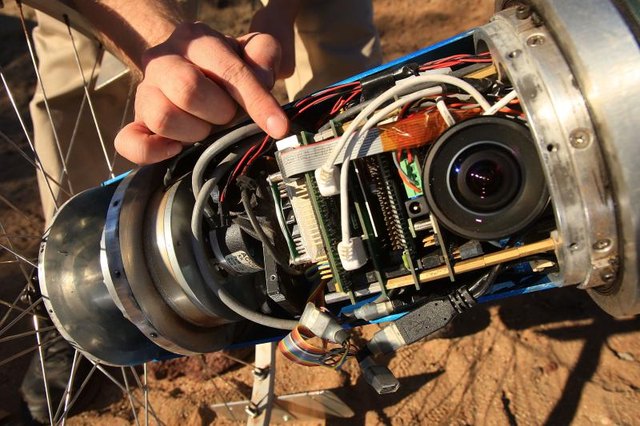 David McNew/Getty Images News/Getty Images
In addition to astronauts, NASA recruits professionals who have at least a master's degree in engineering, science or math as information technology specialists, scientists and researchers. Although NASA will continue sending humans to explore space, it has shifted most of its focus to unmanned spacecraft. Among hundreds of NASA's unmanned missions are the Mars Phoenix Lander and exploration rovers, and the Cassini mission to study Saturn. Between 2005 and 2013, scientists on Earth guided unmanned craft "Deep Impact" towards comets to retrieve data for study. Competition for the few astronaut opportunities is fierce. "USA Today" noted in October 2013 that to get into NASA's astronaut training program, candidates must not only be experts in their fields, but they also must stand out among thousands of qualified applicants. Over 6,000 candidates applied to NASA in 2013, and only eight were hired.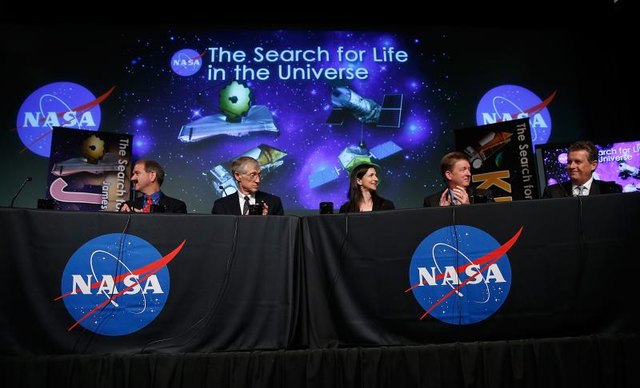 Win McNamee/Getty Images News/Getty Images
Astrophysicists and astronomers typically work for research and development companies or educational institutes, where a Ph.D. in astronomy or physics is usually required. The U.S. Bureau of Labor Statistics notes that some start their careers in postdoctoral research roles, where they may take on a specialty. Planetary astronomers, for example, look for new planets and study the way planets evolve, while galactic astronomers focus primarily on the Milky Way galaxy. Stellar astronomers conduct research on other features found in space, including black holes, supernovas and stars.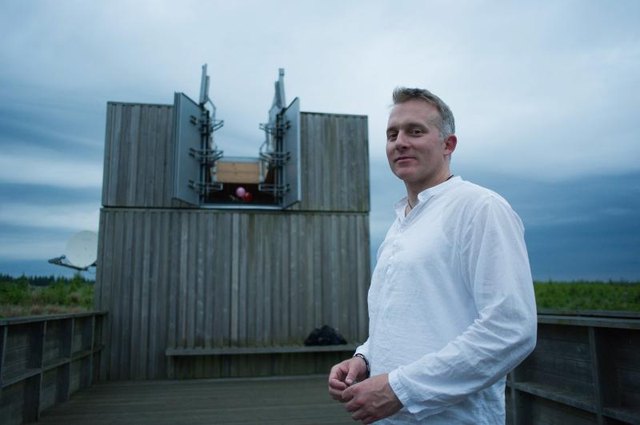 Ian Forsyth/Getty Images News/Getty Images
Promoted By Zergnet