As a teenager, it is important to focus on schoolwork and getting the most out of your education. However, learning about working hard and being a responsible employee is another important life lesson. It's not easy to get a high-paying job without a college degree, but several industries indeed hire 17-year-olds.
(Photodisc/Photodisc/Getty Images)
The food industry is one sector of the economy that relies on teenagers, including 17-year-olds. Several opportunities exist for teens without a college degree, including fast food restaurants. Further, some diners and other eat-in restaurants hire teens to be hosts or hostesses, waiters or waitresses and bus boys or girls. If you live in a small town, you may find more opportunities from local businesses as opposed to chain restaurants. However, if you live in a bigger city or suburb, chain restaurants may be a better place to look for a job.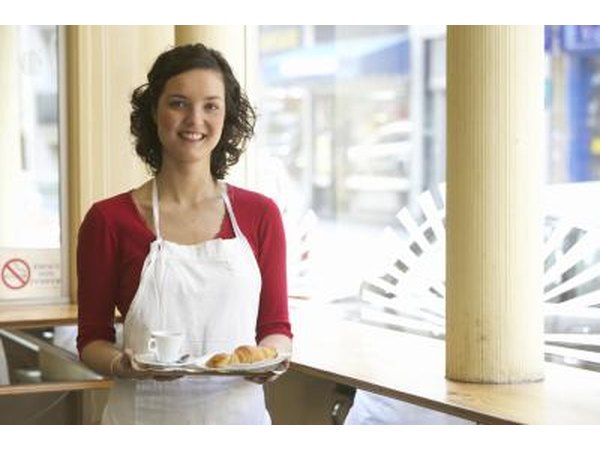 RAYES/Digital Vision/Getty Images
Retail stores are often willing to hire 17-year-olds. According to Hireteen.com, some retail stores that do so include Foot Locker, JC Penney, Macy's and Sears. Seventee-year-olds can occupy one of many different retail positions. Some stores may allow teens to work a cash register, while others assign them to work in sales. You can also obtain a job as a stock person, refilling a retail store's products. Many retail stores hire teens to fill positions during heavy shopping seasons such as Thanksgiving and Christmas.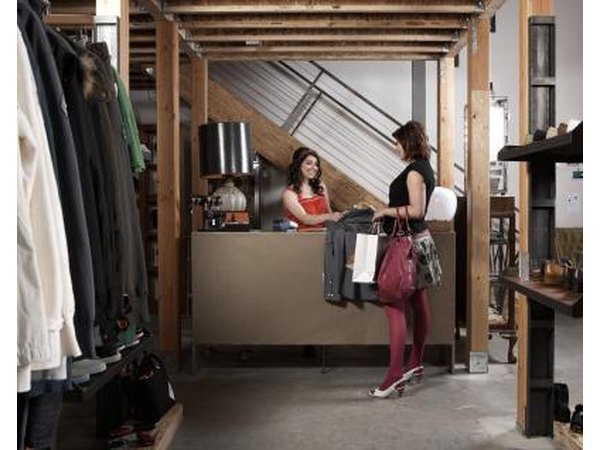 Thomas Northcut/Photodisc/Getty Images
Grocery stores are another job opportunity for 17-year-olds. Grocery stores require a relatively large number of employees to make the store run smoothly. For example, teens can be hired as cashiers, baggers, shopping cart retrievers or stock people. Furthermore, grocery store employees can often fill each other's positions quite easily. This makes the job hours flexible for a 17-year-old.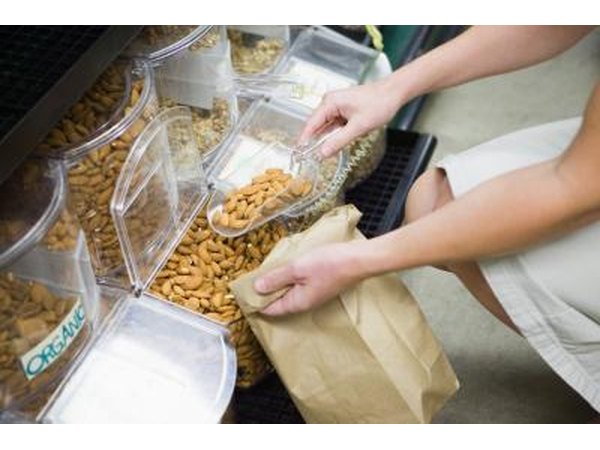 Jupiterimages/Creatas/Getty Images
Promoted By Zergnet