Each state has its own type of taxes. For instance, most states charge an income tax and sales tax but the rates are different. The five states with the highest overall state tax rates are: Maine, New York, Hawaii, Rhode Island and Wisconsin. (The District of Columbia, Washington D.C., actually has the highest local tax at 12.2 percent, but it is not technically a state). The five states with the lowest overall state taxes are: Alaska, New Hampshire, Delaware, Tennessee and Alabama.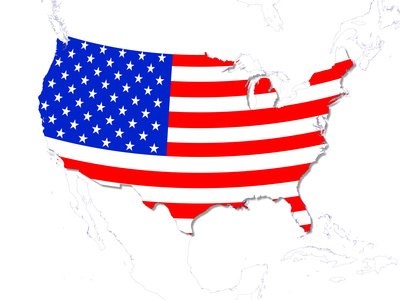 State Income Tax
All but seven states tax the earned income of full and part time workers who reside or work there. Those seven states are: Alaska, Florida, Nevada, South Dakota, Texas and Washington. States that do not have an income tax often make up for the lost revenue in higher sales taxes--although Alaska does not have an income or a sales tax. The District of Columbia and 27 states exclude social security benefits from income tax. New Hampshire and Tennessee apply income tax only to interest and dividend income.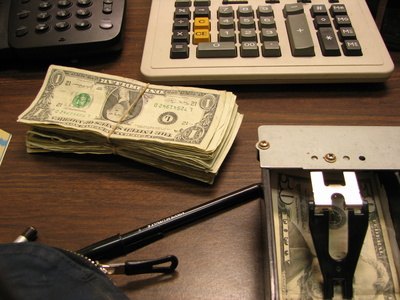 State Sales Tax
Although the common name for this tax is sales tax; the correct term is sales and use tax because transactions for goods rented or leased can also be subject to this tax. What is exempt from sales tax (such as food, prescription drugs and sometimes clothing) varies from state to state. All states except Alaska, Delaware, Montana, New Hampshire and Oregon levy a sales tax. The state with the highest sales tax rates is California, with 7.25 percent. Indiana, Mississippi, New Jersey, Rhode Island and Tennessee all levy 7 percent sales tax.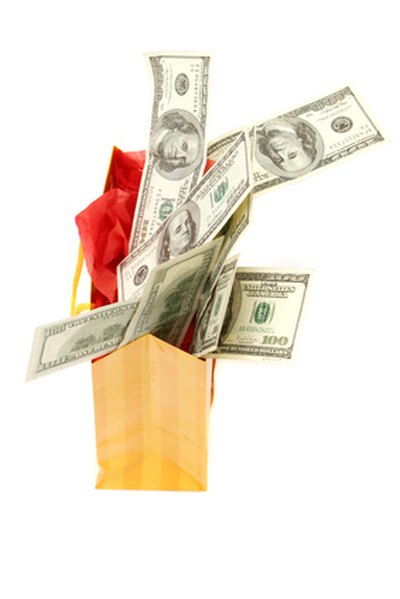 Property Tax
Property tax is technically not a state tax, but rather is determined by the state and imposed by the thousands of individual jurisdictions within a state such as cities, townships, counties and school districts. The state sets the maximum rate that can be charged based on the fair market value of the land and the buildings on it. This is the largest source of revenue for local governments.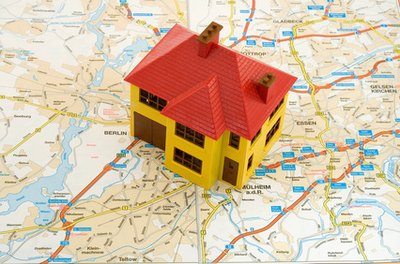 Fuel Tax
Every state collects a fuel tax on gasoline, diesel and gasohol. This comes under the category of excise taxes; that is, taxes on certain commodities. The federal government also levies a fuel tax.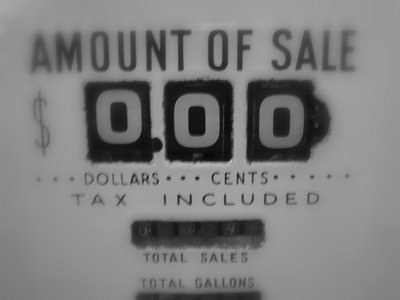 Other Excise Taxes
Other taxes that can be found in state budgets are: lottery winnings tax, real estate transfer tax, alcohol tax, tobacco tax, a gross receipts tax (on businesses) and an inheritance or estate tax.