Grow summer fruits and vegetables in Louisiana similar to the crops you grow in other southern states. Many of these fruits and vegetables symbolize the Louisiana lifestyle and make their appearance in many of the state's signature dishes. The almost year-round warm climate lends itself to longer growing seasons for several varieties of fruits and vegetables.
(Jupiterimages/Photos.com/Getty Images)
Heat-tolerant summer varieties fare best in the scorching heat of a Louisiana summer. To keep plants from getting too hot, plant them deeper than usual to keep the roots in cooler soil. Look for varieties such as Phoenix, Sun Leaper, Solar Fire and Talladega to perform well in Louisiana.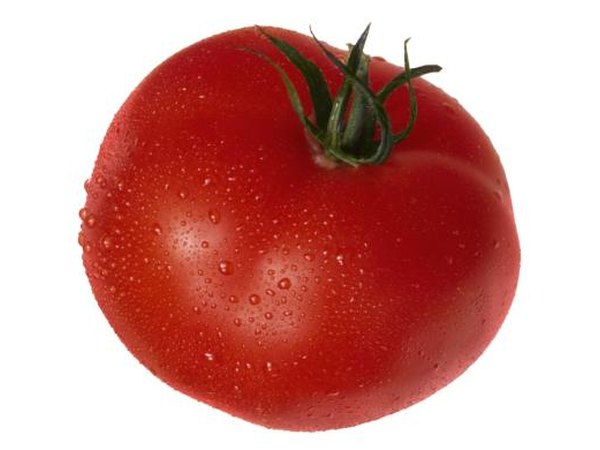 Jupiterimages/Comstock/Getty Images
We know southern peas by a variety of names: black-eyed, crowder or field peas. Highly resistant to heat, they grow well in poorly fertilized soil. Specific types of southern peas to plant include Dixie Lee, Colossus, Queen Anne and Royal.
Hemera Technologies/AbleStock.com/Getty Images
Sweet corn requires a bit of planning and quite a bit of space to grow well. Since each type of sweet corn matures at the same time, stagger your planting to harvest corn all summer long. Varieties to try in Louisiana include Aztec, Bonanza and Silver Queen.
Brand X Pictures/Brand X Pictures/Getty Images
Louisiana supports the only research facility in the United States devoted entirely to studying sweet potato growth and production. The Sweet Potato Research Station provides seeds to both in-state and out-of-state growers and is devoted to producing high-quality sweet potatoes. The Louisiana State University Agricultural Center recommends the Beauregard and Centennial varieties for Louisiana.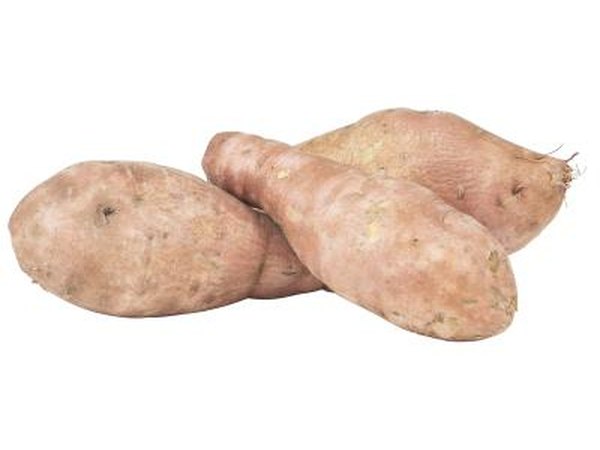 Hemera Technologies/PhotoObjects.net/Getty Images
Summer squashes, particularly zucchini, tend to be quite abundant in Louisiana gardens. Many summer gardeners end up giving away quite a bit of their squash. Squash varieties that do well in Louisiana include several varieties of zucchini and crookneck.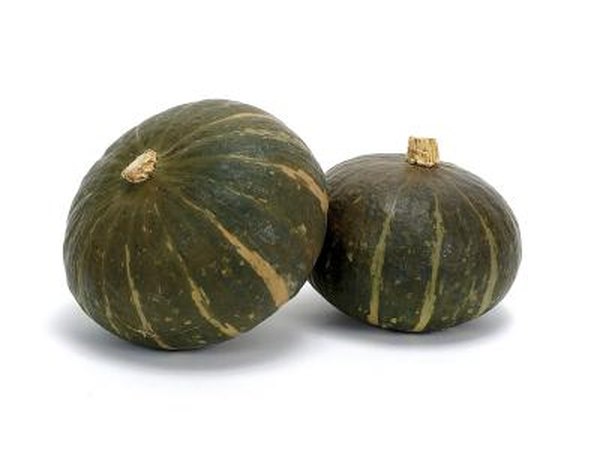 Ablestock.com/AbleStock.com/Getty Images
Eat watermelon fresh out of the garden for a delightful summertime treat. Varieties that do well in Louisiana include the seeded varieties Crimson Sweet and Sangria and seedless varieties that include Gypsy, Crunchy Red or Liberty.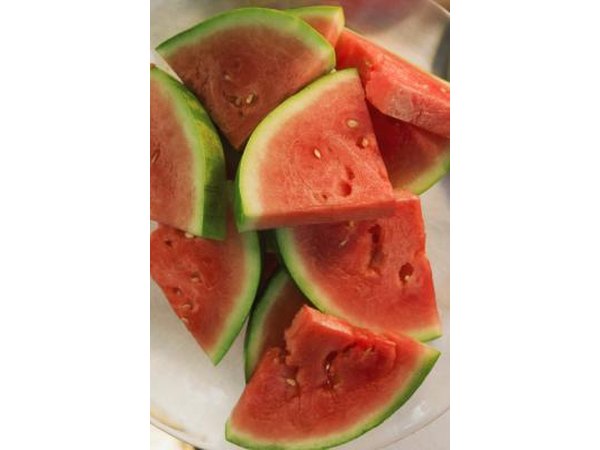 Jupiterimages/Comstock/Getty Images
Like watermelons, cantaloupes are a member of the cucumber family and thrive in the hot summer months of Louisiana. Watch out for insect pests with cantaloupes. In your Louisiana garden or farm, try Eclipse and Aphrodite.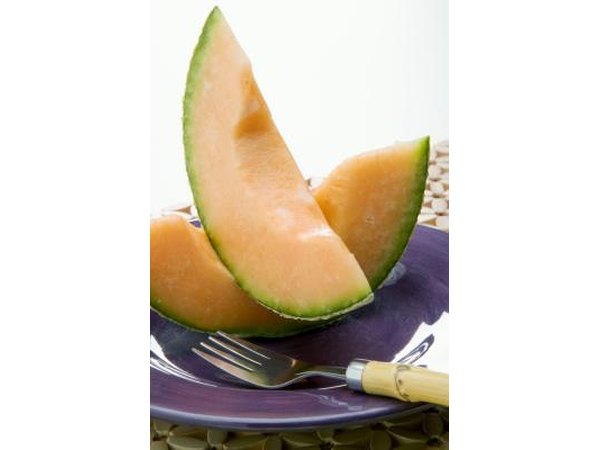 Jupiterimages/liquidlibrary/Getty Images
Simple to grow and almost as prolific as summer squashes, snap beans are rarely attacked by pests, which makes them popular with gardeners and farmers. Try the varieties Provider and Contender.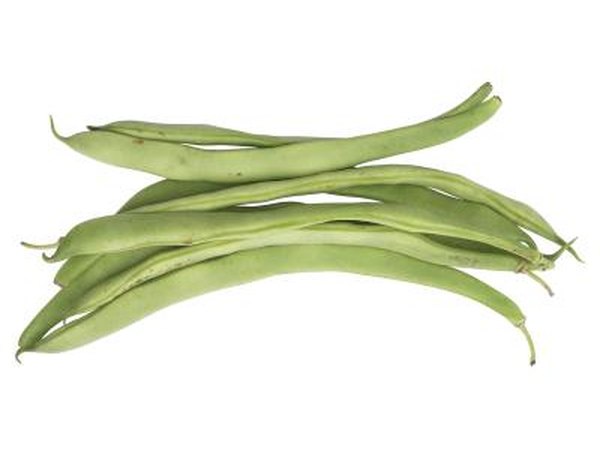 Hemera Technologies/PhotoObjects.net/Getty Images
Extremely productive and resistant to most garden pests, peppers range from sweet to hot with every variety in between. In Louisiana, grow Jupiter and Capistrano for sweet peppers or Ixtapa and Tabasco for hotter varieties.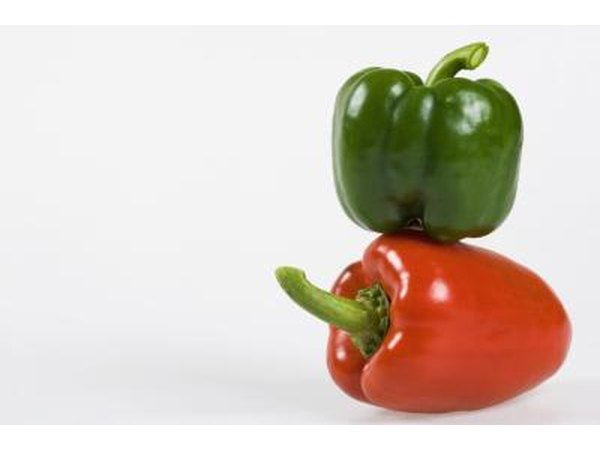 Polka Dot Images/Polka Dot/Getty Images
Okra plants start producing pods in June and keep going until fall. If left on the vine too long, okra pods become very tough so harvest the vegetable every few days. Try Louisiana Green Velvet or Cajun Delight.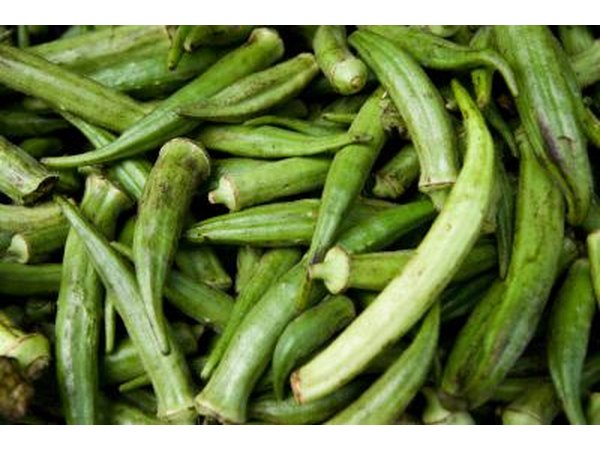 Jupiterimages/Photos.com/Getty Images
Promoted By Zergnet