July and August typically are when gardeners get ready to harvest vegetables they planted in spring. Throughout much of the United States, however, those midsummer months are also the ideal times to plant fall crops. Several short-season vegetables benefit from these late planting dates, and planting later increases the gardening season for a larger harvest.
(RL Productions/Digital Vision/Getty Images)
Although gardeners in some areas of the U.S. South, Southwest and Pacific Coast don't worry about hard frosts in autumn, those in the Midwest and Northeast know all too well what a frost can do to a tender plant.
In some parts of Indiana, for example, the average first frost dates fall throughout October. In Iowa, first frost dates occur from mid-September through mid-October. San Luis Obispo County, California, on the other hand, experiences first frosts from October through the end of December.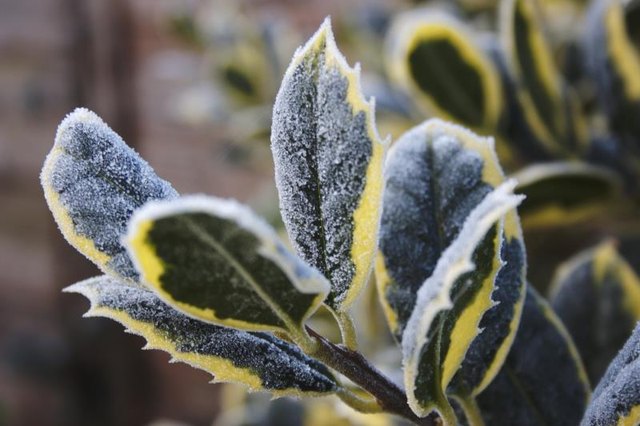 Lucy Claxton/Dorling Kindersley RF/Getty Images
Gardeners in areas that experience hard winters typically plant fall gardens during July and August. Their chosen crops, however, are semi-hardy or hardy, which means they tolerate light or hard frosts, respectively.
Semi-hardy vegetables include carrot (Daucos carota), lettuces (Lactuca sativa), celery (Apium graveolens var. dulce), parsnip (Pastinaca sativa) and beet (Beta vulgaris). Most cole crops, which include broccoli, brussels sprouts, cabbage, kohlrabi and kale (Brassica oleracea variations); peas (Pisum sativum); radish (Raphanus sativus); spinach (Spinacia oleracea); and turnips (Brassica rapa subsp. rapa) are hardy vegetables capable of handling even hard frosts.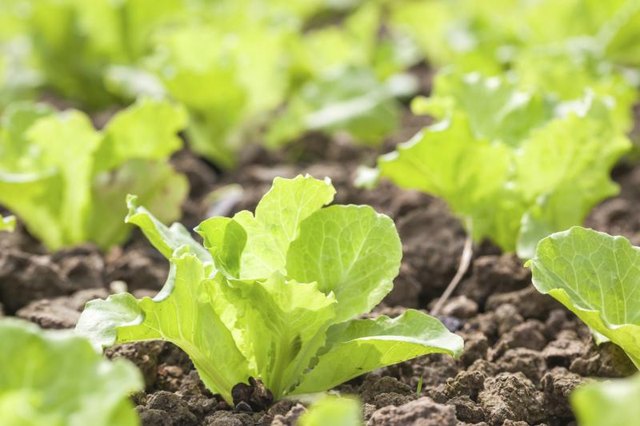 jxfzsy/iStock/Getty Images
If you've ever read the back of a vegetable's seed packet, chances are good that you've noticed the term days to harvest. It means the amount of days the vegetable takes from the time a seed is sown until the resulting plant is ready for harvest. Some vegetables have a short time period between seed sowing and harvest while others take a few months. In areas where frost can come early, the days to harvest is arguably more important than in other locations.
If you want to plant semi-hardy vegetables that can tolerate light frosts, then find your planting date for them by subtracting their days to harvest from your location's average first frost date, and add a few days as a buffer. For example, many carrots are considered semi-hardy and have an average of 60 days to harvest. If your area's average first killing frost is Oct. 15, then plant carrot seeds on or a bit before Aug. 15.
carrielambing/iStock/Getty Images
Even though gardeners in areas with hard winters may rely on July and August planting dates for their cool-season vegetables, gardeners in other areas have extended planting times for tender crops. Gardeners in northern Florida, for example, can plant cool-season vegetables in July, as well as a second round of tender, cold-intolerant vegetables such as tomatoes (Solanum lycopersicum) and peppers (Capsicum spp.).
Arizona gardeners can plant seeds for the very tender cantaloupe (Cucumis melo var. cantalupensis) and cucumber (Cucumis sativus) from February through July.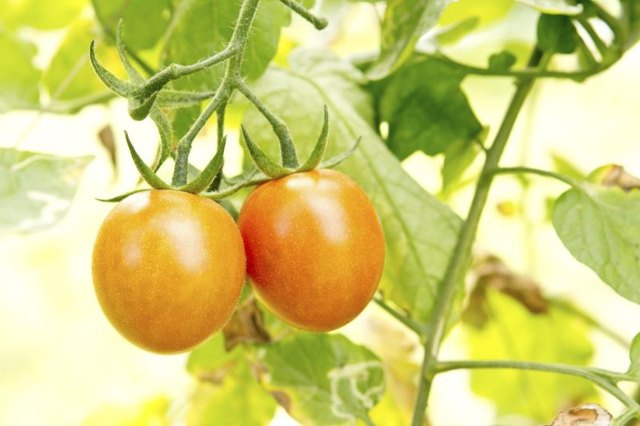 kuangliu/iStock/Getty Images
Promoted By Zergnet