Cruising remains a popular vacation option. It is not only all-inclusive for pricing, but it is also a way for people to travel to multiple locations in one trip. A cruise generally includes room and food, which helps make it a budget-friendly vacation, as almost everything is paid for well in advance of leaving home. Deciding which room to choose on a cruise ship can be dependent upon your budget, but there is one choice of which cabin to select that is purely about personal taste. Cruise goers can opt for either a port- or starboard-side cabin. Port refers to the left side of the ship, and many people find advantages to selecting that side.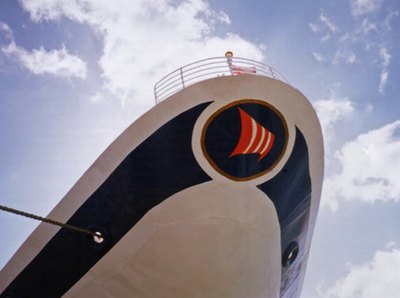 Port of Call
Generally, when the cruise ship pulls in to a destination port, those with cabins on the port side will have a better view of the port itself. This is even better for those who have a balcony and can sit outside and watch as the ship pulls in. However, keep in mind that each ship and each port of call may have different docking requirements, and therefore it is always best to check whether port or starboard docking will be happening.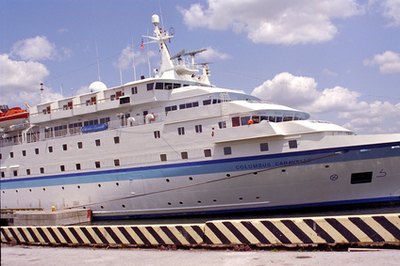 Sightseeing
Knowing the direction and location the cruise is going makes selecting a port-side room a good choice if there is something special along the travel path that you want to see. For example, a cruise heading from the United States to the Mediterranean would provide a view of the Strait of Gibraltar to those with cabins on the port side.
Sunrise/Sunset
Depending on which direction you are cruising, the port side will provide stunning sunrises when traveling in one direction and amazing sunsets when heading the other. It is an individual choice, however, some people choose the port side so that at the beginning of their trip they can experience energizing sunrises to get their days started every morning and then cruise back home with relaxing sunsets every evening.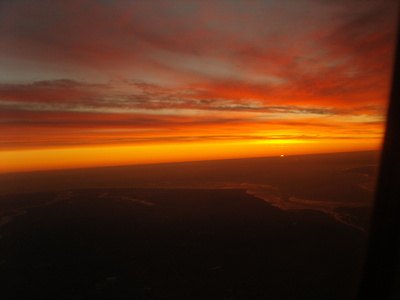 Location
The port side of some ships is strategically located to more activities such as pools, events and dining. This is ship-specific but can be beneficial for those who find navigating around a massive cruise ship taxing. The port side on some cruises is where most of the activity is, and therefore it is advantageous for those wishing to be close to the action to get a cabin on that side of the ship.