Birders in northeast Pennsylvania enjoy capturing views of a number of popular wild birds nesting in the area. The northeast Pennsylvania Audubon Society has a 78-acre sanctuary located near Lookout, Pennsylvania, where birders can observe resident and migrating wild birds along the nature trails and in meadows and wetlands. The bald eagle, great horned owl, wild turkey, killdeer and red-bellied woodpecker are just a few popular wild birds you see in northeast Pennsylvania.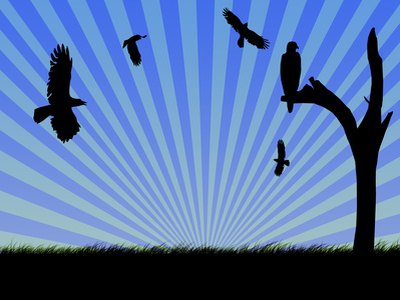 Bald Eagle
Pennsylvania eBird, an online networking and informational platform for birders, reports that the population of the United States national bird in Pennsylvania has increased to over 170 nests between 2009 and 2010. The bald eagle is most likely to be spotted near the lakes and rivers that flow through northeast Pennsylvania.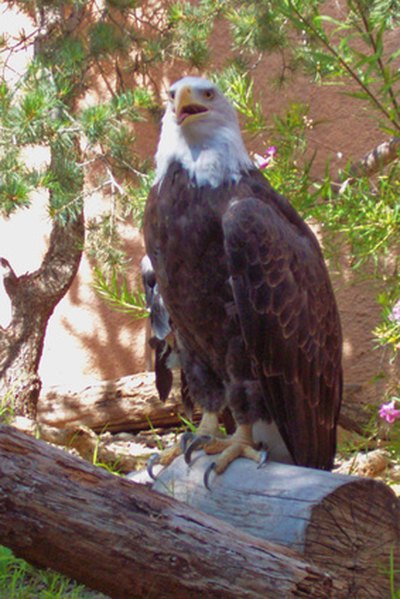 Great Horned Owl
These powerful, aggressive night hunters can be heard calling out to one another in the forests of northeast Pennsylvania primarily during December and January. Winter is mating season for the great horned owl. The male and female calls of these wild birds can be differentiated by their pitch. The female has a higher pitch than the males. Though beautiful to look at, they don't take kindly to human interaction and possess razor-sharp claws. Birders should observe the great horned owl from afar.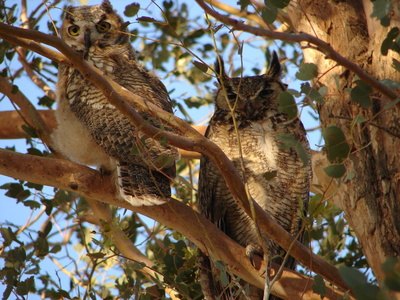 Wild Turkey
Wild turkeys can be found strutting near wooded areas and open meadows in northeast Pennsylvania in the months of March and April. Spring is mating season for wild turkeys and also the time for hunters to catch the one turkey allowed by the National Wild Turkey Federation's management of North America's wild turkey population. Hunters are also allowed one in the fall. Besides the strut and loud gobbles of the males during mating season, wild turkeys can be spotted taking short flights close to land. They are rightfully timid when it comes to human interaction.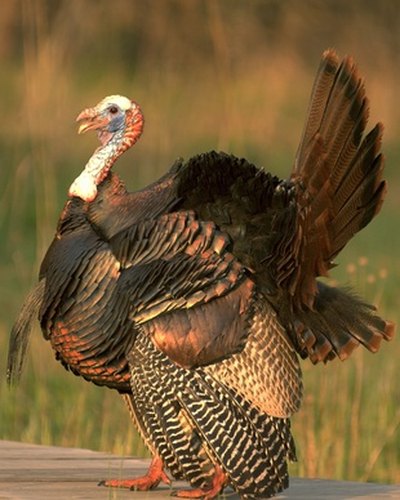 Killdeer
The killdeer is in the family of the plover species. Although it is a migrating wild bird, camouflaged nests, speckled eggs and the bird itself can be found in the open fields in northeast Pennsylvania. Killdeer feed on insects and generally stay away from water. They are strategic in protecting their nests from predators; they play an easy prey to lure danger away from their chicks.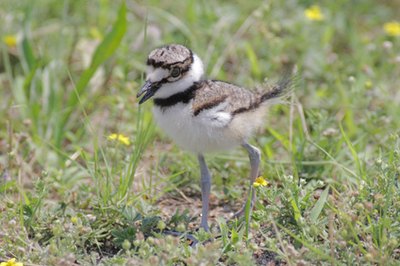 Red-Bellied Woodpecker
Red-bellied woodpeckers can be spotted chipping away at oak and hickory trees in the northeast Pennsylvania woodlands and forests. Their unique call can be heard frequently during spring and summer. Red-bellied woodpeckers have a tendency to visit and snack from outdoor bird feeders so setting one in your backyard will increase your chances of observing this wild bird up close.