Geographers study the human and non-human features of the earth, including the land itself and the way that humans interact with their environment. According to the University of Washington, these social scientists apply these skills through their work with relational databases, spreadsheets, complex data management systems and the ability to synthesize scholarly research. Such qualified individuals may wind up in a variety of different careers and industries.
(Darko Kuzmanovic/iStock/Getty Images)
Local, state and federal governments employ many professionals with a background in geography. Many pursuing work in higher education become professors in departments of geography, engineering and other hard and social sciences. The private sector employs many individuals with skills in geographic information systems -- or GIS -- as well as geoscientists and other specialists, such as petroleum engineers.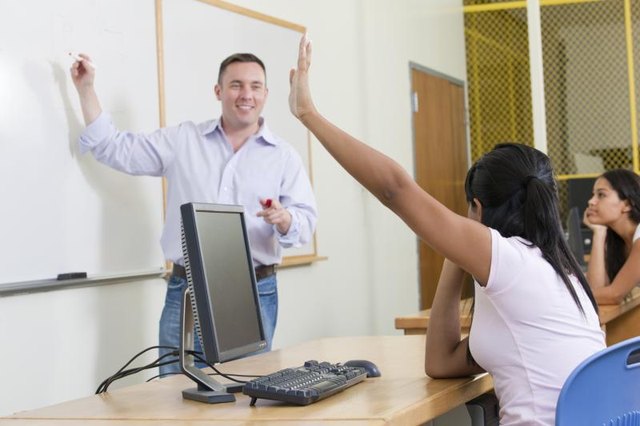 Huntstock/DisabilityImages/Getty Images
Whether working in the public or private sectors, individuals with a background in geography may hold various titles with equally diverse job descriptions. Environmental scientists and engineers examine the interaction of humans with their environment. Surveyors and cartographers study the usability of land, and may chart its features for various governmental and private purposes. Since geography also includes the movement of goods, services and ideas across regions, many individuals work in importing and exporting or logistics management. Others focus their careers in areas of environmental stability, whether from a legal, education or even construction perspective. Some work for non-governmental organizations in a variety of fields, such as community development, international aid or resource management.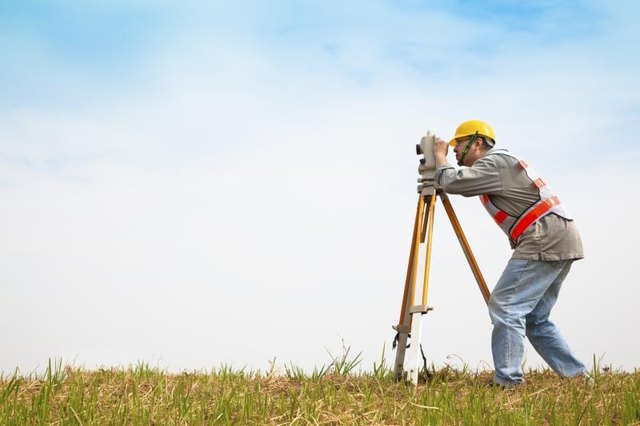 Tomwang112/iStock/Getty Images
Promoted By Zergnet