Food scientists are usually employed in the food processing industry. They are also employed by governmental departments to conduct research, examine environmental health issues and ensure hygiene levels are consistently met. A food scientist should have a broad range of scientific knowledge and how microbiology and nutritional principles apply to food. Food scientists are sometimes referred to as food technologists.
(Tin image by Paul Sparrow from Fotolia.com)
Daily work conditions vary depending on where food scientists are employed. They usually work in the food processing industry and should have a detailed understanding of biological and chemical science. In this role, a food scientist is tasked with initiating new methods of canning, freezing, packing and distributing various food and drink items. A food scientist will primarily be concerned with the nutritional value of food produced, but he will also asses the flavor, physical appearance and texture of foods to ensure they are both healthy and appealing to consumers.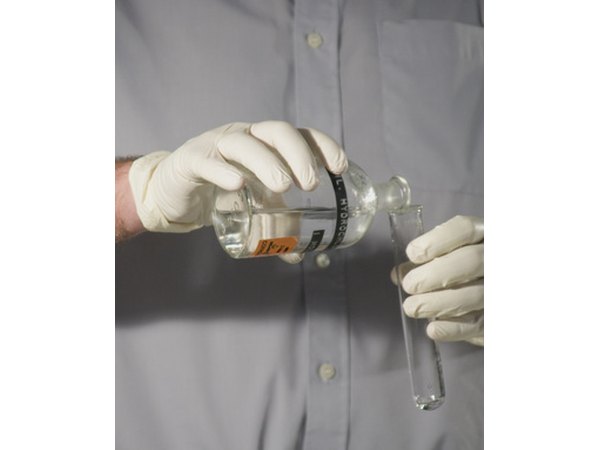 chemistry image by david hughes from Fotolia.com
In a research and development role, a food scientist will examine the chemical changes that occur when a food is processed or stored. For instance, storing a fruit or vegetable in a can reduces the level of active vitamins and proteins. A food scientist will try to identify the most efficient way to store a product so that its goodness is preserved. He will investigate the effects of adding additives to food and how they interact with vitamins and nutrients. Some food scientists research ways to produce sufficient food to meet the demands of a growing world population, as reported on CareerPlanner.com. The growing popularity of meat substitutes consisting of soybeans is a recent instance of such research, as they provide protein without the need for vast levels of livestock.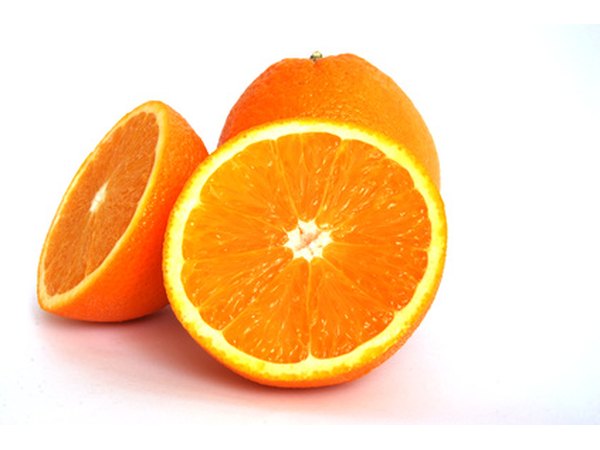 Fruit image by Sergey Yakovenko from Fotolia.com
Many food scientists are employed in quality control positions in food manufacturing plants. In this role, they are tasked with examining all raw ingredients used in preparation of the final product to ensure they are fresh and free of contamination. A food scientist must also ensure the processing plant conducts its business in strict accordance with government regulations, as reported on StateUniversity.com. He may also be tasked with organizing food production schedules, overseeing processing activities and initiating efficient sanitation methods. Food scientists are assisted in their job roles by food scientist technicians, who conduct tests on food samples, compile reports and test for levels of preservatives and salt content in food.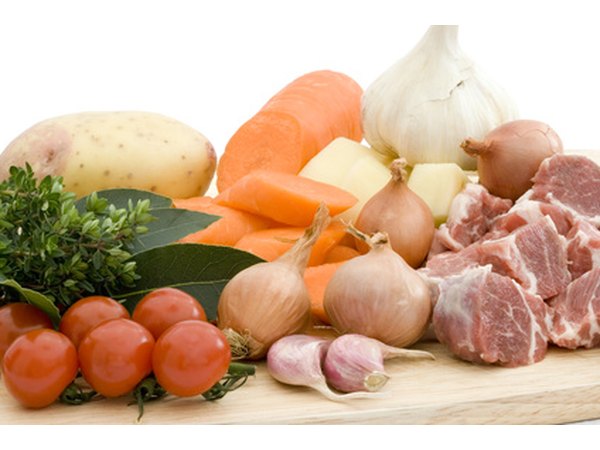 Diced lamb and vegetables for casserole image by Sophia Winters from Fotolia.com
Some food scientists work in processing plants as quality control supervisors. A food scientist can also teach in colleges or universities or for the government, where they will be responsible for grading food and inspecting the safety of facilities. Other food scientists are employed in sales and advertising roles, using their scientific knowledge to help plan publicity campaigns focused on the nutritional value of food products. The salary of a food scientist varies depending on experience. As of May 2008, the median average salary of a food scientist was $59,520, according to the Bureau of Labor Statistics.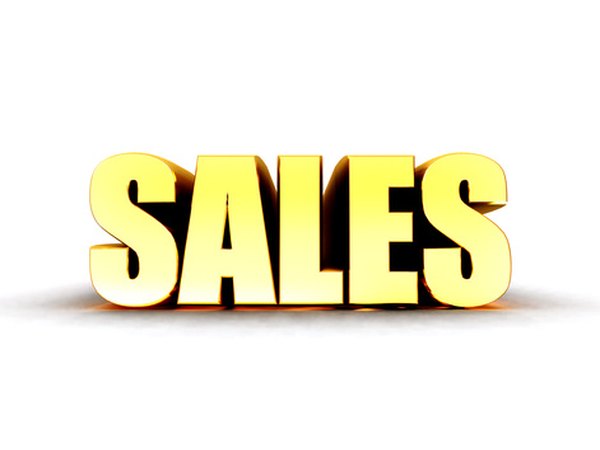 golden sales image by Alessia from Fotolia.com
Promoted By Zergnet