If you would like to complete your degree or learn the skills necessary to change careers, but you do not have time to attend a traditional college or university, you may be considering online learning. If so, you are in good company: according to a survey by the Sloan Consortium, more than 3.9 million students took at least one online course during the fall 2007 term. You have a wide array of options for obtaining an online degree from an accredited college or university, some more affordable than others.
According to the U.S. Department of Education, "the goal of accreditation is to ensure that education provided by institutions of higher education meets acceptable levels of quality." If you do not attend an accredited institution, employers may not accept your degree, it may be difficult to transfer to another institution and you cannot receive federal student aid.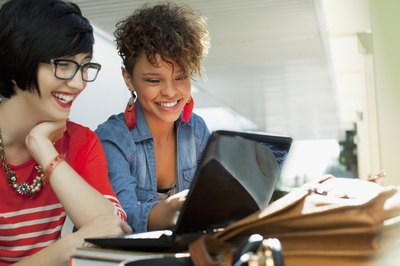 Costs
The tuition rates cited are current as of June 2010, and do not include fees, which vary significantly among schools and programs. For comparison, the College Board reports the following average full-time (12 credit hours per term) undergraduate tuition and fees rates: $7,020 for in-state students at public four-year colleges ($18,548 for out-of-state students), $14,174 at for-profit colleges and $26,273 at private not-for-profit four-year colleges.
Western Governors University (WGU)
Founded in 1997 by a group of 19 governors, WGU features a nontraditional program and fee structure. A student pays tuition of $2,890 to $4,250 (depending on the program) for a six-month term, and may complete as much coursework as he is able to within that term. WGU offers bachelor's and master's degrees, with an emphasis on business, education and health professions. The university says its principal mission is providing "competency-based degrees and other credentials that are credible to both academic institutions and employers." http://www.wgu.edu/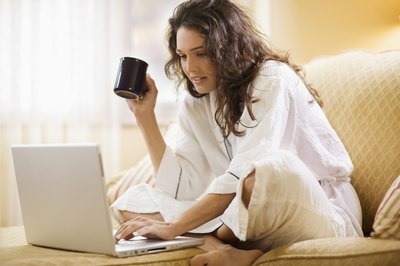 American Public University
APU and its partner school, American Military University, offer associate, bachelor's, and master's degrees as well as certificates in more than 70 programs. The Sloan Consortium awarded the Ralph E. Gomory Award for Quality Online Education to APU in 2009, And its tuition rates are inexpensive: undergraduate students pay only $250 per credit hour, and graduate students pay $300 per credit hour.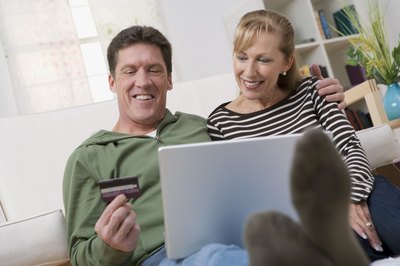 Excelsior College
The New York State Board of Regents founded Excelsior College in 1971. Excelsior specializes in degree completion programs, and students can obtain an associate, bachelor's, or master's degree or a certificate. Students can earn credit in many ways: completing coursework, challenging a course through credit by exam, experiential learning, a portfolio assessment and military training. Of Excelsior's more than 33,000 students, about one-fourth are active duty or reserve military. Students at Excelsior pay $335 per credit hour (undergraduate students) to $455 per credit hour (graduate students). https://www.excelsior.edu/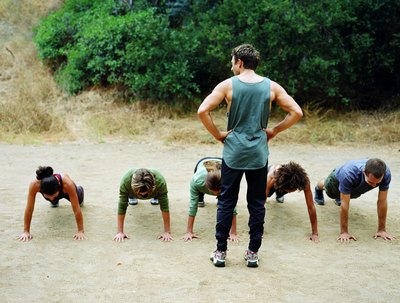 University of Maryland University College (UMUC)
One of the pioneers in distance education, UMUC has received numerous awards and recognition over the years from the Sloan Consortium, the International Council for Open and Distance Education, the National Security Agency, the Department of Homeland Security and the Maryland Distance Learning Association. Besides taking coursework, students can also earn credit for a portfolio of learning experiences or for credit by exam. UMUC offers bachelor's, master's and doctoral degrees, and certificate programs. UMUC is most affordable for state residents and members of the military.
Undergraduate tuition rates range from $237 per credit hour (Maryland residents and military) to $499 per credit hour (nonresidents). Graduate and teacher certification students pay from $445 per credit hour (Maryland residents and military) to $659 per hour (nonresidents).
http://www.umuc.edu/index.shtml http://www-old.umuc.edu/facultyrecruit/honors/