Promotional activities are a great way to attract customers to your business without making them feel like they are attending a marketing event. Not only do promotional events help you to network with potential customers, but they also get you involved with the community and shed a good light on your business. Marketing events can be as simple as an informational session with a sales pitch at the end to a carnival for the families in the community.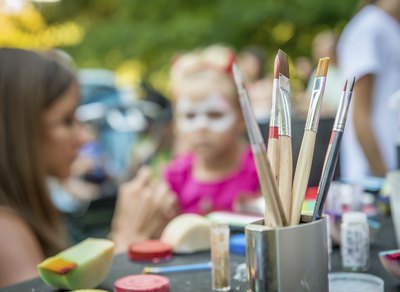 Webinars/Presentations
Sometimes, the best way to attract positive attention to your business is to share your knowledge of your field with no strings attached. Host a free information session with an expert speaker on a topic that potential consumers may be interested in. Serve coffee, muffins and donuts to give it the feel of a networking event. At the end of the presentation, be sure to offer your services, and have an assortment of fliers and business cards to hand out to each person. A webinar can be done in much the same way, only in a virtual environment. Use an online meeting software, such as GoToMeeting, and send out email invitations to potential clients. Give a killer presentation on your topic of expertise. Following the event, send all of the attendees an offer to contact you for more information on your services.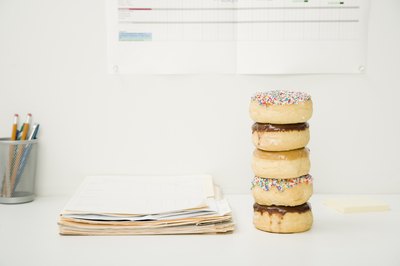 Fashion Show
You don't have to be a fashion company to put on a fashion show. Fashion shows are a great activity that everyone enjoys, especially if the fashions presented are creative and original. Do you own a hardware store? Put on a fashion show filled with dresses made of nuts and bolts, necklaces made of chain links, and sweaters made of carpeting. Hire fashion students from your local college to create the fashions; use it as a contest for them, as well, by offering for the top designs to be featured in your advertisements. It will be a fun activity that benefits everyone involved.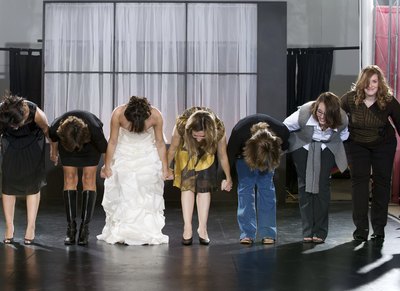 Contests
Consumers love contests, especially if there is a worthy prize involved. Host the contest in a carnival-type atmosphere so that contestants can enjoy the day with their families after the contest is over. If you own a car company, host a contest to see how far the contestants, or team of contestants, can pull a car. If you own a bakery, host a pie-eating contest, or if you make hot sauce, host a chili cook-off. The opportunities are endless, and if you promote the event properly, you'll have a large turnout.