If the income from your job isn't enough and you need extra cash, there are ways to make money fast -- some of them more inventive than others. It doesn't matter what your reason for needing the money; running low on cash can get your creativity stirring. Moneymaking ideas come in all forms. All you have to do is put your imagination and what you already have to work for you.
Benefit From What Your Body Has to Offer
If you have thick, long, healthy hair, selling those locks can bring in a tidy sum. You get cash and your hair grows back. There are several websites where you can sell your hair online to buyers who use real hair to make wigs and hair extensions. Another thing your body can replace is blood plasma -- the liquid part of blood that helps it clot. For-profit plasma collection centers and some blood banks buy plasma, which hospitals use to treat genetic diseases and autoimmune disorders.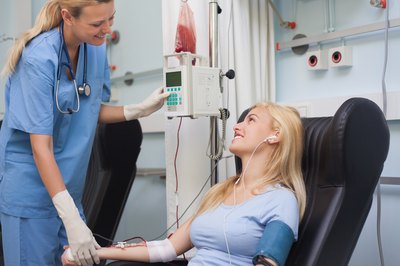 Profit From Your Smartphone
Use your smartphone for more than talking. If you like to take photos, the camera on your smartphone can earn you cash. Free online photo applications offer you the opportunity to sell your photographs to companies that buy photos to use in their advertising materials. Buying stock photos from online sites can be cheaper for large businesses than hiring professional photographers. Generally, the way it works is when an image sells, you split the profit with the website. Images need to be of high quality.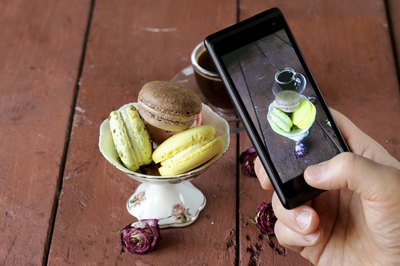 Get a Pawn Shop Loan
A pawnshop loan is a quick way to borrow money without going through a credit check. Although you use the item you pawn as collateral, a pawnbroker will offer you a small fraction of its value and you pay back interest besides. The pawn ticket you get is your receipt and includes the expiration date, fees and other loan terms. If you fail to repay the loan and added fees before the date specified on the pawn ticket, the pawn dealer will keep the item you used as collateral and sell it. Musical instruments, coins, jewelry and firearms are common items in high demand at pawnshops.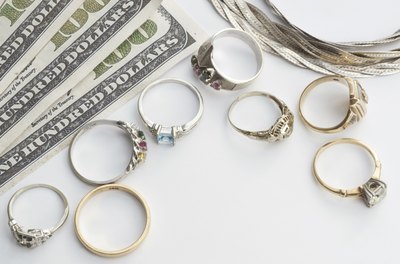 Sell Your Junk Metal
Selling scrap metal can earn you quick cash whether you sell parts from a junk car, aluminum cans or old copper wire and pipes. You can get more money for some metals than others although the value of any scrap metal varies depending on current market value and how much you have to sell. Scrap yards and recycling centers pay according to the weight with clean metals selling for more. Copper, brass, silver, aluminum and cast iron are among the most valuable scrap metals. While you can receive direct cash payments for selling scrap metals, the laws in some states make you wait for payments when selling certain items.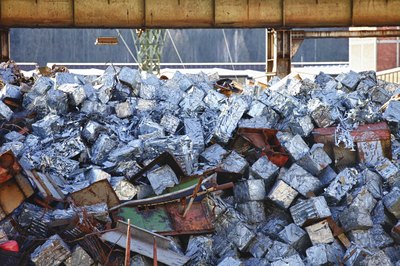 Rent Out Your Extra Parking Space
Turn your extra parking space, driveway or garage into cash. If you have a two- or three-car garage but only one vehicle, rent out the additional spaces. If you have an apartment that comes with a parking space, but you don't have a car, a neighbor with multiple vehicles may be more than happy to pay for the convenience. There is also high demand for parking spaces located near central business districts, airports and railway stations. Run an ad in the classifieds. Whether you want to be paid weekly or monthly, ask for the money up front.