Many are attracted to tourism jobs attract because they provide an opportunity to travel and meet people around the world. Some careers, such as a travel agent, focus on preparing for travel and some, such as tour guides or hotel workers, involve working with the public during travel.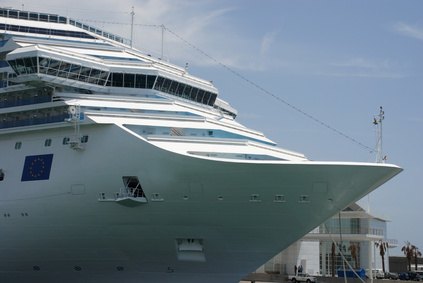 (cruise ship image by Albert Lozano from Fotolia.com)
Travel agents are not lured to the job by high pay. According to the U.S. Bureau of Labor Statistics (BLS), in May 2009 the average wage for a travel agent was almost $15 an hour. Added perks of the job include free or discounted hotel rooms and FAM (or familiarization) trips when travel agents get free travel to learn about new hotels and destinations. As a travel agent, you're responsible for making travel arrangements for your clients, including services such as transportation, tours, and accommodations. Travel agents have to be on top of the trends in the tourism industry and know the logistics of traveling outside the U.S.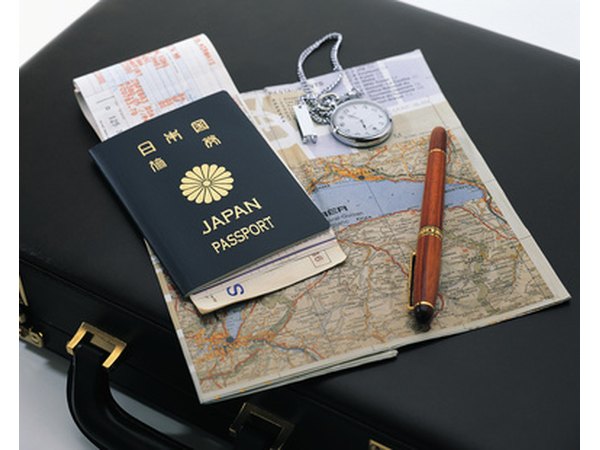 passport image by peter Hires Images from Fotolia.com
Tour or travel guides arrange and accompany group tours, either for an entire trip or at a specific destination. They plan the itinerary for the group, arrange for accommodations and transportation and describe points of interest. Customer service is an important skill for a tour guide, as you work with various types of personalities and may run into stressful situations.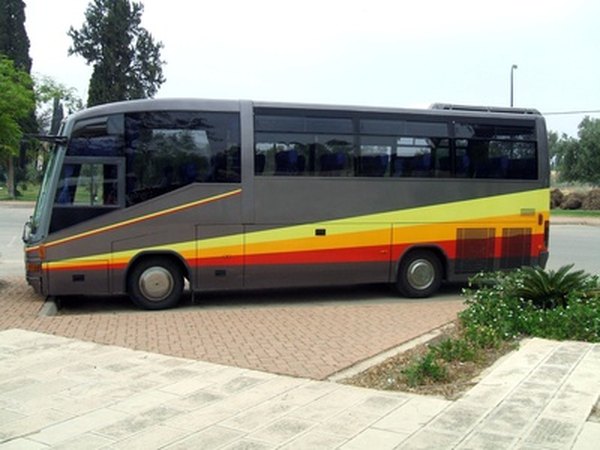 Bus. Bus in parking area/ parking lot/ car park image by L. Shat from Fotolia.com
Hotel jobs range from the entry level positions, such as front desk clerk, to advanced careers, such as hotel general manager. These positions are needed by hotels anywhere in the world. As a front desk clerk, you will check in and check out guests, answer questions, and solve problems. As a manager, you'll be responsible for the all hotel operations, working with department heads such as the housekeeping and food and beverage managers. You'll also have to ensure that the the hotel is profitable. According to the BLS, in May 2008 the average hourly wage for a hotel front desk clerk was about $9 an hour. Hotel managers earned an average of $46,000 per year in May 2009, with the top 10 percent making more than $84,000 annually.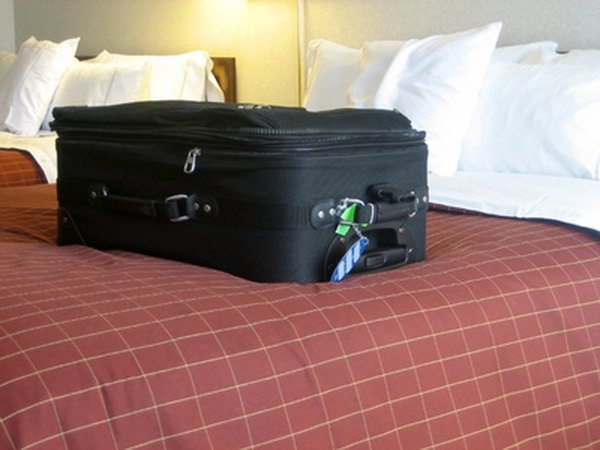 luggage in hotel room image by Albert Lozano from Fotolia.com
If you've got an outgoing personality and enjoy being on the water, consider a career as a cruise ship director. Cruise directors are responsible for entertainment and activities aboard ship. You're in charge of the entire entertainment staff such as musicians, actors, and other performers. According to Cruise Job Line, cruise directors can expect to earn about $3,800 to $7,000 a month. Prior experience in management experience and entertainment is usually required.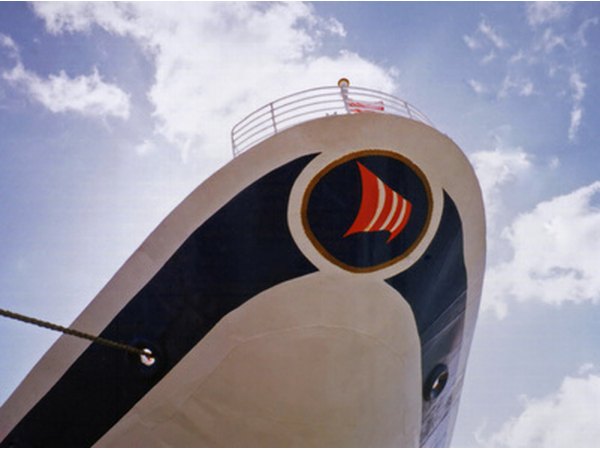 cruise ship image by palms from Fotolia.com
Promoted By Zergnet