Keeping a first aid kit prepared and handy is a good way to to be ready for unexpected emergencies—after all, emergencies can happen at any time. Keep a first aid kit in the car and in the home where it can be easily accessed. First aid kits can be bought or assembled on your own, as there are many items that need to go into the kit to be prepared for any kind of emergency.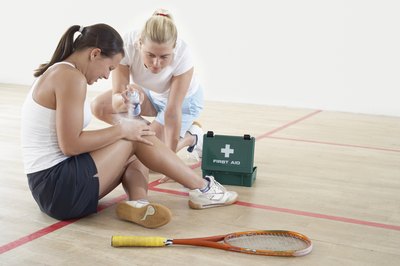 First-Aid Manual
Having a first aid manual in the first aid kit is a must. This manual gives instruction on how to react in emergency situations of all kinds. Make sure to read this thoroughly beforehand and have it handy in case of an emergency. This is one of the most important items in the first aid kit.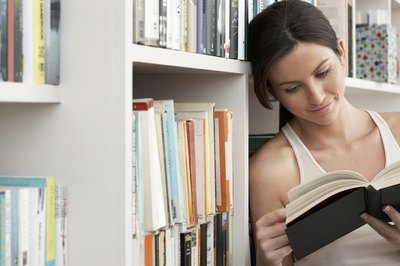 Bandages and Medicine
Having bandages and other types of materials to cover wounds is a must in a first aid kit. Different sizes of adhesive bandages, several sterile gauze pads, elastic bandages, roller bandages about 4 inches wide and a few triangular bandages are all needed for covering wounds. Ibuprofen and acetaminophen should both be in the first aid kit to treat pain or fever that may occur in an emergency situation.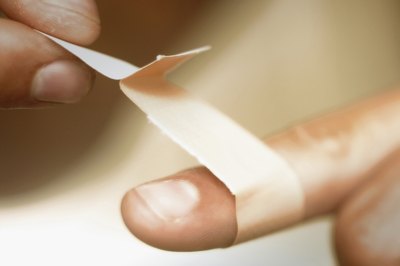 Disinfectants and Ointments
The kit should contain antiseptic solution such as hydrogen peroxide, alcohol wipes or a small bottle of ethyl alcohol to disinfect a wound. After cleaning the wound, ointments like antibiotic cream (triple-antibiotic ointment) and hydrocortisone cream (1 percent) can be used to keep infection at bay. These come in tubes or in small, single-use amounts, usually about 1 gram. Calamine lotion should also be in the kit for rashes that cause the skin to become irritated.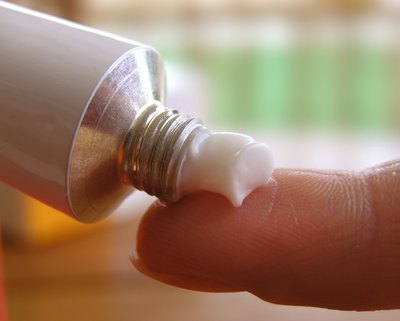 Other Supplies
Keeping non-latex gloves handy in the first aid kit is important if you will be working with blood so that you can keep germs and bacteria from spreading from one person to another. Gloves should be non-latex because some people are allergic to latex. Cloth tape should be kept in the first aid kit to secure bandages or gauze that may need to be taped onto the skin. Other items that are essential to a first aid kit are a non-mercury, non-glass thermometer, a cold compress, scissors and tweezers. Make sure to always refill the first aid kit if anything is used so that the items are always in it when needed.