Poor nutrition causes both short- and long-term health problems. In the short-term, poor nutrition leads to skin problems, sluggishness, fatigue and immune system impairment, according to the Mayo Clinic. The long-term effects of poor nutrition, especially on the unborn and young children, can be debilitating and life long. They can even continue after nutrition improves.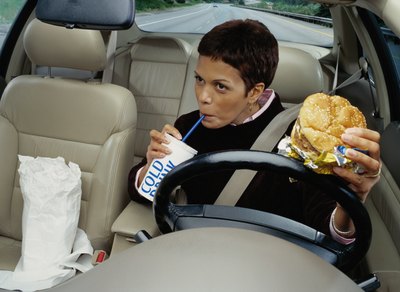 Anemia
A lack of meat protein, iron-rich foods or supplements results in anemia. A deficiency of vitamin B12 (folate) also contributes to anemia. Anemia is a low red blood cell count, which starves the body of oxygen and nutrients. Red blood cells carry oxygen throughout the body and are crucial to a healthy body.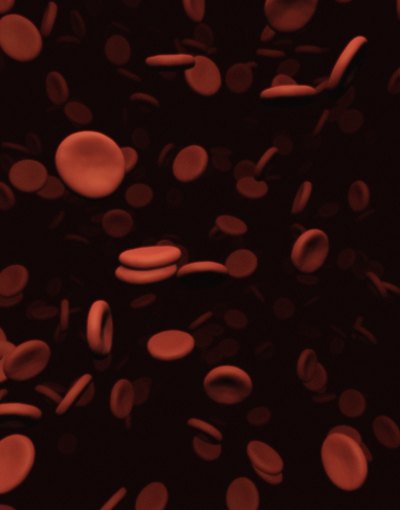 Bone Integrity Issues
A shortage of calcium is a major contributor to osteoporosis. This condition results in weak, thin or fragile bones that break easily. Bone growth occurs at a young age and then stops, followed by a thinning of bones later in life. Without sufficient calcium during the phase of bone growth to maximize bone mass, the later thinning can prove to be too much. A lack of calcium early in life has a negative effect later in life.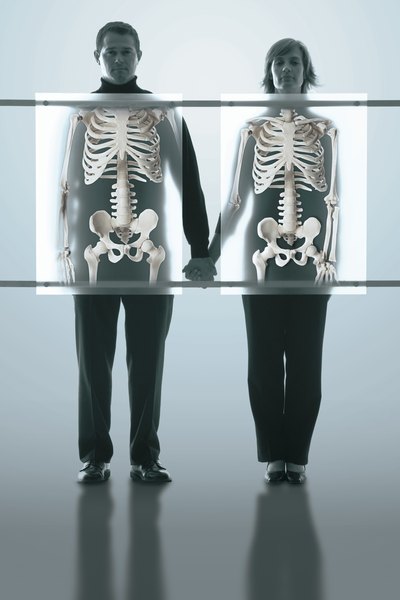 Hair, Teeth and Skin Problems
Healing of wounds and sores, dental health and hair health are greatly affected by diet. Anemia brought on by poor nutrition causes less oxygen and nutrients to be available for wound healing and skin health. Calcium shortages lead to weaker tooth enamel, making teeth more susceptible to decay and breakage. Hair loss and poor hair quality result from a lack of proteins and amino acids, since those are the building blocks of hair.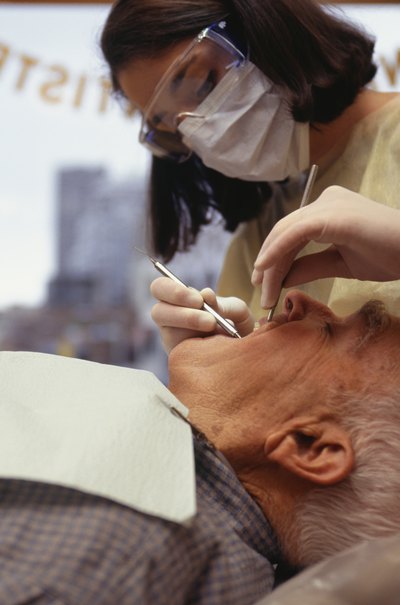 Low IQ and Learning Development
Babies suffering from poor nutrition were found to experience learning disabilities as adults. In a 2006 study published in the Public Library of Science Biology journal, scientists determined that children who were victims of poor prenatal nutrition but were later fed compensating diets used the extra nutrition to match up in physical development, but not in mental development. These children looked normal as adults, but experienced issues with learning performance and low IQ later in life.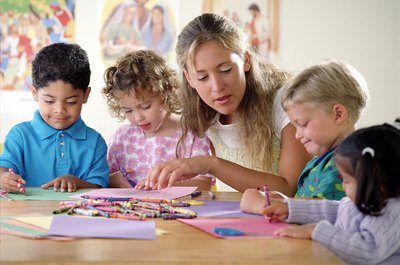 Poor Cognitive and Motor Development
According to a study published in the Food Nutrition Bulletin, children suffering from poor prenatal nutrition also showed reduced cognitive and motor skills, starting at about 6 months of age. The gap was noticeable at 12 months and began to widen as the children aged. This group of children eventually included an increased number of dropouts.